A state senator says he will introduce a bill in the 2022 session making it legal for casinos to operate a second "satellite" location in their home counties, jumping the first hurdle of possibly turning a Charleston Town Center mall anchor store into a gambling establishment.
"Why not put out an option that would allow for a [gambling] destination in downtown Charleston?" Sen. Eric Nelson, R-Kanawha, asked Tuesday in a phone interview. "It would provide an opportunity to put something in the mall."
Macy's is the space in question. The Charleston Urban Renewal Authority again raised the issue of what will happen to the former store by publishing two classified ads last Friday. One solicited a commercial property broker as a listing agent in selling the building. The other solicited anyone interested "in the purchase and adaptive re-use" of the sizable, two-story structure. It has received no response on either request.
The authority owns the Macy's building, which closed its mall location in 2019. Since then, the structure has remained vacant. Georgia-based Hull Group's purchase of the mall in May has not altered that reality.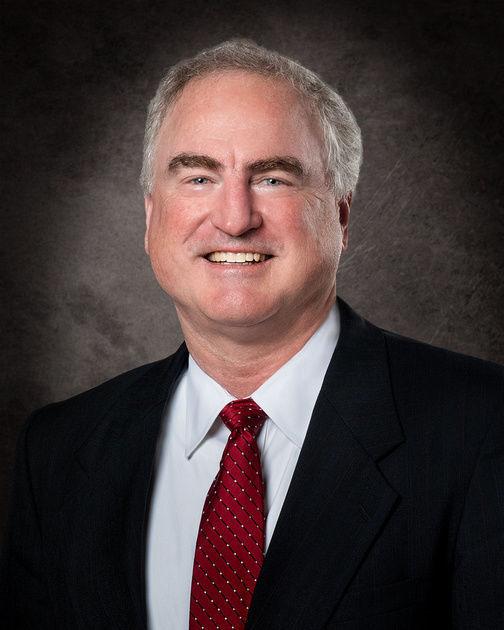 Any casino action would require a change in state law, but lawmakers have already flirted with giving casino owners a second location. That occurred in the 2019 session, when such a measure nearly escaped the Senate Finance Committee. It lost by a show of hands, 8-7. Nelson, a delegate at the time, introduced his own version in the House.
"Not only did I introduce and was heavily in favor of the bill, but I will be introducing the same legislation in the Senate next session," Nelson said. "Especially with everything that's been expanded at the Civic Center."
He is referring to $110 million poured into the facility shortly before the COVID pandemic hit in March 2020.
Some people like gambling and some don't, authority executive director Ron Butlin acknowledges, but a casino sounds acceptable to him for the former Macy's.
"Nobody has contacted us about a casino," Butlin said. "But a casino could make some sense. It's not a horrible idea. It's a big space, right next to the Civic Center."
The satellite casino issue came to the surface in 2019 because Wheeling-area interests and legislators feared long-term highway work would harm the racetrack and casino at Wheeling Island. The idea was to establish a satellite location in The Highlands retail area, softening any harm to Wheeling Island.
Aside from speculation about a casino, Butlin had little to report on the Macy's footage. "[The Hull Group] hasn't shown any interest in purchasing Macy's, so we'd like to get something going."
Voicemails to John Mulherin of The Hull Group went unreturned.
Indeed, much remains uncertain about the mall, as has been the case for years. Hull officials have been fairly tight lipped about any plans. Mulherin gave the Gazette-Mail an interview a few weeks ago but committed to nothing in particular. He said the chain would immediately concentrate on replacing carpet, making lighting more consistent and placing sheetrock over closed storefronts. Over the new sheetrock would go murals and other decorations, he said.
In all, Mulherin indicated that any attempt to improve the mall would be a long-term process, with no real timetable in mind.
Nelson is not only interested in putting a casino somewhere in downtown Charleston, but also raised the prospect of moving a branch of BridgeValley Community and Technical College into the mall, if enough space exists at Macy's or somewhere else.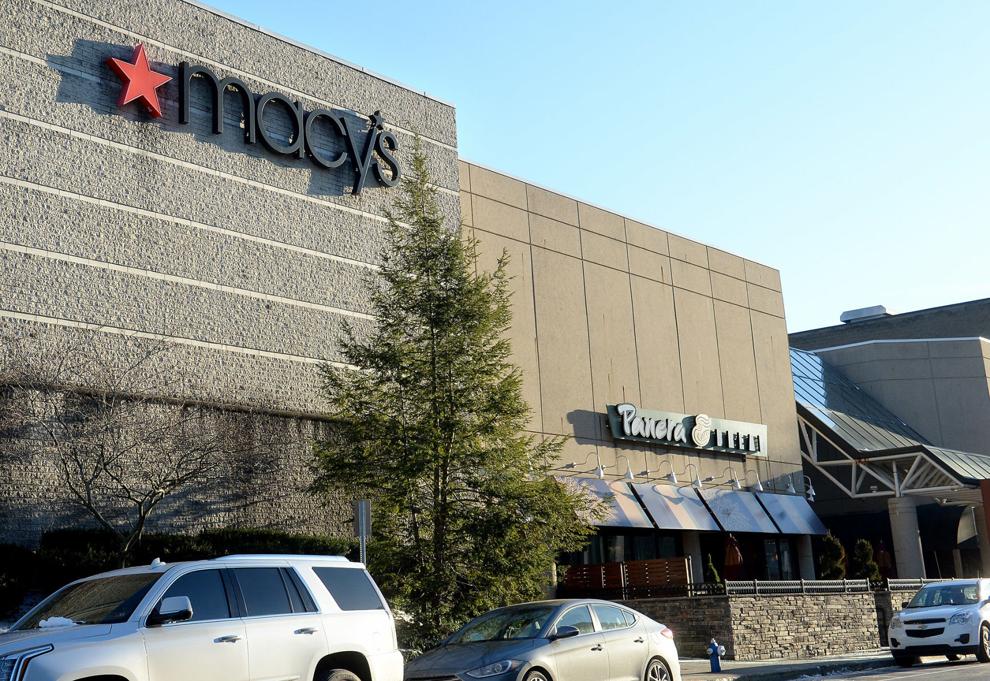 Anyone who has followed BridgeValley's relocation struggles recently might groan at that thought. The previous administration talked non-stop about establishing a second campus. It entered fairly deep discussions with both West Side developer Tighe Bullock and the real estate firm marketing the former Stone & Thomas store on Lee Street. Both negotiations fell through, frustrating multiple parties.
Adding to mall limbo is a prospective hotel in the former Sears space. Richmond, Virginia-based developer Mayur Patel owns the building. Real estate owner and demolition expert Rodney Loftis says he has been partly paid to demolish the structure. Loftis says he will begin tearing away the old Sears from the mall. Heavy work should begin next month, he has said, and reiterated that Tuesday. He gave no comment other than to confirm the hotel plans.
As for a prospective casino, Nelson said three things would have to happen: legislation would need to pass; a casino would have to commit to converting the old store; and an agreement would have to be struck between the casino and the tenant. The authority owns the building, of course, but Nelson said the entity could lease it to a third-party manager.