When it comes to West Virginia conflicts, everyone thinks of the Hatfield-McCoy feud or the Mine Wars.
But Cabell and Wayne counties were once hot spots of civil unrest and violence in the period leading up to the Civil War, and for years afterward.
That's one of the main takeaways from Joe Geiger's new book, "Disorder on the Border: Civil Warfare in Cabell and Wayne Counties, West Virginia, 1856-1870." Geiger will give a presentation via Zoom on his book at 9 a.m. Saturday, Oct. 23, as part of the 2021 Virtual West Virginia Book Festival. To register for the free event, go to www.wvbookfestival.org.
Geiger is director of West Virginia Archives and History, and has worked extensively with primary and secondary source documents of this period. "During the time I've been researching this book a lot of new primary sources have come to light," Geiger said. "These are materials that no historian has ever seen before."
This material includes letters and diaries full of stories of hardship. "These people tell us what happened, using their own words. There was constant fear — especially among Union supporters," he said.
The tension between abolitionists, slaveholders and secessionists in Cabell and Wayne counties began to rise years before the war. Being next to Ohio, a free state where the slave trade was illegal, did not help matters.
"These two counties were right on the border with Ohio. Slavery was an issue in that area five years before the Civil War erupted. There were actually Federal troops in those two counties throughout the war, and after the war until 1869," Geiger said.
"Most people think that when Lee surrenders, all the troops go home and everything is over. But the unrest continued. In a lot of ways, Cabell and Wayne counties were like the Southern states that went through Reconstruction and occupation."
The second chapter of "Disorder on the Border" elaborates on this divide with the story of a brawl in 1856 on the banks of the Ohio River between citizens of Proctorville and Guyandotte.
A man named James Buffington encountered two escaped slaves near his home in Proctorville and escorted them across the river to Guyandotte, where the slave owner retrieved them. One of Buffington's neighbors, Alfred S. Proctor, was infuriated over what he considered an illegal action on Buffington's part (since Ohio was a free state).
A series of meetings was held and a "lively debate ensued." Proctor further antagonized the pro-slavery folks by enrolling an African American in his school. One night a group of men from Guyandotte — which already had a reputation as a rowdy town — crossed the river in skiffs and assaulted Proctor and other Ohioans with clubs.
In the ensuing melee, a number of people were injured. Proctor was attacked with an axe and escaped only because friends came to his aid. The Guyandotte ruffians were chased back to their skiffs and retreated across the river with shouts of "hurrah for Guyan."
More threats of violence came the following year when Eli Thayer arrived to establish an abolitionist community at Ceredo. Lawlessness remained high in Wayne County throughout the war years.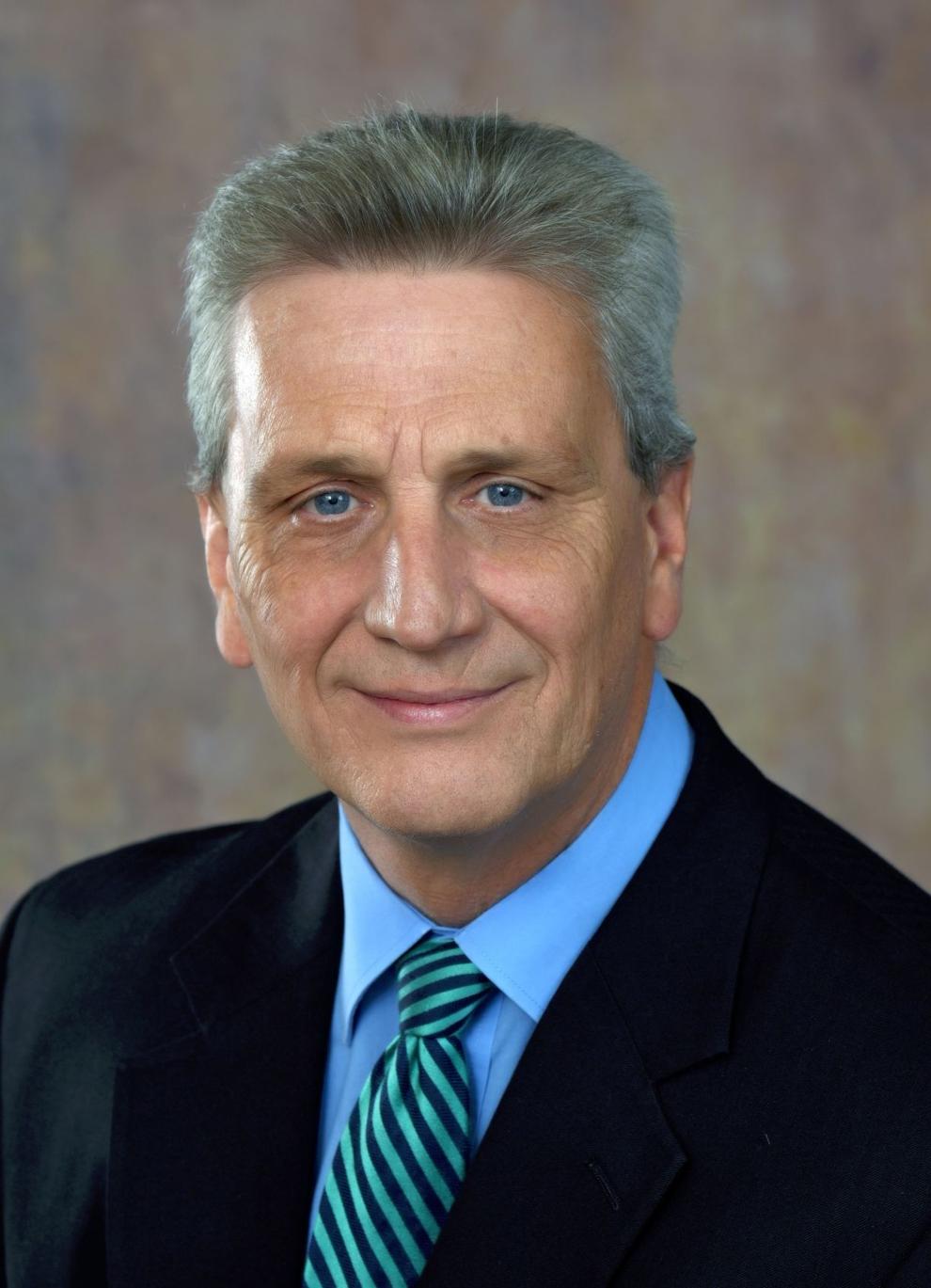 In 1861, secessionists in Wayne County were responsible for the Piatt's Zouaves killings. The 34th Ohio Infantry got their name from their commander, Abram S. Piatt, combined with "zouaves," a French name for a class of light infantry. The regiment arrived in Cabell County that year, then scattered to posts throughout the area.
In December, three Zouaves were passing through Beech Fork when they were bushwhacked by locals. Two were tied to a tree and shot multiple times, the third — already wounded — was also shot and killed. Some other locals, hearing the gunfire, arrived at the scene and buried the Union soldiers. The story goes that the bodies were later moved and dropped into a nearby cave that became known as Zouave Cave.
In 1864, the community of Shoals in Wayne County had a number of prominent Union people living there, including a man named John Adams, a staunch Union supporter. Adams gets dragged from his home by Confederate guerrillas. Later, his bullet-ridden body was found a few miles from his home. The murder was never solved.
"What's fascinating is that these violent events happened, and yet a couple of years after the war many of these same people were living next to each other, working together," Geiger observed. "There's one diary account of a Union man who hired a Confederate soldier to plaster his house. People came back home and got on with life."
While most of the populace wanted to put the war behind them, Federal troops were still needed to ensure the peace. The disorder and unrest continued until the Democrats came to power in both Cabell and Wayne counties in 1870.
"Republicans who created West Virginia made a lot of questionable steps along the way, trying to hang on to political power," Geiger said.
One misstep was that the Republicans attempted to restrict voting rights. "Ex-Confederates, who were mostly Democrats, weren't allowed to vote or anything," Geiger said. By 1870, the majority of people were tired of the occupation and voted the Democrats into power.
Huntington was founded the following year; the first mayor of Huntington, Peter Cline Buffington, was an ex-Confederate.
Geiger's Zoom lecture will include a PowerPoint slide presentation. "Disorder on the Border" is published by 35th Star Publishing in Charleston. Go to www.35thstar.com or Amazon for purchasing information.