Ben Fields: Better to starve the flame (Opinion)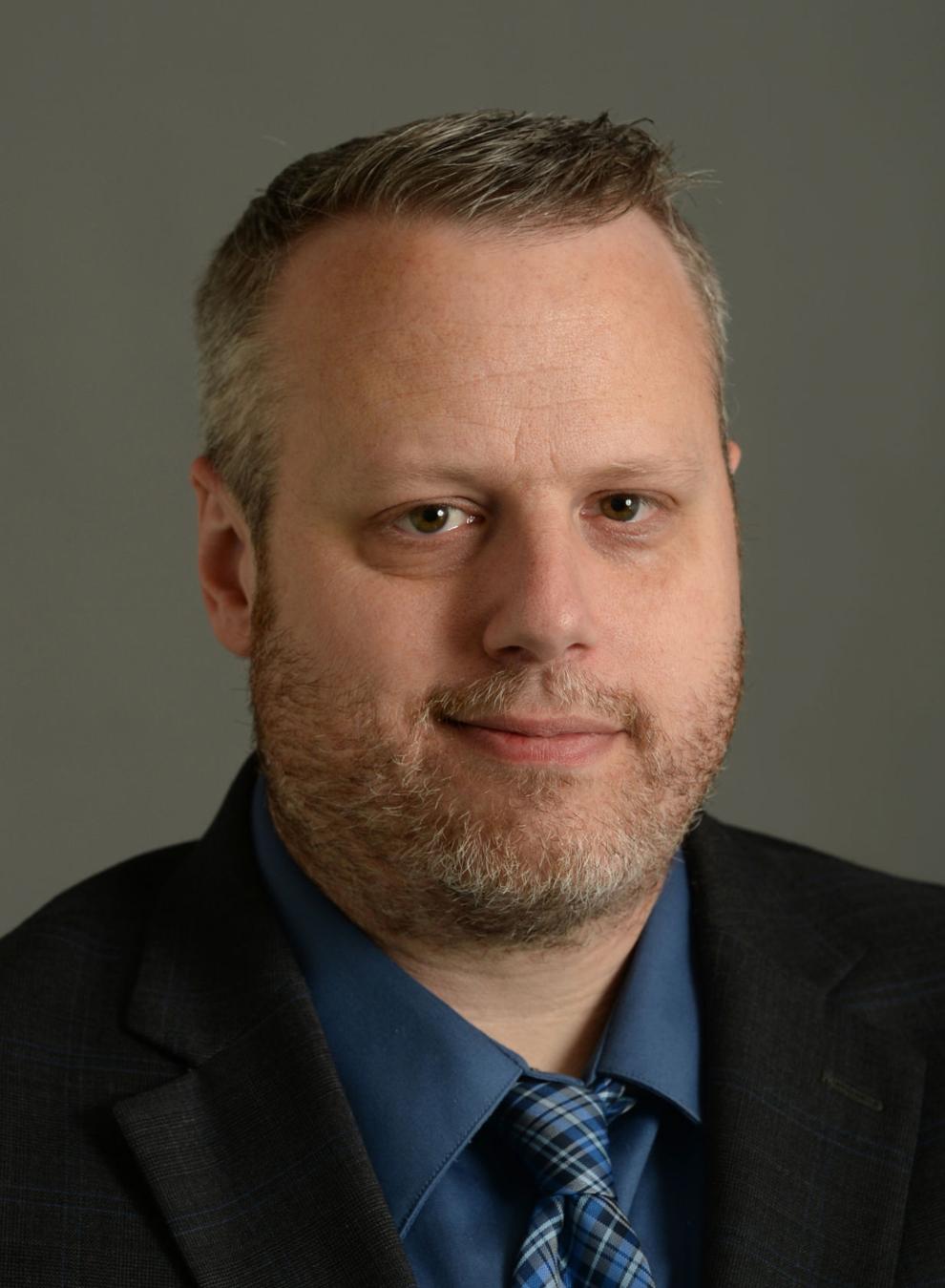 Two months into my first semester at Purdue University, there was a Ku Klux Klan rally at the Tippecanoe County Courthouse, across the Wabash River from campus.
Word had filtered around that the rally was coming and there was a rumor that the KKK was going to march down State Street, on campus. When I first heard about it, I thought the whole idea was very weird and alarming. My Black roommate from Chicago certainly wasn't fired up about it either, although he received the news with a resignation and disappointment that came from growing up with a completely different set of rules than I had.
A couple of years later, I was driving back to school from home after a holiday break, and I stopped at a gas station in one of the many hamlets that surround Indianapolis. I went inside to pay, and saw Confederate paraphernalia for sale everywhere. Flags. Hats. License plates with the Stars and Bars. A bumper sticker with an aggravated cartoon Confederate soldier that read "Hell no, I ain't fergettin!" I was dumbstruck.
When I got back to campus, I relayed the experience to a friend who was from one of those numerous, rural communities just beyond Indy in any direction.
"Oh yeah, that's a huge Klan town," he said almost casually, as if informing me most of Indiana is flat and corn grows there.
Turns out, despite being above the Mason-Dixon Line, Indiana has a complex past with the KKK and other hate groups. It was just strange to me that this was all so visible in the mid-1990s. Like a lot of young idiots before and since, I thought we'd moved on. The wider world proved me wrong.
Those experiences leapt to mind this week after there was a small white supremacist rally in Huntington over the weekend. There wasn't a lot of news coverage about the thing, and I think I get why. As a news organization, you want to tell people what's happening, but you also don't want to give a lot of oxygen to that fire.
It's certainly alarming to see a group of people near the Cabell County Courthouse posing as something of a menace or threat while also pathetically claiming they are victims of reverse racism and conspiratorial "white genocide," whatever the hell that is. But how much life do you really want to give to something like that with news coverage?
I could be completely wrong, but that's the calculation I'm guessing news outlets weighed and the reason you saw more about the event on social media than in a newspaper or on a local TV station.
To me, there is absolutely nothing to be gained by engaging with a member of a group like that in the moment as a reporter or as a person passing by. I understand others might have a different opinion. My philosophy is that, when it's a small group of whackos, you want to tell people what happened, but you don't want to give those folks the type of attention they're seeking. You certainly don't want to give them disproportionate attention that puts the community in a panic or gives the group any indication that they're important or people are buying into their crap.
It's disturbing that people have these views. It's disturbing a group of people would advocate on behalf of those views in public, even though they have the right to do it. It's a frightening reminder that there are people in the world who are hateful and very far gone.
That said, it was a handful of people, and most of them were wearing face coverings, because they don't want anyone — be it a neighbor, family member or employer — to know who they are. That's a strong indication they know, on some level, that they're wrong. They might pass it off as protecting themselves from unfair persecution or cancel culture for professing their beliefs — that tracks with a group whining they are victims of being white — but somewhere, deep down, they know they are cowards, scared and confused by the world around them and blaming everyone else for their misery.
That's not to say they aren't capable of bad actions, and it's important that local leaders and community members strongly denounce this type of thing when it happens. Standing up and saying these views don't represent the community helps tamp the whole thing down. If people in the community want to try to identify participants, that's fine, too. Once you've done that, though, move on. Let them know that the fear gnawing at their gut that they're on the wrong track is justified by the resulting lack of traction.
Do you know what happened when the big, bad KKK showed up in Lafayette, Indiana, across the river from Purdue University, in October 1994? Nothing. There were less than 30 of them, almost all wearing their pointy, dunce-cap hoods and face coverings. They didn't leave the courthouse steps. Community leaders worked to get people to ignore the thing and, by and large, it worked. No lost-cause creed or so-called superior race rose again that day.
Every situation is different and demands the proper, case-by-case response. And yes, it's sad and troubling that times today seem more fraught with societal tension than they were nearly 30 years ago. Truth is, that fringe is always going to be there to some degree, waxing and waning. When you see them in broad daylight, it's because they feel emboldened. Better to show them that whatever scent they think they've caught on the wind is a false one than to give oxygen to the flame.