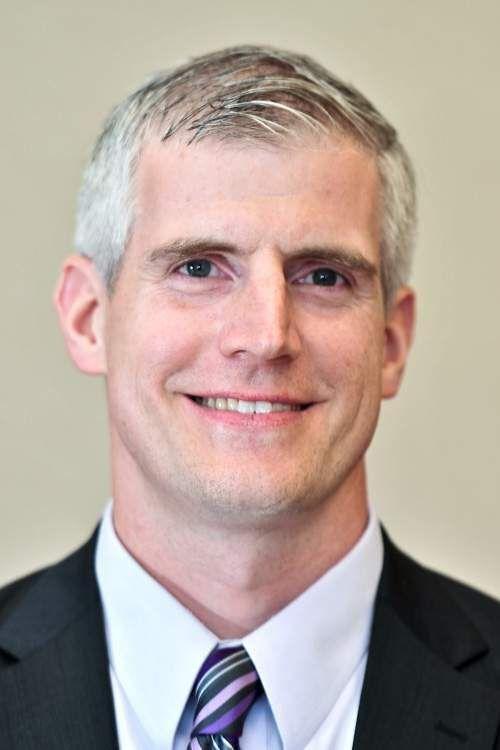 Town of residence: Charleston
Education: Bachelor of Arts in biology from WVU and Southern College of Optometry
Occupation: Optometrist and co-owner of West Virginia Eye Consultants
What prompted you to run for office?
I've seen too many young people and families leave the Mountain State for better opportunities, and I knew West Virginia could do better with common-sense leadership focused on creating a better, healthier future for the state.
What policies would you pursue to diversify West Virginia's economy? Businesses big and small must feel welcome to start up and expand here. Our Republican-led Legislature has made great strides in recent years, but we still must solidify our infrastructure, including broadband, our education system must be top-notch, and we must continue to tackle our drug crisis.
What is the most fundamental change that needs to be made in West Virginia for a more successful future?
Every single decision must be made through the lens of bringing more and better opportunities to our state. If we can't say a specific bill would help keep our young people home or entice businesses to locate here, then we shouldn't do it. It's as simple as that.