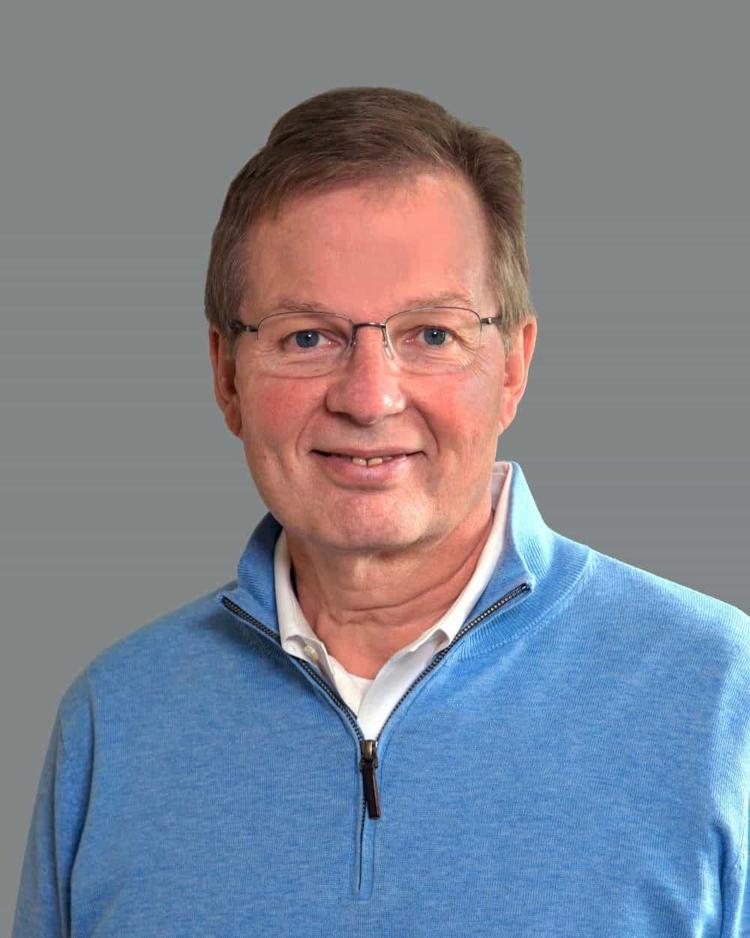 Town of residence: Charleston
Education: BS, West Virginia Institute of Technology
Occupation: CEO of Stonerise Healthcare
What prompted you to run for office?
I have long-watched people and jobs leave our state, particularly in Kanawha County. In office, I will support policies that would return growth to our state. I believe my unique perspective should be represented in our state Legislature. As a father of six, a West Virginia resident who has watched every school that I attended close (including my college), a CPA who has represented hundreds of small businesses in West Virginia, and as a CEO of a health care company, I have the experience to get West Virginia back on track. And lastly, after much consideration and prayer, I am simply out of excuses. I am constantly thinking of how West Virginia can be a place of economic opportunity for all those who call our beautiful state home, and I believe my presence in the state legislature gets us one step closer to that goal.
What policies would you pursue to diversify West Virginia's economy?
My first step would be to establish an understanding that we are part of the competitive American economy and to compete within that dynamic economy, we must provide a regulatory, tax and civil justice system that is attractive to job providers. We must never forget that we are a natural resource state and that we should always support our natural resource industries. However we should compete for jobs within the tech industry with the same vigor. We should emphasize our strengths of location, low cost of living, low taxes, low crime rate and low population density. To accomplish this we need to eliminate unnecessary regulations and bureaucracy, significantly increase our job training programs, and invest in better and affordable connectivity with our internet and/or broadband.
What is the most fundamental change that needs to be made in West Virginia for a more successful future?
If we want to stop being near last in job growth, economic development and quality of life, we must have an aggressive plan to stand out as state that can provide opportunity for its residents. We have so many blessings in West Virginia, such as abundant natural resources, natural beauty, and our geographic proximity to the majority of the U.S. population. For many years our government leaders have defined success as a balanced budget, instead of a growing population or a net increase in private sector jobs. If we want our children and our children's children to have the economic opportunities to one day call West Virginia home, we must immediately change our focus to growing the state—now—instead of accepting the status quo.