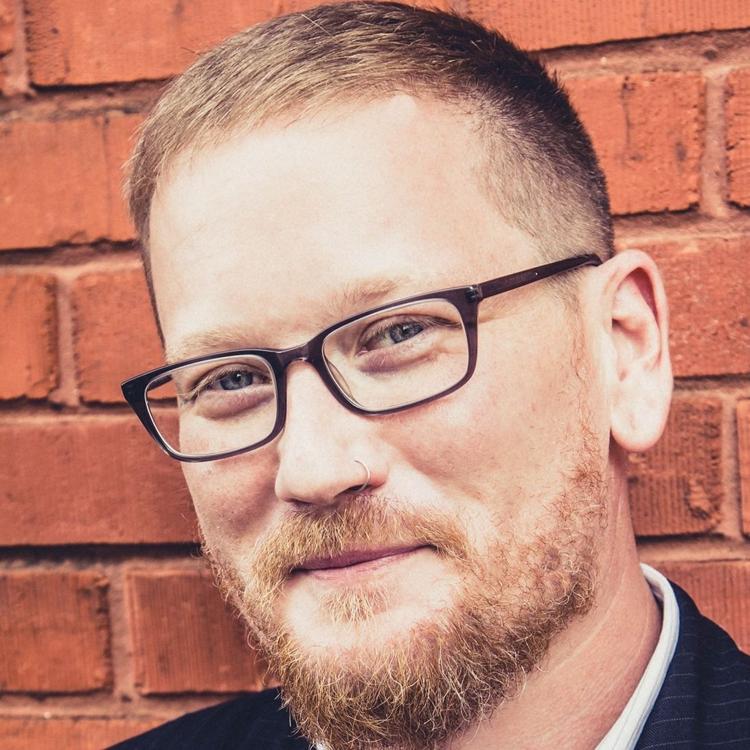 Town of residence: Saint Albans
Education: Ben Franklin Technical Center (Dunbar, WV. Class of 1996), The Recording Workshop (Chillicothe, Ohio. Program completed in 1999)
Occupation: Patient advocate on the West Virginia Medical Cannabis Advisory Board.
What prompted you to run for office?
This is personal to me. After having experienced a life-threatening cancer diagnosis without insurance and being forced to illegally procure a flower to help alleviate the harsh side-effects of chemotherapy, I've dedicated my life to ending cannabis prohibition and to fighting for patients.
I've learned how to successfully navigate the political process and I've built relationships on both sides of the aisle in both the Senate and the House that will be critical when it comes to getting meaningful legislation passed. As an unpaid citizen lobbyist, I played an integral role in the passage of the West Virginia Medical Cannabis Act and was appointed by Gov. Justice to the position of Patient Advocate on the Medical Cannabis Advisory Board in June 2017.
I know what it takes to get things done and I'm resolved to do everything I can to help put an end the centuries-old corporate stranglehold that's fueling the addiction epidemic and robbing these hills of an entire generation.
What policies would you pursue to diversify West Virginia's economy?
As more and more states move to end the prohibition of cannabis, using the newly generated revenue to build schools and fund major infrastructure initiatives, West Virginia lawmakers are still struggling to find a permanent funding source for PEIA.
I will aggressively support legislation designed to create a legal cannabis industry heavily focused on small business as well as criminal justice reform and social equity; removing overly burdensome government regulations on industrial hemp farmers and investing in downstream industries like hemp plastic and biofuel initiatives as part of a broader plan to diversify the economy and put West Virginians back to work; and developing a statewide broadband infrastructure to ensure that West Virginians can compete in an ever increasingly digital world.
What is the most fundamental change that needs to be made in West Virginia for a more successful future?
In order to move West Virginia forward, we are going to have to stop sending people to represent us in Charleston who prioritize the bottom-line profits of their campaign contributors over the health and well-being of the people they were elected to represent.
For far too long, out-of-state corporate interests have pit us against one another as they built empires on our backs and shipped the profits right out the door, leaving us to fight over the crumbs.
We can make West Virginia the best place to live, work, and raise a family. We just have to remember who we are.