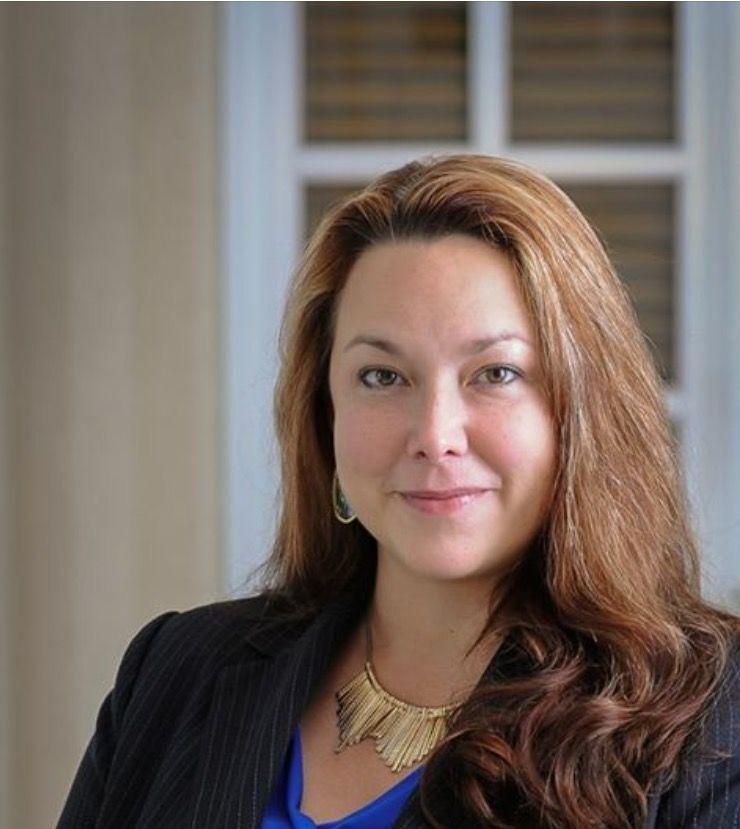 Town of residence: Cross Lanes
Education: BA – political science, Stanford University
What prompted you to run for reelection?
I don't see as many people at the Capitol who are willing to work with each other to help people as I would like – and I don't just mean work with the other political party. I would like to have more people who can put aside "What's in it for me?" and keep their eye on the real goal – doing something that helps West Virginians. I have made decisions that hurt my own progress up the path to power because it was the right thing to do – and to me that is an indication I'm still fit to represent the district. Power is only worth having as long as it helps you to achieve the goal (doing something that helps West Virginians).
What policies would you pursue to diversify West Virginia's economy?
I will fight this battle – diversifying our economy has to happen. And I will continue this fight - whether it's trying to restore the film tax credit (HB 2941 passed 73-26) or restorative justice (HB 4670 passed 98-0). Both passed in the House only, but I will keep trying. In Colorado a similar restorative justice bill reduced juvenile recidivism by 76%. You may ask how restorative justice could help diversify our economy – but can you imagine what we might have accomplished in this state if 76% of our young people had gone into the workforce instead of into and out of jail over and over?
How many of those kids were entrepreneurs and could have begun a new business venture here in our state? And I will keep trying to think outside the box and improve our state's future by having many different paths our young people can take to stay here in West Virginia and be productive.
What is the most fundamental change that needs to be made in West Virginia for a more successful future?
We need to have one of the best school systems in the country. Do we want people to move here with their families and the kids staying here? Then we need the best schools. Teachers are not the problem. The problem is a mix of some parents who don't care and a system that doesn't have enough money. Our drug problem in WV hurts our kids. We have some parents who are incapacitated with drugs, and kids who are beset with problems as a result -they have behavioral problems, hunger problems, safe places to live and sleep problems. Let me cut to the chase: we need to spend a massive amount on our schools. Money needs to be given in block grants, not tied to student population which keeps declining.
Every need a kid has should be available at school – dentistry, doctor care, clothing, everything. Teachers should not have to keep paying out of their pockets desperately trying to take care of WV's kids. We need more teachers and fewer administrators. And with fewer administrators teachers should be making more money. I am not talking about a 10% raise – I'm talking something completely radical here. A complete overhaul of the system where teachers are incredibly motivated to come work here. A big part of the problem is the unions – I know they do a lot of good but they are tied to protecting the old system when we need flexibility. We need flexibility to have only the very best teachers with a ton of control over how they teach. We have to follow federal rules, but otherwise I want teachers in control of the classroom. When we have incredible results from our school system, parents will start considering a move to West Virginia. When we have a broader tax base and lower overall taxes and a booming workforce, we will start to see a real change in the state. And it has to start with radically funded, flexible, teacher-controlled schools.