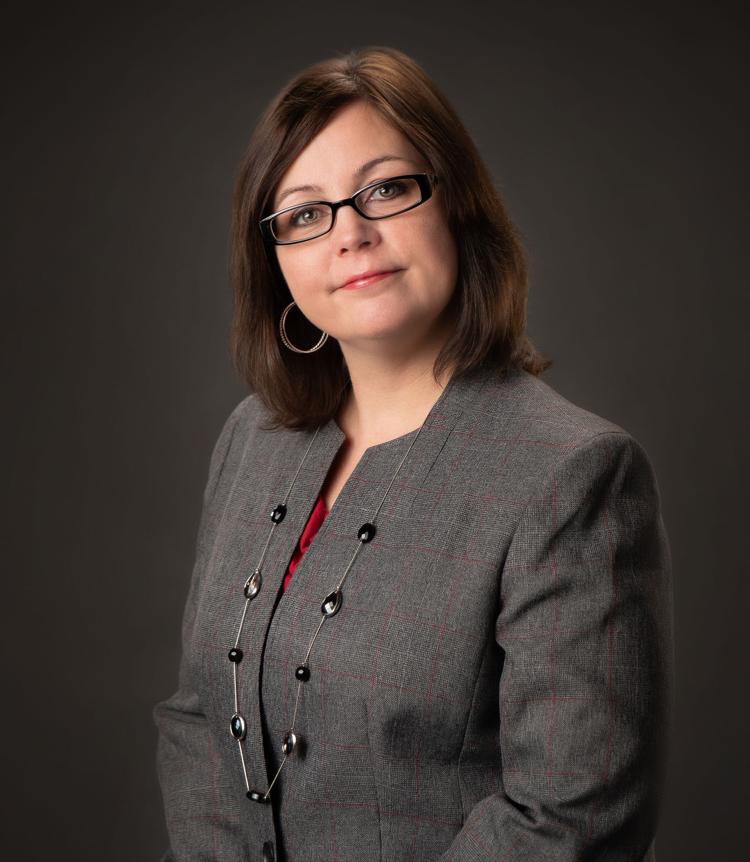 Town of residence: Coal City 
What prompted you to run for office?
I've been advocating for my community for years.
I started by writing letters to my representatives, with the idea that they just hadn't heard what the problems were. Then I went to demonstrations, with the idea that they didn't understand how widespread our suffering was. Then I began organizing -- trying to connect with other community members like me -- with the idea that our reps didn't know what needed to be done to fix it.
But what I eventually realized was that they weren't operating in good faith like I was. They'd heard, they'd known, they'd understood. They just didn't care.
That's why I'm running for office. And the situation that inspired me to run has only gotten worse since the pandemic began. Gov. Jim Justice is a billionaire -- all of our congressional representatives are millionaires. They're all working for their similarly-wealthy donors, fine with staying safe in their ivory towers while the rest of us face the pandemic. Their press conferences are virtual -- they don't want to risk themselves -- but school kids, teachers and school service personnel are forced to gather in classrooms. That's just a perfect analogy for how they regard the rest of us: as expendable.
What policies would you pursue to diversify West Virginia's economy?
We need good infrastructure, including broadband -- and also basic services like maintained roads, clean running water, and functioning sewers -- to develop and attract businesses here. We don't have it. And even worse, during the pandemic, broadband speeds have actually decreased in our state, while they've increased in other states.
But instead of working to fix the problem because it's urgent, people like Sen. Capito have simply paid lip service. I've learned to pay attention to the difference between what someone says and what someone does. Capito spent more time branding broadband efforts with her name than she's spent making efforts.
Representatives like Capito are more beholden to their millionaire donors who are exploiting our state than they are to the people.
I don't take corporate money, and the average donation to my campaign is only $25. The people come first. No more profiteering millionaires working for their friends. No Moore Capito.
How would you rate the state and national response to the COVID-19 crisis? What would you do differently?
The folks in charge are trying to make working people risk themselves to protect billionaire and millionaire bank accounts. Look at the way Jim Justice changes the risk map to con folks. He's even decided to count people like students and nursing home residents as fractions of people, all those cases counting as one. Imagine thinking that's okay.
As a coal miner's daughter, I know what it's like to worry about family members in jobs that put their lives and health at risk. And as a single mom, I know what it's like to worry about paying bills.
I support monthly aid for workers until the pandemic is over — and Medicare for All.
We must also pass the HEROES Act, which would provide assistance for small businesses, funding for schools, support for first responders and hazard pay for essential workers, plus unemployment support. That's been ignored on Capito's desk for more than three months.
Instead, she tried to push a bill to provide liability protection for businesses that needlessly put workers at risk, because that's what she understands. Disgusting.
I would've fought kicking and screaming to pass pandemic aid rather than just going on a senate break like she did. 
What is the most fundamental change that needs to be made in West Virginia for a more successful future?
Among the most important changes would be making certain the wealthy aren't permitted to privatize their profits — while socializing their costs on us. This applies broadly: Working people in struggling, boom-bust industries should not be abandoned as soon as there's less money to be made from our blood and sweat. Industries shouldn't leave us worse off than we were before -- saddled with cleanup costs, health impacts, a loss of property rights and gutted infrastructure that they beat to death, but didn't pay a fair share to maintain. Lobbyists shouldn't be able to buy elections and officials.
Any industry we develop here in West Virginia should leave us better off, but our politicians have been sacrificing us for decades — and anyone who thinks it started with this administration has partisan blinders on.
We need to ensure a basic value: that it's not cheaper for companies to flout worker safety or community protections than it is to follow them. It should not be less expensive to risk us and pay fines, because that creates a perverse incentive. We're done being collateral damage to profit generation for immoral millionaires like Capito.