It's been a rough few months for everyone, and after years and years of hard work, the class of 2020 won't be able to finish their final year of school and celebrate at graduation.
Here we'd like to honor FlipSide's seniors who will be moving on to college in the fall.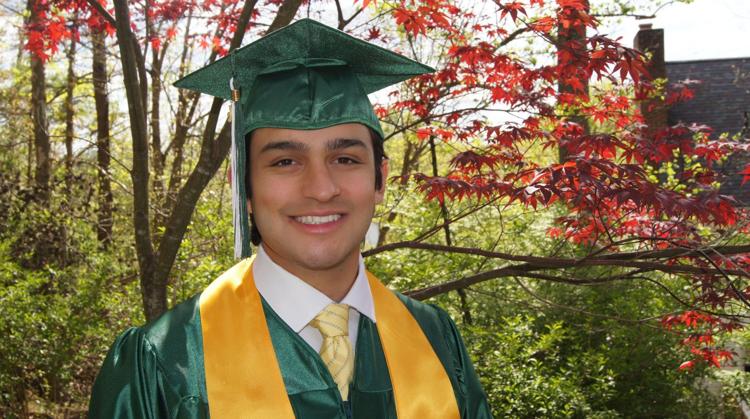 Matthew Ayoob, Charleston Catholic High School
Matthew Ayoob began writing for FlipSide in middle school. When FlipSide returned in 2018, he was the only returning contributor.
Ayoob plans to attend Stanford University in the fall to pursue a double major in computer science and music.
"FlipSide was a platform for my voice to be heard as a teenager -- something extremely meaningful, Ayoob said.  "FlipSide is confidence building and exciting. It is so important to work toward keeping the paper medium alive alongside integrating our articles with an ever-increasingly technological world."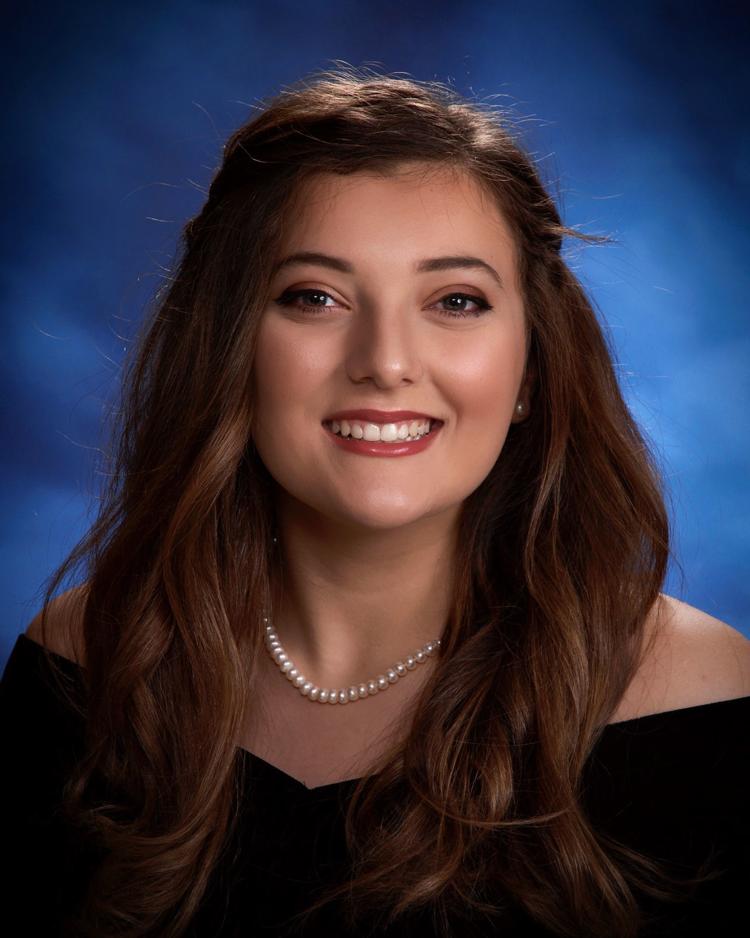 Hannah Collins, Herbert Hoover High School
Hannah Collins will be attending West Virginia University for Civil Engineering, and plans to pursue a Master of Architecture degree out-of-state after completing her bachelor's degree.
"I want to one day work with Disney as an Imagineer to design new areas of the parks," Collins said.
Collins started writing for FlipSide this school year because she had wanted to major in English and then pursue a law degree to become an immigration lawyer.
"I wanted to pursue journalism like what I experienced through FlipSide to explore the world of media and politics while defending those who needed me both in the court and on the front page," Collins said.
While she plans to take a different path now, writing for FlipSide had some benefits.
"Writing for FlipSide is a worthwhile experience because there's nothing quite like getting a piece you write featured somewhere that a multitude of people are going to see," Collins said. "Most everyone is used to writing essays for an English class, maybe creating an entry for an essay contest, or even writing their own blog posts, but often, friends and family don't pay attention to these, so having the chance to be featured in something that may grab someone you care about's attention is truly gratifying as a young aspiring writer."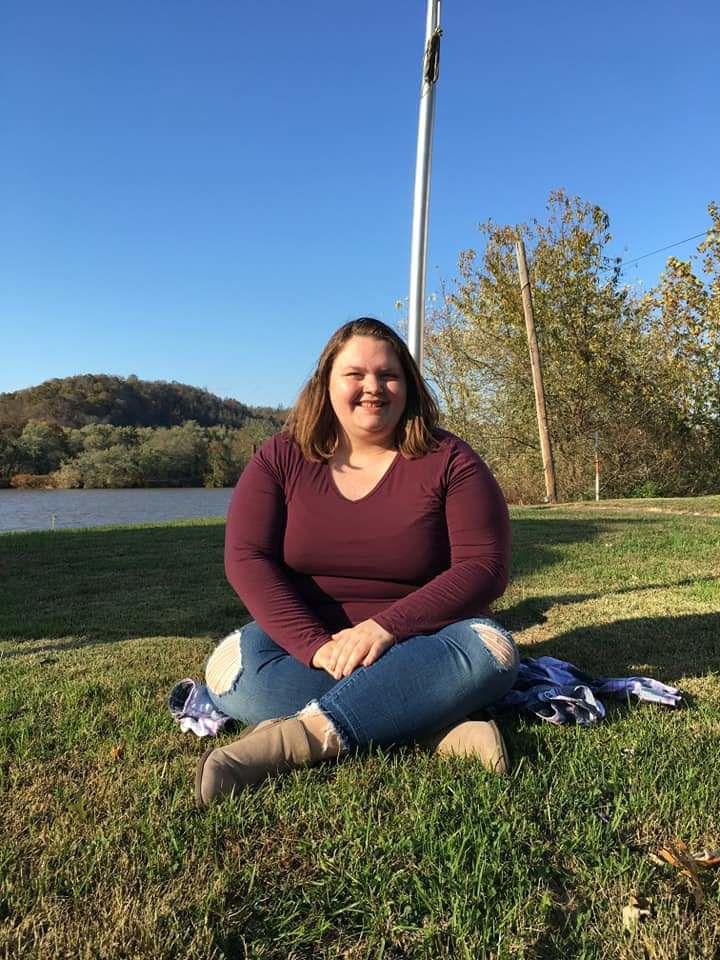 Amie Robinson, Tyler Consolidated High School
Aimee Robinson plans to attend Fairmont State University in the fall as a presidential scholar. She plans to major in elementary education with a concentration in special education.
"I liked writing for FlipSide, because it pertained to teens,
Robinson said. "All of the information that we were writing about was by us for us."
When asked why others should consider contributing to FlipSide, she said, "Other people should write for FlipSide, because it helps you become a better writer and it puts your work out to the public."