While in Calhoun County, Susan Conrad asked if she could trim my eyebrows.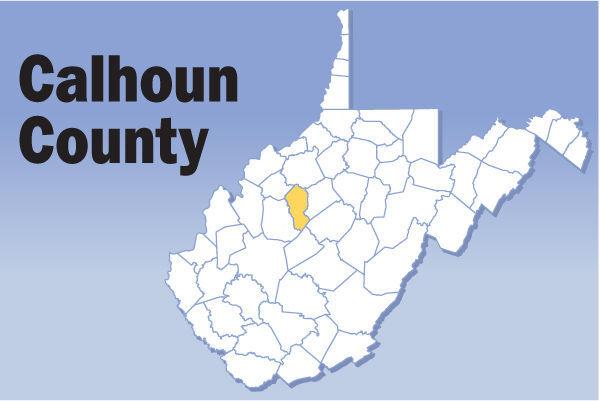 I don't think I've had my eyebrows trimmed since before the pandemic. My pre-pandemic barber used to ask every time I got in the chair, but the barber I've been going to lately doesn't seem to care — or maybe bushy eyebrows are a thing now.
Conrad trimmed my eyebrows, then neatened my beard and trimmed a little fuzz off my ears.
"You don't have actual ear hair," she said. "Just a little fuzz."
As far as anyone can tell, Conrad is the only barber in Calhoun County. I'd found out about her, while I was researching things to do while visiting the county on my quest to check out all 55 West Virginia counties in 55 days.
I had really hoped to go back to the Mt. Zion Drive-In theater, though I acknowledge it's a little weird for anyone to go watch a movie alone, much less watch a movie alone in their car.
I like drive-in movies and had been to Mt. Zion once before, to see "Fast & Furious 6," which wasn't the worst movie I'd ever seen, but was the worst movie I'd sat through not involving either Kirk Cameron or Nicholas Cage.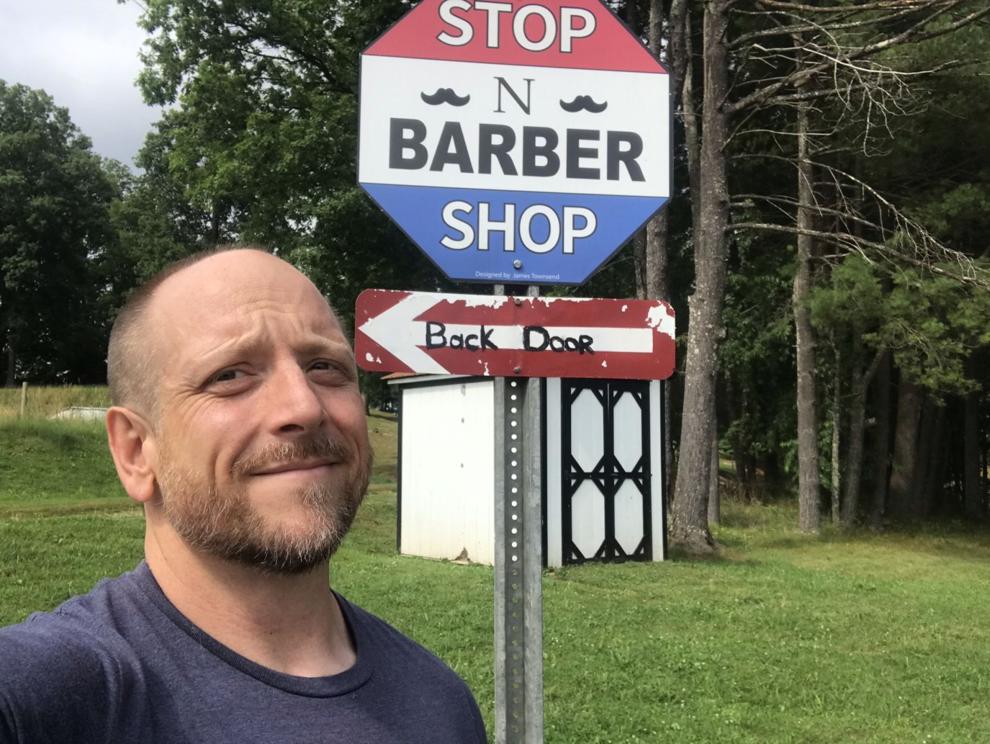 The drive-in closed a few years ago, after movie theater technology jumped forward and Mt. Zion couldn't afford to make the leap with it.
A transplant to the area, Conrad opened the Stop N' Barber Shop and became Calhoun County's only barber last year, after she completed barber college.
Becoming a barber was almost a hobby for her, she said, and filled a need in the community. The previous barber in the area had closed up shop a few years before.
There are plenty of hair salons in the county, but Conrad said barbers and hair stylists have completely different business models.
"Women go in for a cut, for color, for their nails," she said. "You get 'em for three hours, maybe."
Men just come in for a trim, mostly.
Conrad gave me a pretty good cut — not that cutting my hair is particularly challenging — and she gave me some good tips on beard care.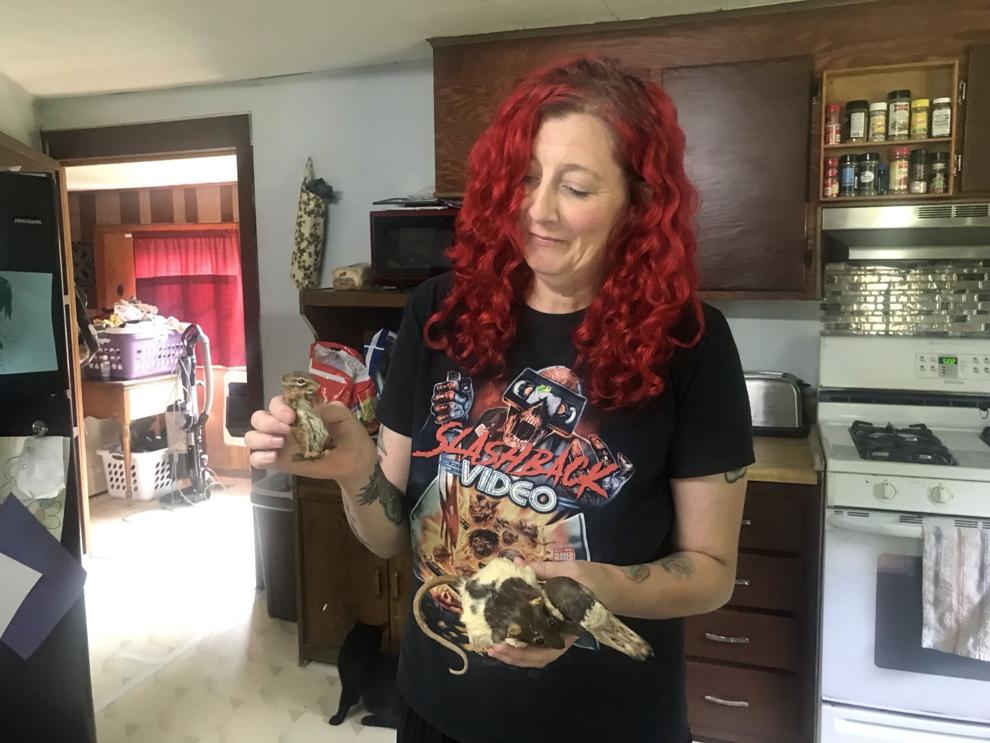 Also while in Calhoun, I visited with gothic horror artist Jenn Smith.
I found her through a friend, and we could be pals. She's a fan of director John Waters and his films, her living room is a shrine to the movie "Tank Girl," and she makes art utilizing taxidermy that is amazing and disturbing, but in a fun, yet spooky, kind of way.
Smith used to do film makeup and effects when she lived in New York. She said she moved back to Calhoun because she had roots there, liked raising her kids in the country and West Virginia's cost of living is relatively cheap.
She showed me a few of her pieces, and also some preserved rodents she planned to use for something eventually.
Other places to eat
Mom's Place Too (Grantsville)
The Y Restaurant
(Arnoldsburg)