Around three times a day, a train runs through the center of St. Marys in Pleasants County. It cuts down the center of 2nd Street, past the line of shops and businesses in this small, Ohio river town.
Kay Powers, the owner of Whippoorwill Artworks, an artsy boutique overlooking the street said, "You can always tell when you've got a visitor to town. They'll stop what they're doing and go out and watch the train when it comes by."
Locals, generally, don't. The train becomes part of the background, though no one seems to know when to expect them.
Mark and Marla, barbers at The Bank Barbershop, a 100-year-old barber shop in the basement of the Union Bank building, said you used to be able to check the train schedules.
"But then 9/11 happened and they stopped giving out the schedule," Mark said.
"There used to be more trains, too," Marla added.
Pleasants County was the very last county on my summer-long road trip, and I hadn't known what to expect. Pleasants is a small county with a small population. I didn't know about the trains before I left Charleston and had based my trip around a review of a restaurant called The Boxcar.
The food in the review sounded pretty good, so I started with lunch, which turned out to be a spicy bacon cheeseburger with an order of crispy french fries. The sandwich was perfect, blue-collar soul food, but I also lucked out with my server, a 22-year-old named Trace.
"What is there to see and do around here?" I asked.
He frowned for a second and then said, "Well, not a lot. St. Marys is a really small town but let me go ask in back. I'll put together a list."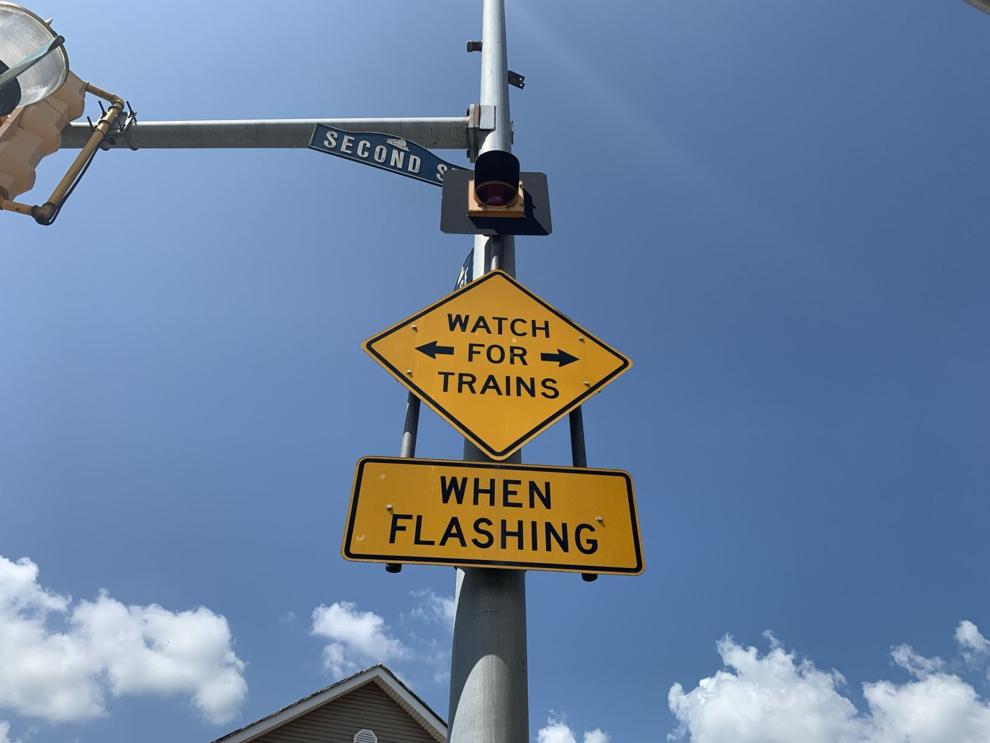 Trace came back five minutes later with suggestions on a guest check — a quick "to do" list, if I wanted.
He told me if I wasn't too full, I ought to check out the Pressed Coffee Shop. They didn't have scones (I asked) but had decent coffee and good bear claws.
I told him I seldom passed up a coffee shop.
From The Boxcar, I took in the town, explored the shops, and then went over the little bridge to Middle Island, where I read about its connection to the Silver Bridge Disaster at Point Pleasant.
I got my hair trimmed at the Bank Barber Shop, which opened as a barber shop the year the bank began doing business at the beginning of the last century.
This hadn't been continuous operation. Mark and Marla told me the basement had flooded out generations ago, but they'd been there for decades.
It was a charming little shop with an old, shoeshine chair and a cast iron pot belly stove in the corner.
At the coffee shop, I met Trace again.
He said he weaved his days between the Boxcar and Pressed, working lunch and dinner at the restaurant and then covering the in-between hours at the coffee shop.
He shrugged and said, "I like staying busy."