There are secrets at Blennerhassett Island Historical State Park in Wood County. You just have to ask the right questions.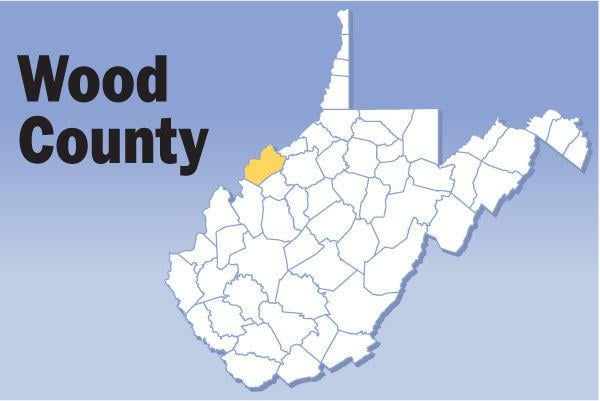 History re-enactor and Blennerhassett guide Paul Regret (not his real name) will tell you plenty of things that aren't going to make it into a high school history textbook, but you're going to have to frame it as a question.
Laughing, he said, "We can answer a direct question. We can do that."
But he's not going to go out of his way to volunteer the information, except to acknowledge that yes, Harman and Elizabeth Blennerhassett had a nice house and they were, by all accounts, horrible people.
Elizabeth is also credited as the first published poet of what is now West Virginia.
I rode the sternwheeler over to the island on a Saturday and took the short tour of the house, which Paul said was very progressive for its time.
The original mansion burned down 200 years ago, but was rebuilt and restored to give a look into what luxury looked like at the turn of the 18th century.
While on the island, I wandered around, visited the English garden, and tried to make friends with a couple of horses, but I didn't bring anything for them to eat. I learned the hard way a long time ago that you shouldn't pet a horse you don't know.
The island was a beautiful park. After I took the ride back to Parkersburg, I met a group of ghost hunters who planned to stay the night waiting to board the boat. I can only imagine what sort of stories about the Blennerhassetts they were going to hear.
In Parkersburg, I grabbed a beer and a meal at Parkersburg Brewing Company, and then made a stop at the Holl's Chocolates mothership in Vienna.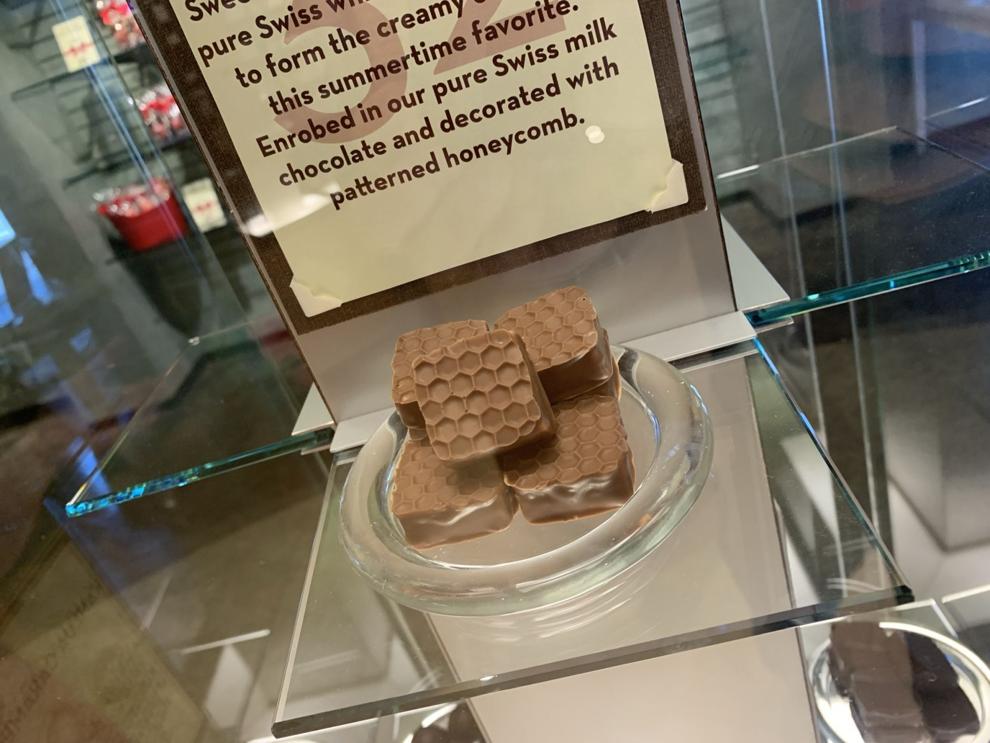 With good lighting, rhythmic jazz playing in the background and plenty of space, the inside of the store felt less like a candy shop and more like a cool, chocolate showroom.
And yes, you can still get a free sample.
Chocolate seller Emily Kohler talked to me about this month's special, the honey truffle, which I thought was good enough to get promoted from monthly feature to part of the regular rotation.
I wound up buying an eight-piece box of chocolates that included a couple of the honey truffles, along with bourbon caramels and rye whiskey truffles, both made using Smooth Ambler spirits.
Other places to eat
North End Tavern & Brewery (Parkersburg)
Cham's Lebanese Cuisine (Parkersburg)
Philippines Best Food
(Parkersburg)
Pit stops
uild of Parkersburg
Oil & Gas Museum
(Parkersburg)
Parkers
burg Art Center
(Parkersburg)