Halfway down the trail on my hike back from Seneca Rocks, in Pendleton County, a familiar face with a beard looked toward me and I shouted, "What are you doing here?"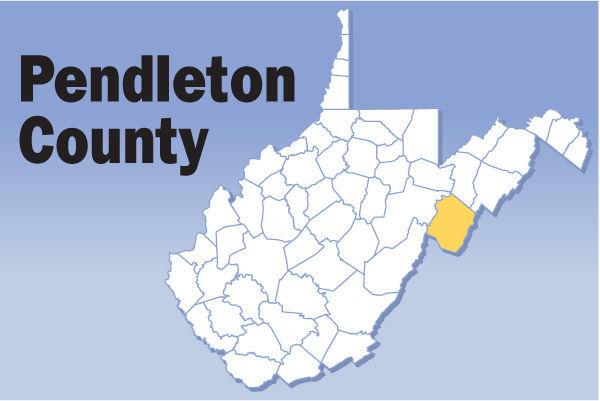 Of all the people I thought I might see out and about during my travels over the past six weeks, running into NPR host and former West Virginia Public Broadcasting news director Giles Snyder didn't make the list.
Giles and I worked together back when I first got to Charleston in 2003.
Later, he got a pretty good job as an announcer and reporter for National Public Radio in Washington, while I found my way to my current desk at the Charleston Gazette-Mail.
I hadn't seen him in years, but he and his wife Trina were out hiking in the park with their dog. We chatted for a minute or two, told each other we looked well and shot a picture that neither of us would have recognized 18 years ago.
Everybody was seemingly out with their dog at Seneca Rocks that morning. I'd met so many people with dogs it made me wish I'd brought one of my own, but one dog doesn't travel and the other fears and hates other dogs.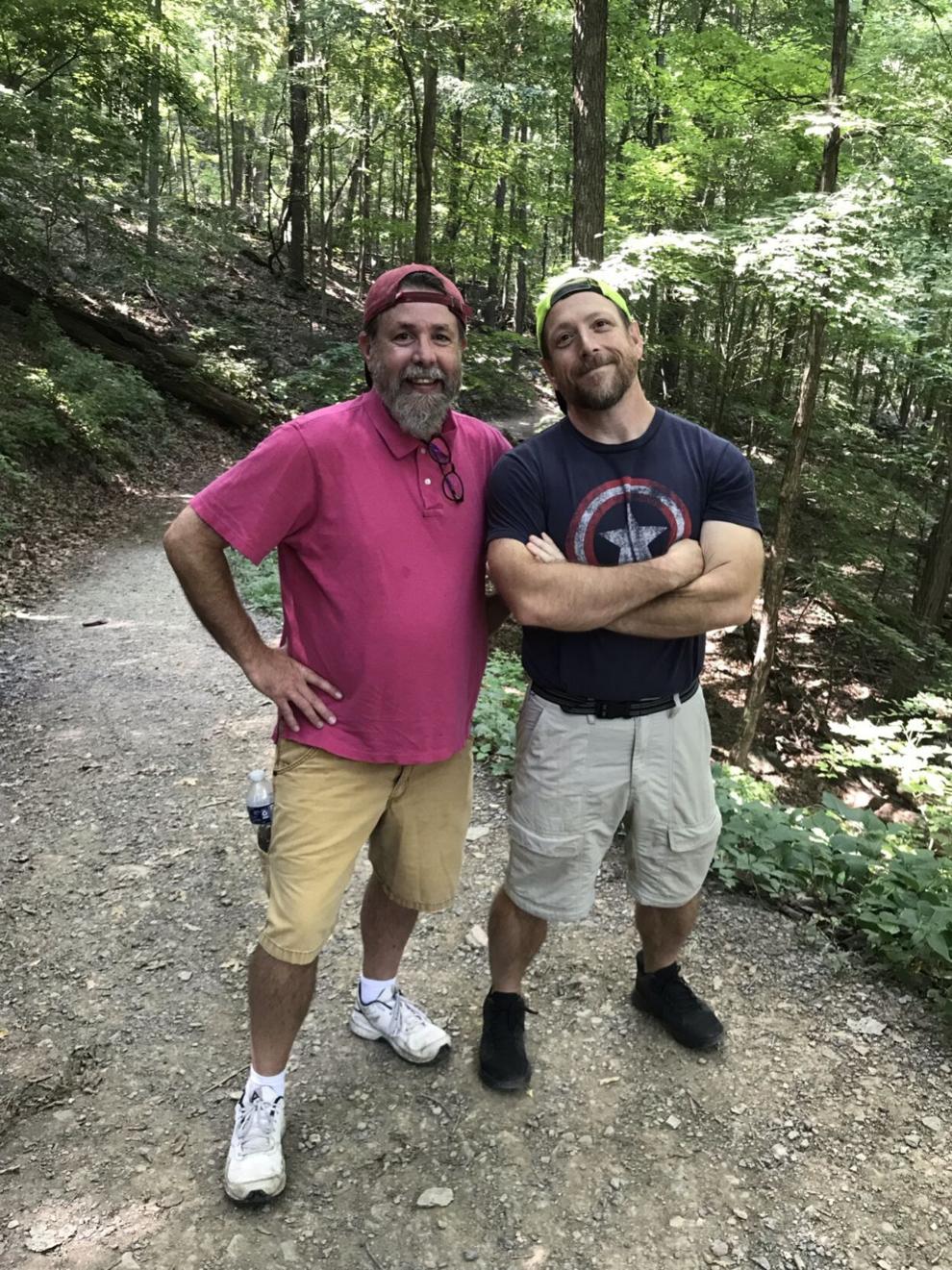 Seneca Rocks was one of the places I'd most wanted to visit on my tour of West Virginia. Remote, sparsely populated and cut off from cell service, the area is famous for the evocative rock-faced mountains that aren't found anywhere else in the state. It just seems like something everybody should go see once.
The hike up had been gentle. Along the way, I'd talked to a retiree who was taking his girlfriend to see the view for the first time. I'd chatted with ranger Alison Bailey about the local coffee options.
"Well, you can get coffee at either of the general stores," she said. "If you're looking for gourmet, they don't have it, but it does have caffeine."
The ranger told me I ought to try the Gateway Restaurant, 11 miles away.
"There aren't a lot of choices around here," she said. "But they do really good pie."
The view and the rocks were everything I had hoped they'd be, and I got to help out a family visiting the area from Baltimore by snapping their picture.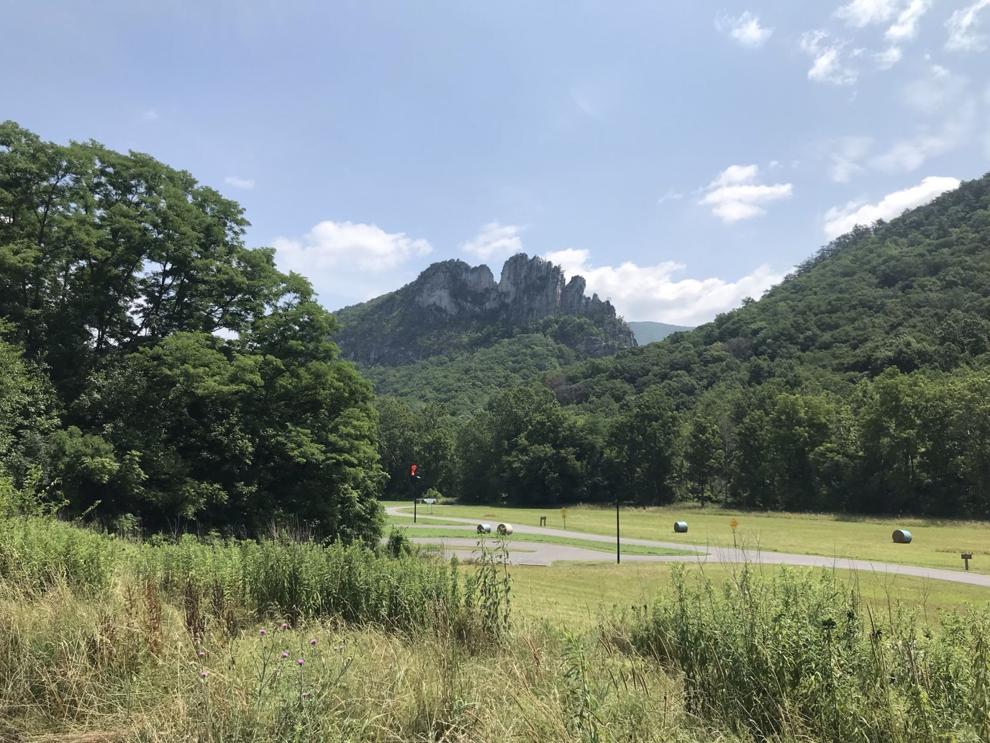 Before I left Pendleton County, I took the ranger's advice and drove the 11 miles to the Gateway Restaurant, where I wound up having lunch and not just a snack. I am a sucker for a Reuben sandwich.
I also drank three cups of house coffee, which wasn't terrible, and finished my meal with a slice of warm, homemade pecan pie.
It was a cute little diner and they had Wi-Fi.
Other places to eat
ry's Family Restaurant (Riverton)
Yokum's (Seneca Rocks)
Front Porch Restaurant
(Seneca Rocks)
Pit stops
ca Caverns (Riverton)
Potomac Highlands Recreation Center (Franklin)
War
ner's Drive-In (Franklin)