A lanky, long-legged, sharp-billed bird stalked along the edge of the lake at the Cedar Lakes Conference Center on a rainy Saturday morning in Jackson County.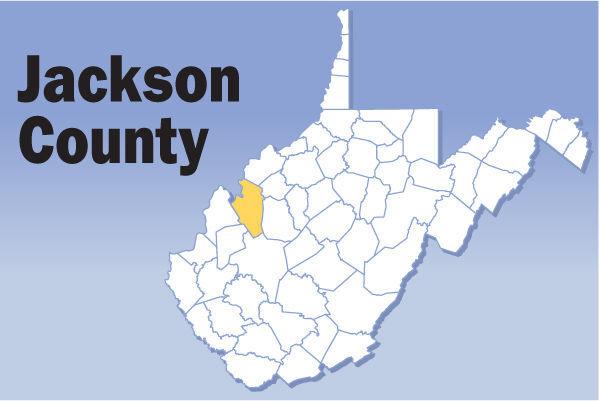 I thought it might be a great blue heron, but it might have been an American white ibis or a wood stork. I don't know for sure. I'm not a bird watcher, and had to use Google to come up with the equivalent of a police lineup.
The bird — and it was a bird, of that I am certain — stared out across the water and then shot forward like an arrow. It snatched a fish, which wriggled, hopelessly doomed, in the bird's beak.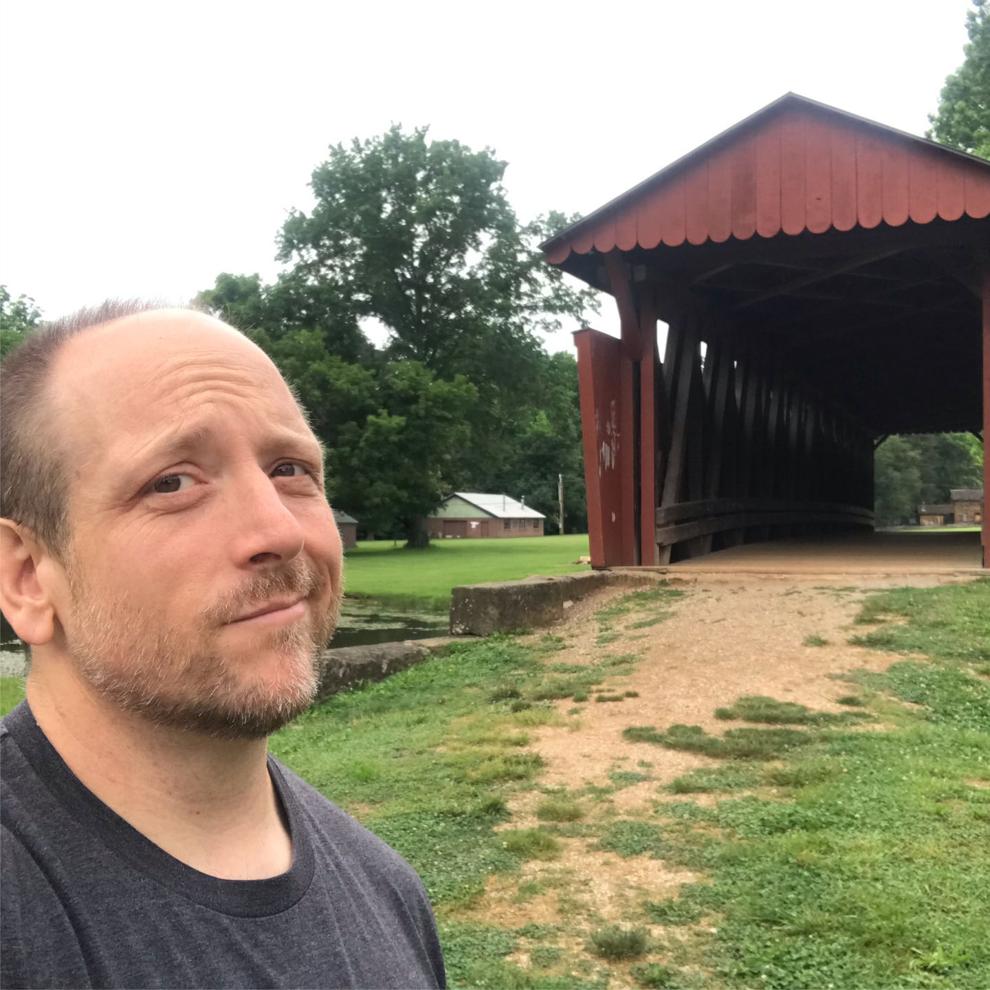 It seemed like an oversized and unwieldy catch for such a gangly bird. I wanted to get a picture, but the thing suddenly spread its wings and flew off before I could take out my phone or tell the bird that Cedar Lakes had a strict catch-and-release policy.
I'd been to Cedar Lakes a dozen times over the years, generally to catch the Mountain State Art & Craft Fair — which usually runs July Fourth weekend — but hadn't really seen it without the crowds, the crafters or the lady selling 50 kinds of jelly.
Mike Ruben, with the Ripley Convention & Visitors Bureau, said it might be nice to try the walking trails and go check out the Staats Mill Covered Bridge.
I had a pretty good morning, until the rain predictably started. Then I left the lakes, stopping at Appalachian Moonshine, across the way from the Fairplain Yacht Club.
I wrote a piece on the distillery not long after it first opened, and wanted to see how it had grown in the past several years. I barely recognized the place. There were more than twice as many varieties of whiskey for sale, and small batches of bourbon were being barreled.
I tried a couple of small tastes of the coffee-flavored moonshine and the blackberry variety, which I thought would have been better over some ice.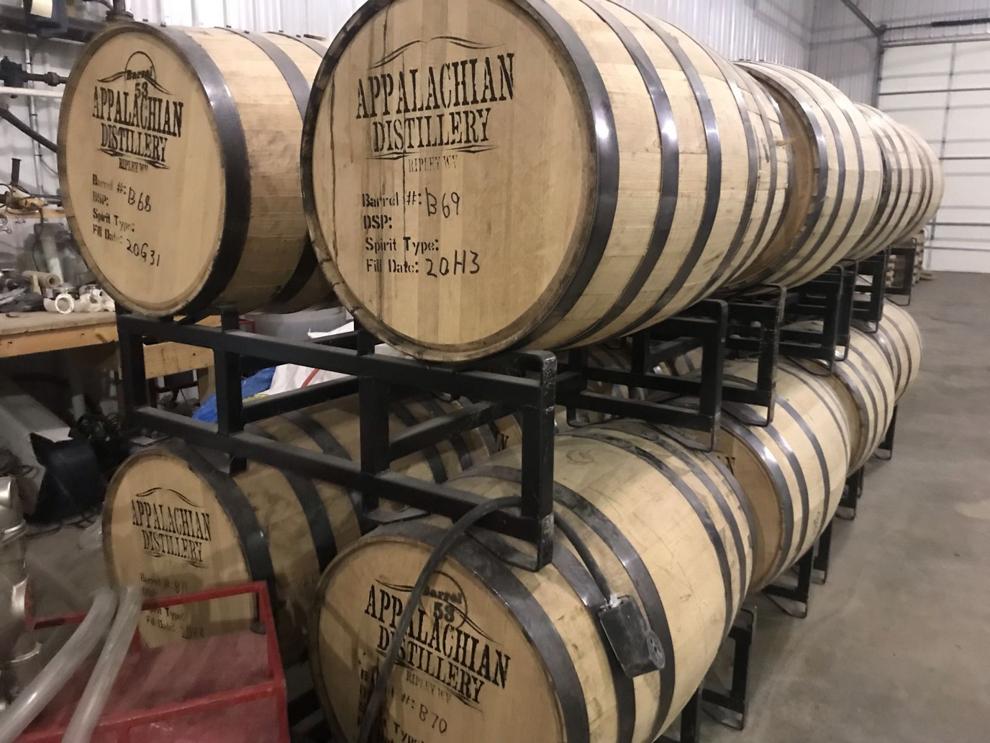 Zack Freeman, whose father, Dwayne, started the distillery, said the business was still growing and even hoping to expand.
With the rain coming down, I drove into Ripley and stopped at Hallowbeans, a horror-show themed coffee house, located upstairs from I Scream Sundae, a horror-themed ice cream parlor. I Scream makes the most amazingly over-the-top milkshakes, which are good any time of the year.
At Hallowbeans, I sat in a room decorated with fake gore and sipped blood red bubble tea and gnawed on a chocolate chip bagel while the show "Stranger Things" played on a nearby television.
Imagine this as the kind of coffee shop the Munsters would hang out in and where Freddy Krueger ran the open mic.
You'd want to tip your server.
Before I left town, I went by the courthouse, which had a marker for the last public execution in the state of West Virginia.
In 1897, thousands of people showed up to watch convicted murdered John Morgan hang — it turned into something like Bonnaroo with Morgan's death being the main event. The state was a wee bit embarrassed by whole thing and later passed a law ending executions in public places.
It didn't actually end executions or spectacles at executions, but it was a first step.
Other places to eat
Downtowner Restaurant
(Ripley)
Pete's Hotdogs (Ripley)
Hot Johnson's (Ripley)
Pit stops
Alpine Theatre (Ripley)
Mill Creek Water Trail (Ripley)
Woodrum Lake (Kenna)
Events
Mountain State Art & Craft Fair, July 2-4 (Cedar Lakes Conference Center)
Ripley 4th of July Celebration, July 4 (Ripley)
West Virginia Chocolate
Festival, Oct. 30
(Ripley)
More information