I had spent most of the previous day and half the night sweating outdoors. Unable to do much about to eliminate my own funk, I began my day in Morgan County keeping a reasonable distance from polite company.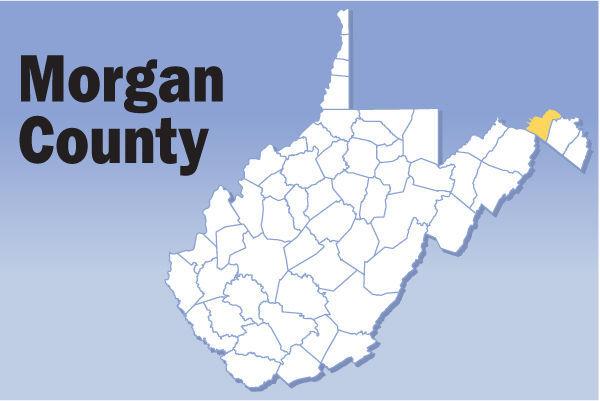 After a cup of coffee and a scone at the Fairfax Coffee House, in Berkeley Springs, I wandered across the street to Berkeley Springs State Park. I'd seen a few people kicking their bare feet or wading into the spring water canals and thought, "Well, maybe I could just fall in."
While trying to look inconspicuous, I found the sign describing spa services, among them a shower and a soak.
That sounded amazing. Not only was I on the gamey side of things, but I was sore from the previous day's hike. As the park's offices opened, I marched in and asked what I needed to do to get a hot tub.
The woman at the desk directed me to the Roman bath house across from the park, which was about half the price.
"And you get another 10 minutes," she said.
I thanked her for the tip, walked across the park again and went in.
"We can get you in at 12:15," the receptionist said.
I should have made an appointment, so I went back to the park offices. Their fees were higher, but there was no wait. Within a couple of minutes, they had a room ready and I was handed off to Cheryl, the bath attendant.
While sleepy, new-age music played in the background, she led me to a locker room, where I could stash my clothes and put on a cotton robe. Then I was taken to a small, private room with steps leading down into a pool of warm water.
As Cheryl closed the door, she said she'd knock when my time was up.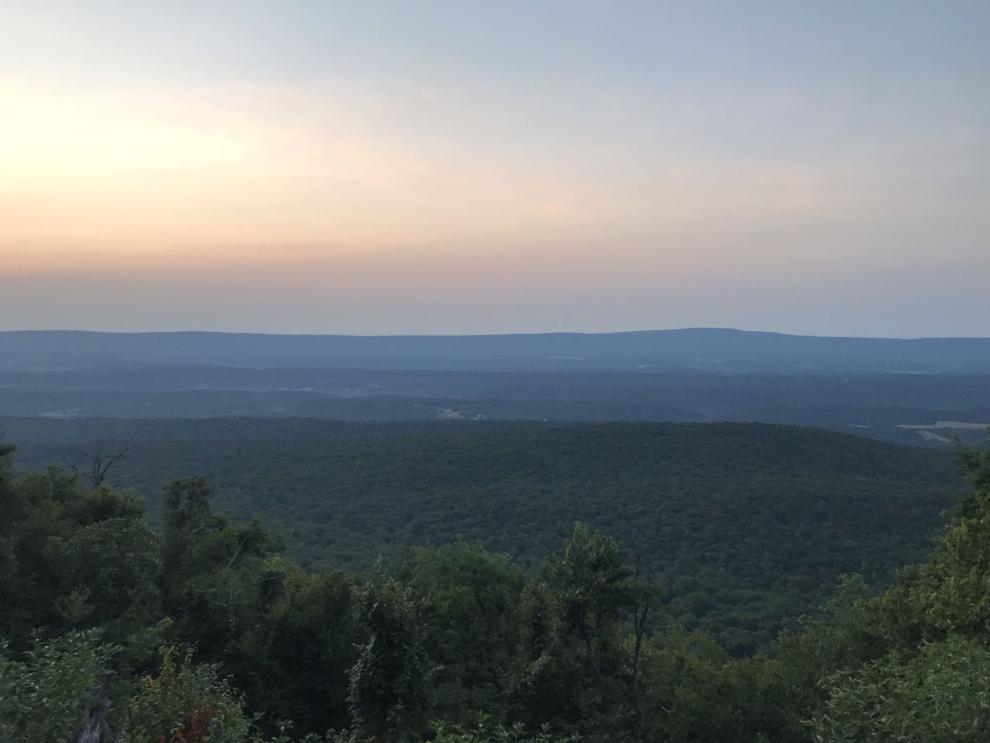 After hanging up the robe, I slipped into the water and dunked my head. As I floated, I felt the knots in my muscles loosen. It was glorious.
The ladies at the front desk must have felt sorry for me and my trouble camping, because I'm pretty sure I got more than 20 minutes in the water.
After the soak, I visited the Give Purrs A Chance cat sanctuary and adoption center. I met Kate Fleece, Susan Hosford and approximately two dozen of the 39 cats currently residing on the premises.
"We used to be a cat café," Susan told me. "But there were issues with the health department, so we gave up on serving food."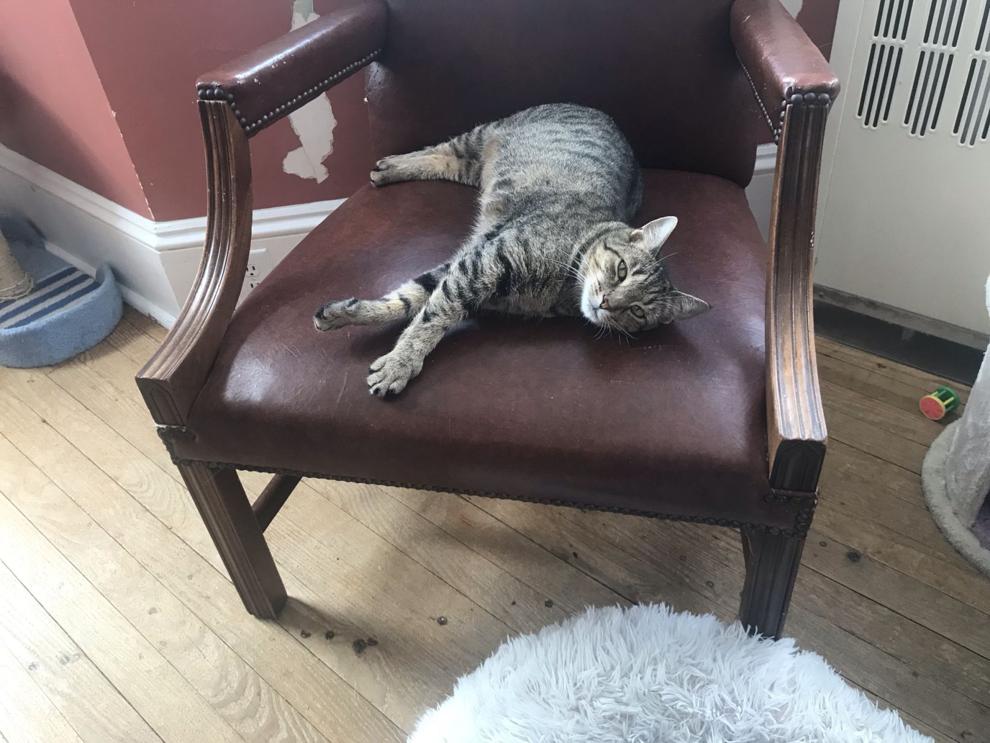 Instead, they charge $10 to come hang out with the cats. They also sell art, books, and T-shirts. People can make donations, too.
"It all goes to support the cats and help them find homes," she said.
Since May 2017, the pair said they had adopted out 1,250 cats.
I came close to walking out of the house with a cat for the newsroom, but I've been told repeatedly the paper doesn't need a full-time pet.
Other places to eat
Berkeley Springs Brewing Company (Berkeley Springs)
Ellen's Tea Room (Berkeley Springs)
The Naked Olive Lounge (Berkeley Springs)
Pit stops
Cacapon Resort State Park (Berkeley Springs)
The Granary Connection (Berkeley Springs)
MAC Ice House (Berkeley Springs)
Events
Apple Butter Festival, Oct. 9-10 (Berkeley Springs)