The young woman at the pickup window shouted, "Small cone!"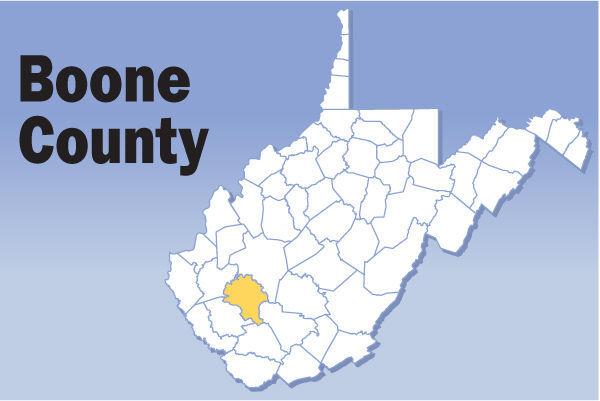 Her arm, stiffly sticking out, held the cone.
From three feet away, I stepped up, nodded, and took the ice cream. Then I skulked back to my car to eat my snack in peace. I don't think she liked the look of me. I have no idea what I said.
Part of the mission of the 55 in 55 project this summer has me going to local restaurants for local flavor, but not every county has a lot to choose from. Because of the pandemic, there may be even fewer now.
A lot of sit-down, dine-in places were crushed over the past year, while some take-out and delivery restaurants had banner years.
Finding a place to eat in Boone County turned out to be harder than I expected, so I settled on K-Bo's Ice Cream in Danville, which serves up ice cream, wood-fired pizzas and deli sandwiches, among other menu items.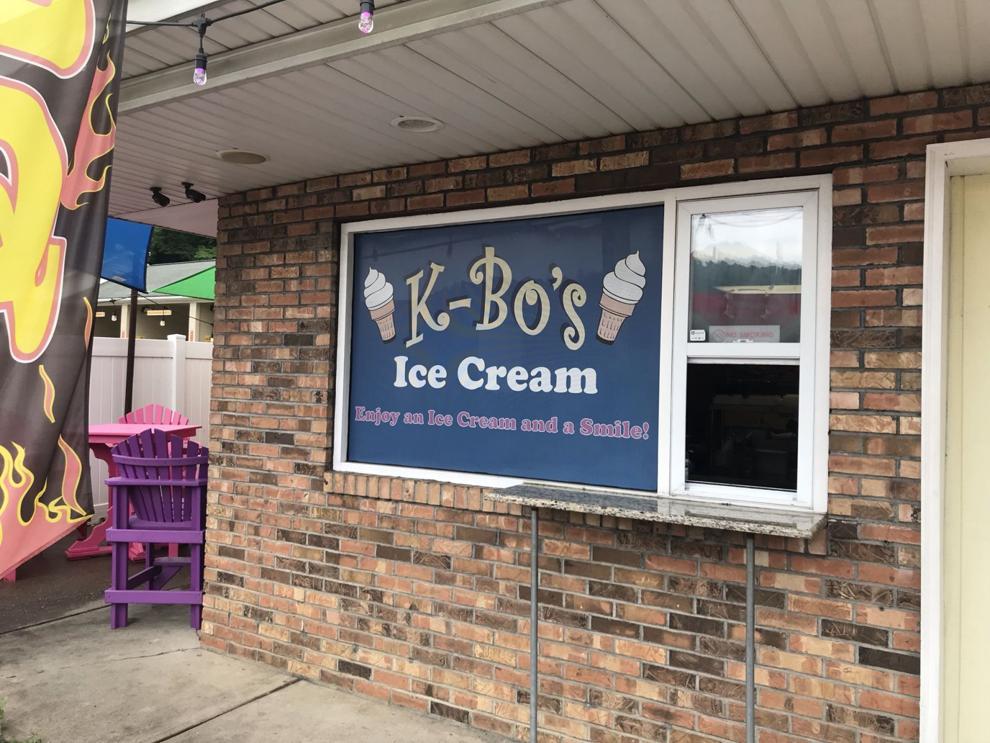 I'd been interested in coming to Boone County because I had been here several times over the past 10 years, almost always at night, for All-Star Wrestling shows or for roller derby at the Madison Civic Center.
Crowds in Madison had always been warm and really enthusiastic, but I'd never much spent time there during the day.
The chief attraction for me was the Coal Heritage Museum. I grew up along the West Virginia border, dimly aware coal mining was happening less than an hour away from my front door, but completely oblivious to that world next door.
I didn't know about Blair Mountain until I moved to Charleston 18 years ago. This is not so unusual; history tends to be regional. Some people had no idea about the Black Wall Street massacre in Tulsa, Oklahoma, until it was referenced in a comic book television show on HBO.
The museum was quiet. I may have been the first visitor of the day. Caretaker Mike Lodato, a former coal miner, said the museum was a popular attraction, often drawing people from outside of West Virginia and sometimes from outside of the country.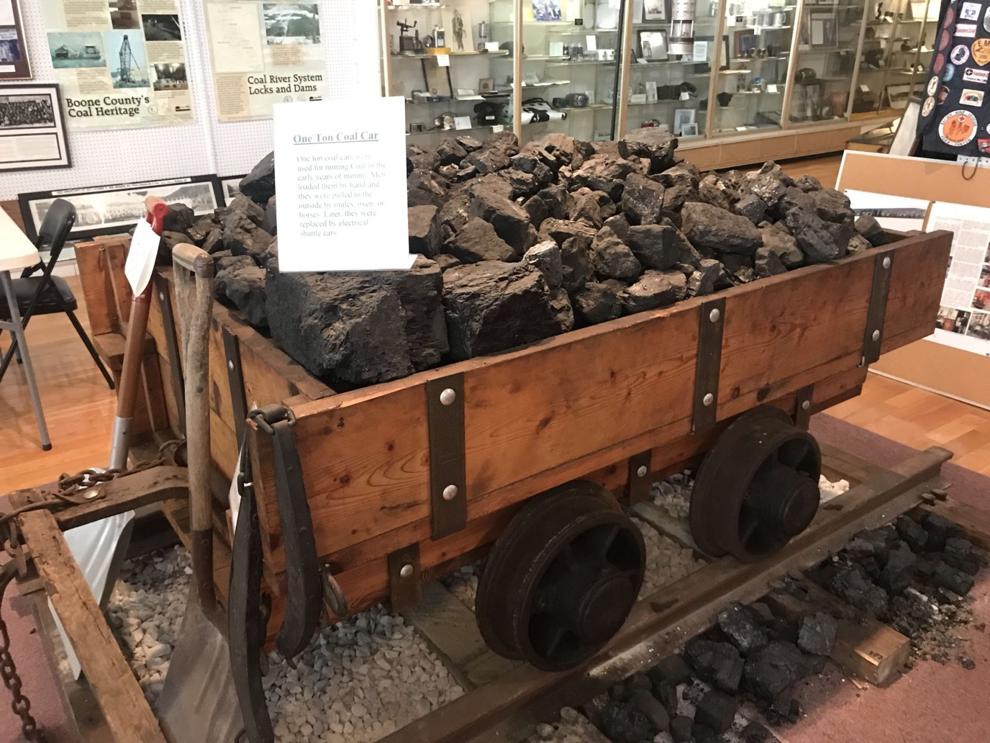 "We had a guy from Poland in here," he said. "He knew more about the equipment on display than I did."
There was a lot to take in — bits and pieces of coal mining culture ephemera, like coal company scrip, mining mementos and newspaper articles. There were posters, pieces of equipment and an interactive area that let people get a rough idea of what working in a mine entailed.
I picked up a chunk of coal, maybe for the first time in my life. It seemed heavier and more dense than I'd imagined.
I spent the rest of my time in Madison wandering the streets. I visited the statue over by the courthouse, a tribute to coal miners, and could see how much coal mining meant — and continues to mean — to the area, even as the industry fades.
Pit stops
Upper Big Branch Miners Memorial (Whitesville)
Water Ways (Julien)
Walhonde Water Trail (Racine)