Judy Cook, at the Hampshire County Co-Op & Heritage Market Place in Romney, said she didn't know anything about Tamarack.
Not only had she never been there, she said she had never heard of it.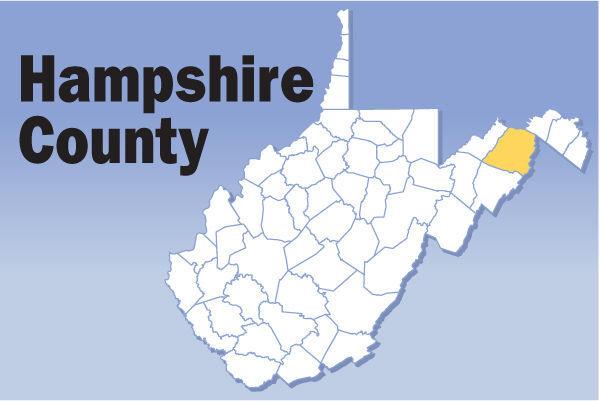 I explained Tamarack was a big West Virginia arts and crafts market and gallery in Raleigh County. I thought the Co-Op, where she volunteered, and Tamarack had a lot in common.
She shrugged and said she'd only lived in the area for about five years.
She told me the Co-Op represented over 40 local Hampshire County artists and craftspeople, doing everything from painting and sculpting to making soap and a funky musical instrument called a "canjo," basically a banjo that used a tin box or can as a body.
Judy strummed the strings to show me that it made music.
The Co-Op displayed and sold work, had space for art classes, and a stage set up for music, poetry jams ... whatever they needed.
Judy was a painter, and said the Co-Op wanted to make Romney and Hampshire County into a new arts district.
"I think it's the best way for the area to really grow," she said. "You have to keep moving forward."
Of course, Romney has pretty deep roots in the past, too.
The city is the home of the West Virginia Schools for the Deaf and Blind, established in 1870. Across the street from the school is St. Stephen's Episcopal Church, established in 1753.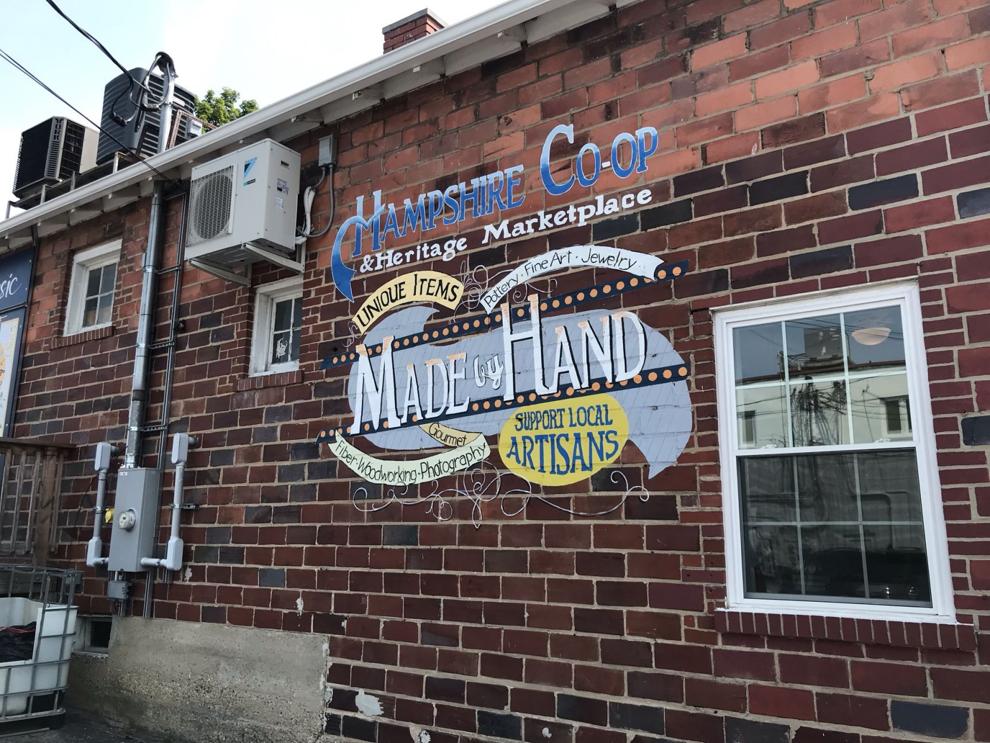 The town also has a Native American burial mound. A cemetery was built around the mound, and a beautifully eerie gothic sign greets visitors. It is one of the coolest cemetery signs I've ever seen, not that I'm a connoisseur or anything.
Those interred in the cemetery include two West Virginia governors and a former first lady, and George Preston Wallace, the founder of the Washington Football Team.
The cemetery is also home to the First Confederate Memorial. Dedicated in 1867, the bright white marble monument pays tribute to the area's Confederate sons who died "in defense of Southern Rights."
While in Hampshire, I bought half a peck of fresh, local peaches and a box of plums for $10.
You could hardly go more than a hundred yards in Romney without seeing a sign for the eighth annual West Virginia Peach Festival, which takes place this weekend.
I also grabbed a coffee and a blueberry scone at The River House, a cute, artsy coffee house in Capon Bridge with a cozy, welcoming atmosphere, and space out back for outside events.
Other places to eat
The Brass Rail Sports Bar (Romney)
Farmer's Daughter Market & Butcher (Capon Bridge)
Lost Mountain BBQ Company (Romney)
Pit stops
pon Springs and Farms
(Capon Springs)
Ice Mountain Preserve
(Capon Bridge)
Bigg Riggs Farm and Flying Buck Di
stillery (Augusta)