It had been years since my last real visit to Wyoming County. One of my exes grew up in Pineville and we went often to visit her family.
They were sweet and generous people, but after my ex and I split, I don't recall when I was there again.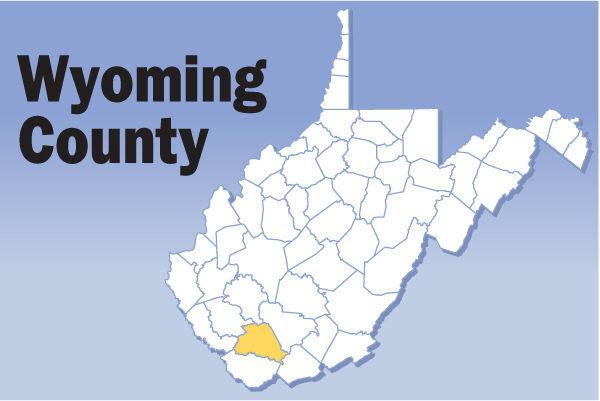 In a lot of ways, Wyoming County looked the same as I remembered it. There was road repair just outside of Pineville, on the same patch of road I remembered road repair 25 years ago.
I imagine the potholes were different.
Some of the shops and stores around Pineville have changed hands or disappeared since last I was here.
An Italian place I liked now served Mexican food. The gas station where I found a phone before dawn one morning to call a tow truck because I'd blown a tire was gone, completely scraped away.
In Pineville, at Main Street Perk, I picked up a cup of coffee and a pepperoni roll.
I asked about muffins or a scone, but the woman at the counter said another customer had been by earlier and basically cleaned them out of their baked goods.
"We've got some sugar cookies," she offered.
Main Street Perk was less a coffee shop and more of a breakfast and lunch spot. They served coffee, but probably did more business with their sandwiches and meals.
A small sugar cookie didn't seem like much of a taste of the town, but I wasn't looking for something so heavy as a full meal, so I split the difference with the pepperoni roll.
It was the first I'd had in a while and as good as you'll find most places.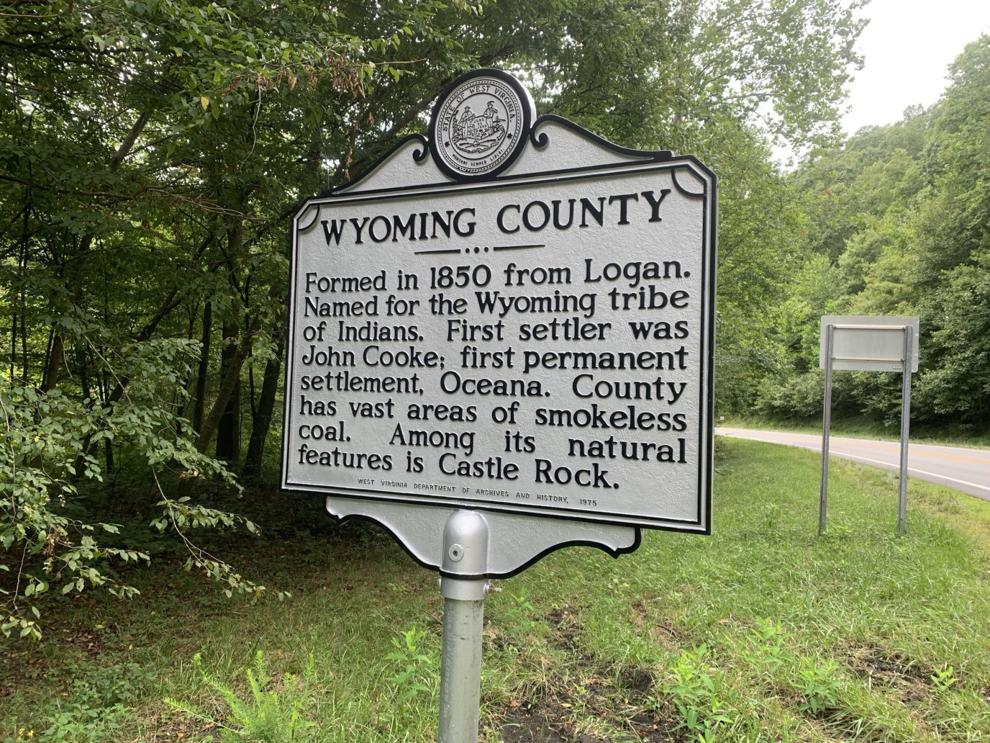 After that quick bite, I wandered the streets for a bit and then drove to Twin Falls Resort State Park. In the years that I visited Wyoming County, I didn't remember ever going to see the falls.
Outside of a few workers weeding alongside the road or picking up trash, I almost had the park to myself, but it was the middle of the week.
The one other car I saw near the falls pulled away as soon as I parked, like we were changing shifts.
I hiked to the falls alone. It was a short, mostly gentle hike along a well-worn path that led to a modest, but pretty waterfall and then to a trickle falling over a few rocks.
Things had been parched where I lived for more than a week, enough so that I didn't have to cut the grass. I imagined it wasn't that much different here, so I enjoyed the quiet of the park for a while, hiked back to my car and left Wyoming County much as I had before.
Other places to eat
Pinnacle Drive Inn (Pineville)
Pizzamingo (Brenton)
Twin Falls Restaurant
(Mullens)