The couple in front of me took in the view, and then the woman said to her husband, "It certainly didn't look like this when we were kids."
Her name was Sheila, the same as our tour guide it turned out. She said she grew up in Grant County, close to Smoke Hole Caverns. That would have been in the 1970s, I gathered.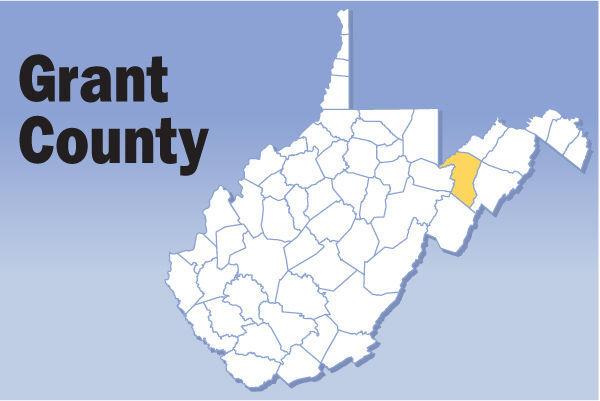 "This is something," she said, sounding a little overwhelmed and maybe a little taken aback at what had happened to a childhood memory.
It was something to take in.
Other than being one of a few caverns open to the public, Smoke Hole Caverns boasts a row of cabins, a miniature golf course and what is billed as the largest gift shop in the state.
There was a lot of stuff for the eager souvenir hunter, but I skipped getting another baseball cap, a bag of minerals or a sampling of fudge and took the tour of the caverns with a couple of vacationing families.
The tour seemed to be more geared toward children, so I tried to stay out of the way as the guide talked about different mineral formations and their shapes when the light hit them just right. She talked some about the history of the caverns, which included use as a medical station during the Civil War.
After 45 minutes in the dark, the tour was over and I drove to Dolly Sods, intent on doing a little hiking.
Instead, I spent a couple of hours happily scrabbling over bare rocks, hopping over crevices, climbing and testing out some of the muscles I'd picked up from CrossFit.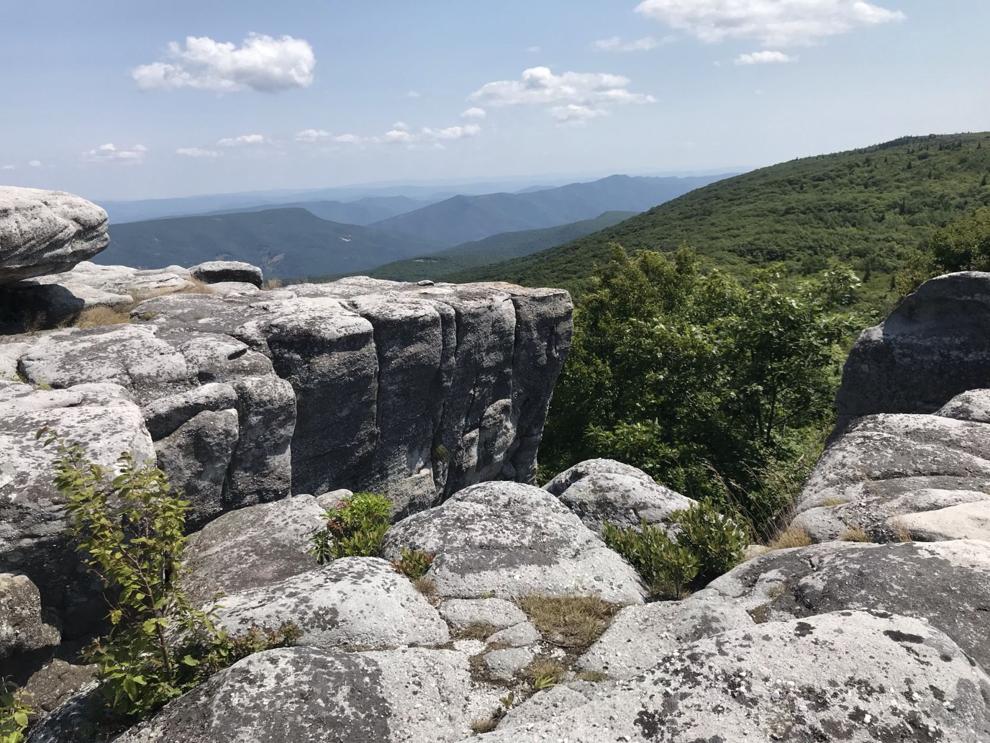 A few years ago, I think I would have broken my neck trying to scamper around. I would have wound up at the bottom of a ravine, been bear food, or, just as likely, settled for a completely safe picture taken from the parking lot.
But with a little bit of exertion, I did OK out among the rocks, though not good enough to become a TikTok sensation. I did get to climb a little and look out from the plateau in a general state of awe.
I'd never seen anything quite like the rock formations at Dolly Sods. Between the rocks, the elevation and the way the light seemed to touch everything, the place seemed other-wordly, almost spiritual.
There was so much to take in and I didn't even get past the rocks.
I was sorry when I had to leave.
Other places to eat
Cheetah B's
(Petersburg)
Family Traditions
(Petersburg)
Mallow's Roadside Cafe (Cabins)
Pit stops
th Fork
Mountain Trail
Smoke Hole Outfitters (Cabins)
Che
rry Brook Farm (Mount Storm)