The message I selected from the sandwich bag said, "Love cures people — both the ones who give it and the ones who receive it."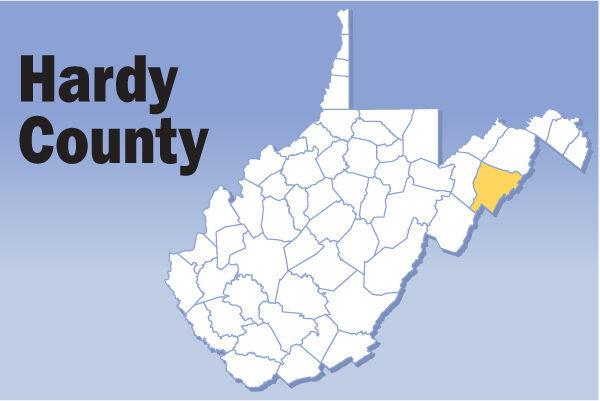 It was a quote by Karl Menninger. I didn't know who Karl Menninger was, but I liked the sentiment.
While I was feeling thoughtful and halfway enlightened, I looked out again from Cranny Crow Overlook at Lost River State Park in Hardy County.
A sign told me I was at 3,206 feet and the view was incredible. I felt grateful after having spent the past hour grumbling like an old bear about the trail to reach my destination. The hike was taking too long, I was hot and I was going to be covered in ticks and get Lyme disease.
But the view from the top, overlooking three counties in West Virginia and two others in Virginia, was well worth the heat, the sweat and my poor company.
And while I admired this view, two jet fighters shrieked past from around the side of the mountain. The noise was terrific, like standing inside of a thundercloud. I could feel it in my bones.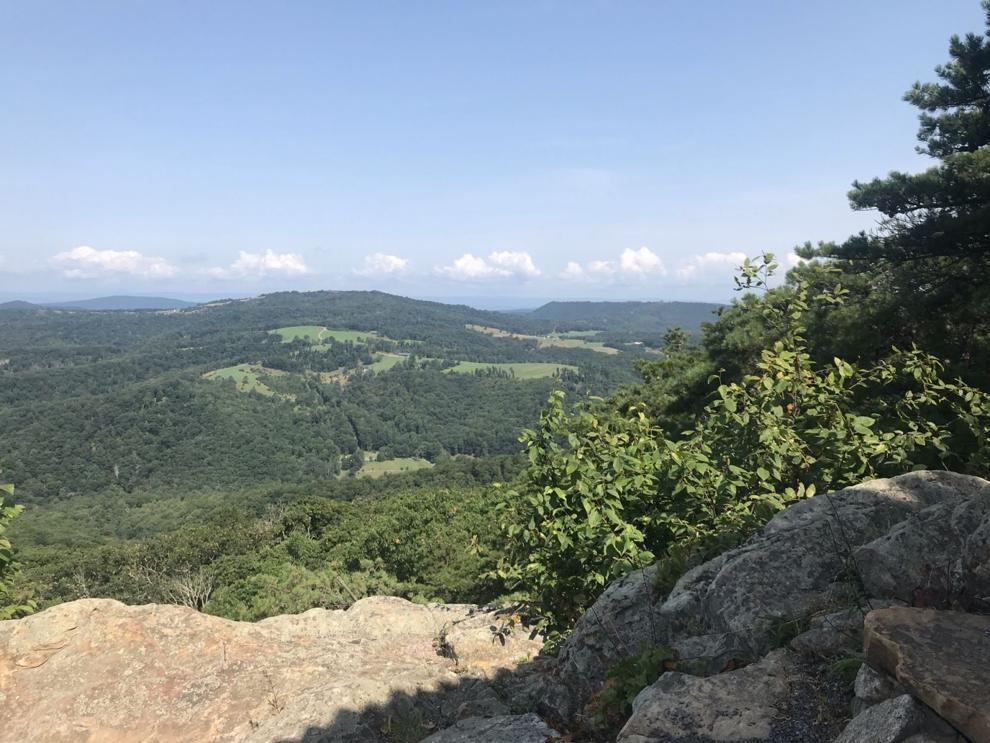 From where I stood, the planes were at almost eye level and close enough that it felt like if I waved, the pilots would see me.
For the second time in five minutes, I was awestruck.
I had come to this place in part because of Mary Weisz Burgess and her husband Tom, who'd hosted me at their home in Hardy County. The two of them owned the South Fork General Store at Peru.
"That's Pea-Rue," Tom told me, so I'd fit in like one of the locals.
The night before, we hung out in their exceedingly charming store. They fed and sheltered me and let me play with their dogs — they had five, including two puppies.
They also told me about how they came to be here.
Both had served in the military and were retired. Tom was from Charleston, but Mary grew up in California. They moved to West Virginia for the pace and quality of life. The natural beauty didn't hurt, either.
I heard something like that from Marlene England, the owner of WordPlay, an independent bookstore in Wardensville.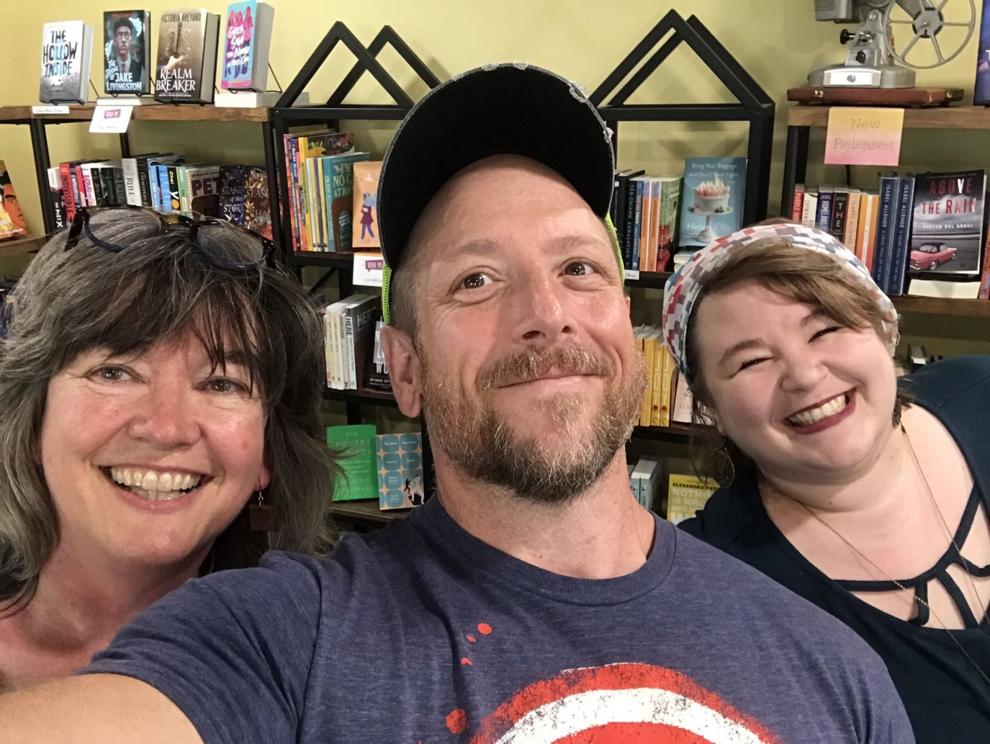 When I posted about the view from Cranny Crow (and that I wished I had someone to share it with, who had snacks), she invited me to come to her store.
It was the first time I had cell service in almost 24 hours, but after I trudged down to my car at the foot of the climb, I drove to Wardensville and found her.
Be careful what you wish for.
"We don't have snacks," she apologized. "But we do have lots of books."
We chatted and took a selfie. She showed me around the place and even recommended several local authors I could add to my summer reading list.
Other places to eat
Lost River Grill (Lost River)
Mullin's 1847 (Moorefield)
Steve's Broken Spoke (Baker)
Pit stops
Lost River General Store (Lost Cit
y)
Trout Pond Recreation Area (Lost City)
McC
oy's Grand Theater and Museum (Moorefield)