Stephen Miller at Pizzas & Cream, in Clay County, looked at the "Meat & Merlot" pizza I'd ordered and told his dad, Ed, "That one got a little done, don't you think?"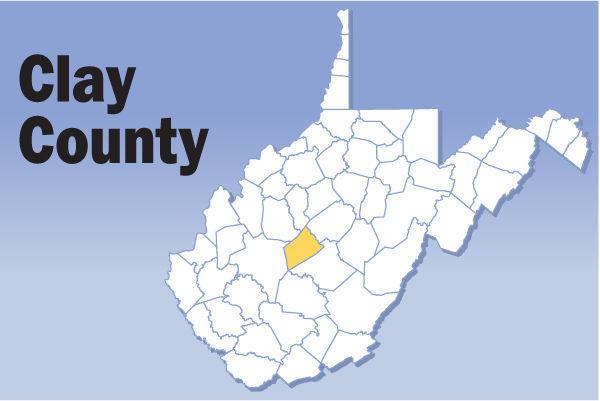 It looked fine to me, but Ed rolled his eyes and said, "Then why don't you do better?"
Smiling, Stephen prepped another pizza for the restaurant's wood-fired brick oven, while Ed told me about this really amazing, but completely out of the way pizza shop that doesn't take debit or credit cards and has chickens strutting in the yard.
It was something to do while I stood there shivering, soaked to the bone.
I'd come to Clay County to hike the Buffalo Creek rail trail, a stretch of train tracks that extend a couple of miles in sight of Buffalo Creek. I'd dressed to hike — comfortable shoes, good socks, cargo shorts, a T-shirt and a hat to keep the sun out of my eyes.
What I hadn't planned for was the rain. There had been an intermittent drizzle all day, but I thought I'd be fine on the trail. I wasn't going to hike that far and after all, what was a little rain?
By the time I pulled up beside the J.G. Bradley Campground and Lodge, at the head of the trail, the rain was beginning to pick up. I thought, "I still have that rain jacket in the trunk, right?"
But I'd already come all this way, driven down a series of winding roads to get here, so I pressed my cap firmly down on my head and started out as the drizzle went from a shower to a downpour.
Except for the occasional turtle with a leg up over a steel rail, trying to get from the creek to the woods, I had the trail to myself. The walk was easy and peaceful, but the rain didn't let up. Before it turned into hailstones or locusts, I turned around and walked back to the car after a little under a mile.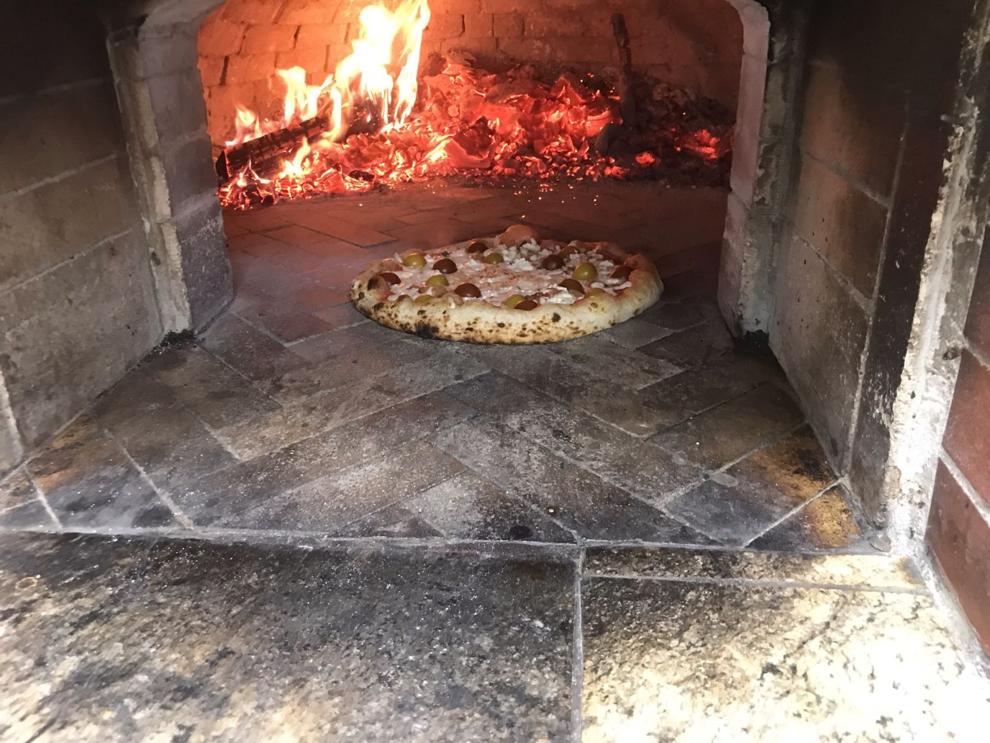 On the road, I ordered the pizza and drove almost half-an-hour to get to Pizzas & Cream, in Nebo.
The Millers opened their modest pizza kitchen about eight years ago, after they built a wood-fired brick oven and had been selling pizza like some small, rural farmers might sell fresh eggs.
It took off. They went from making a dozen or two pizzas on a Saturday night to making nearly 200 on some nights.
The pizza is worth the drive (but call ahead and bring cash).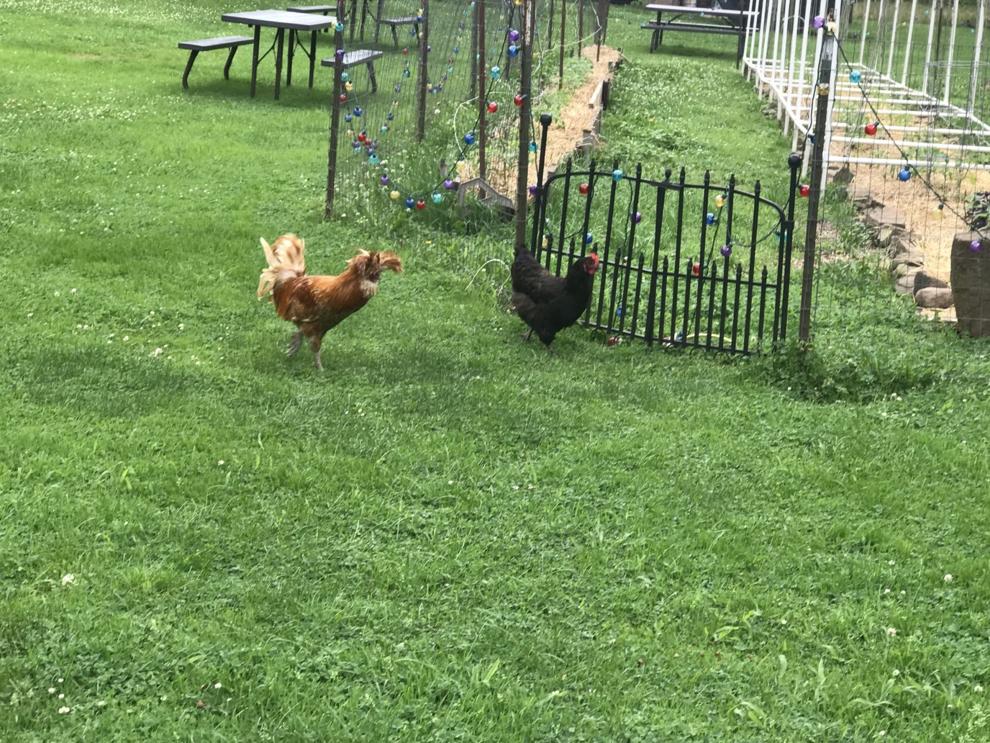 Ed said they use a sourdough crust whose starter dates back eight years. As much as they can, they get the herbs, tomatoes and peppers from their own garden, he said.
However, they don't have indoor dining. Instead, there's limited space to eat outside. A lot of their customers just call ahead for pickup.
They also make their own ice cream. Butter pecan, they say, is their most popular, but the Millers experiment with flavors and textures. Their lemon ice cream was a flavorful twist on what can be a run-of-the-mill summer flavor.