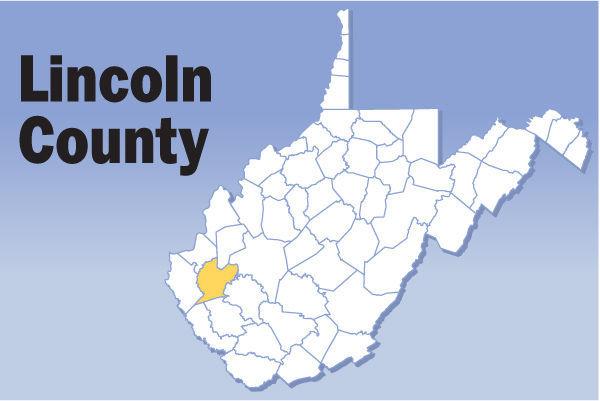 Coming out of the Big Ugly Creek Wildlife Management Area, in Harts, I'd taken a wrong turn and abruptly gone off the map.
Cell service had vanished, and along with it directions back to the main road.
Coming to the Big Ugly Creek Wildlife Management Area had been kind of a lazy choice. I'd imagined a rustic park that probably didn't have much in the way of picnic tables or bathrooms, but probably had lots of good trails.
Maybe I'd see a fox or a raccoon
Instead, I saw turtles — a lot of them. Just on the drive to the entrance, I counted 10 that were trying to cross the road. I saw another four on the property, along with several frogs, one very vocal deer and a stick I mistook as a snake for about half a second — long enough for my heart to stop.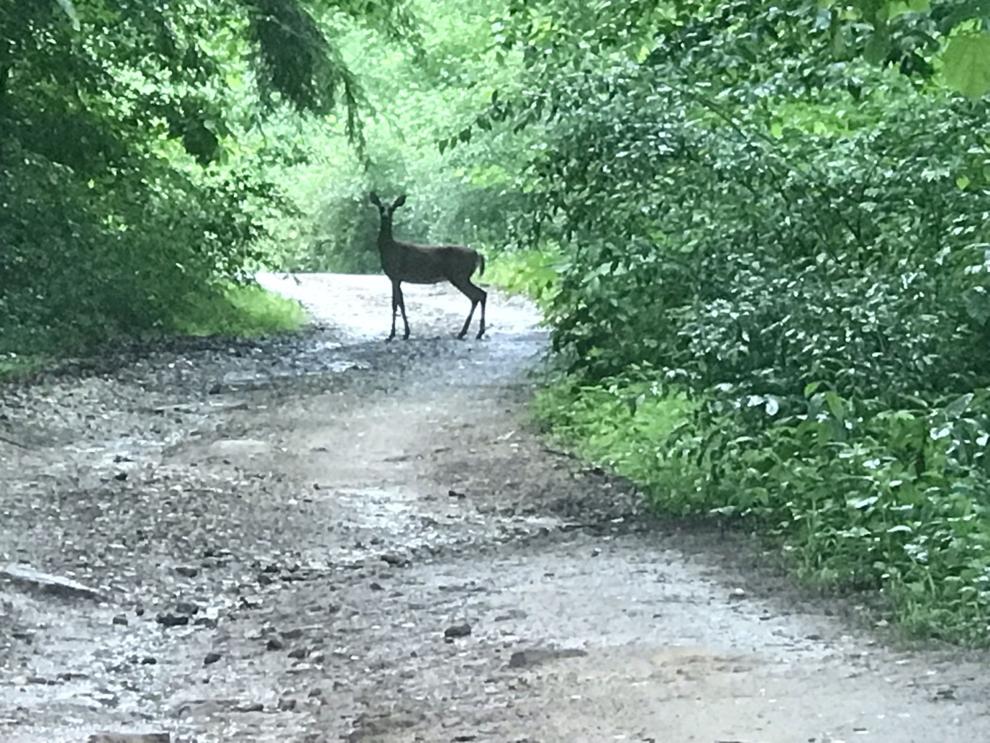 I parked off the dirt road and only walked until the pools of mud became to wide and too deep to travel, maybe half-a-mile. Then I turned around, found my car and got lost for half an hour.
When I finally got back to the main road, I drove to Hamlin and Carnivore BBQ for a late lunch.
Carnivore BBQ started off as a family backyard barbecue that turned competitive and then went pro. After making strong showings at several barbecue competitions, April Browning began selling barbecue at fairs and festivals before settling into a brick-and-mortar place just outside of Hamlin.
New customers can get bite-size samples of the restaurant's smoked meats and selection of sauces before they order.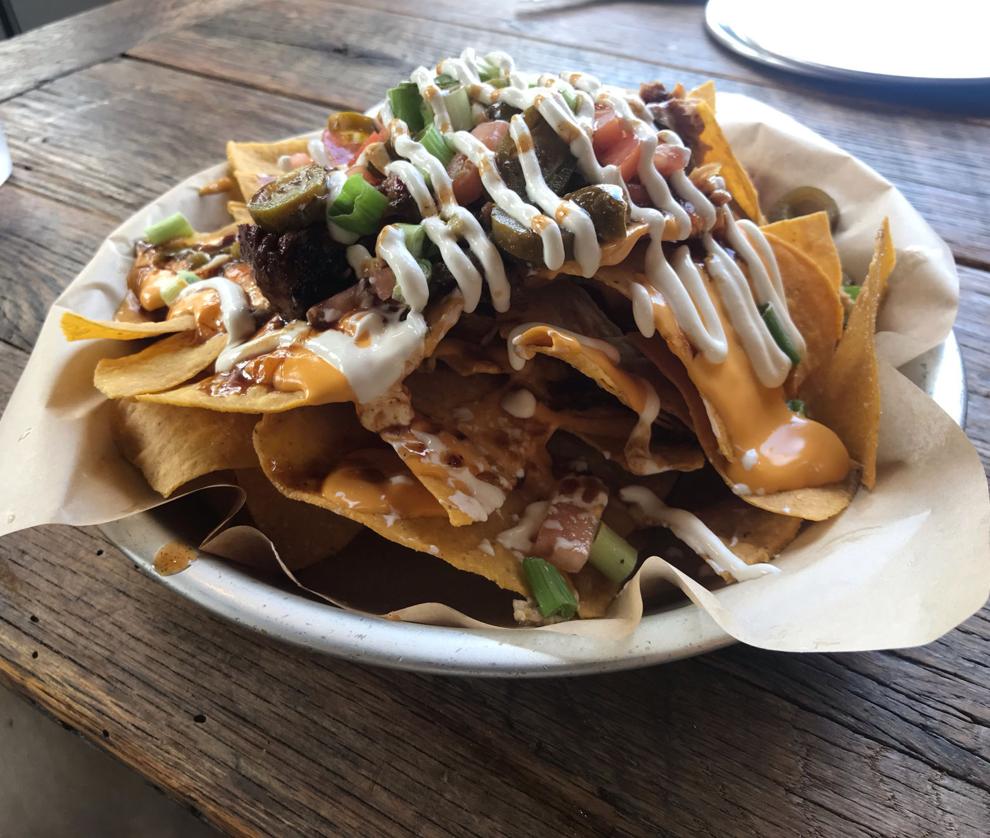 Portions are more than generous; a loaded hot dog with pulled pork and coleslaw is a meal for most mortals.
After lunch, I took a walking tour of Hamlin, went to the courthouse and looked at the names of those who died in the wars of the 20th Century.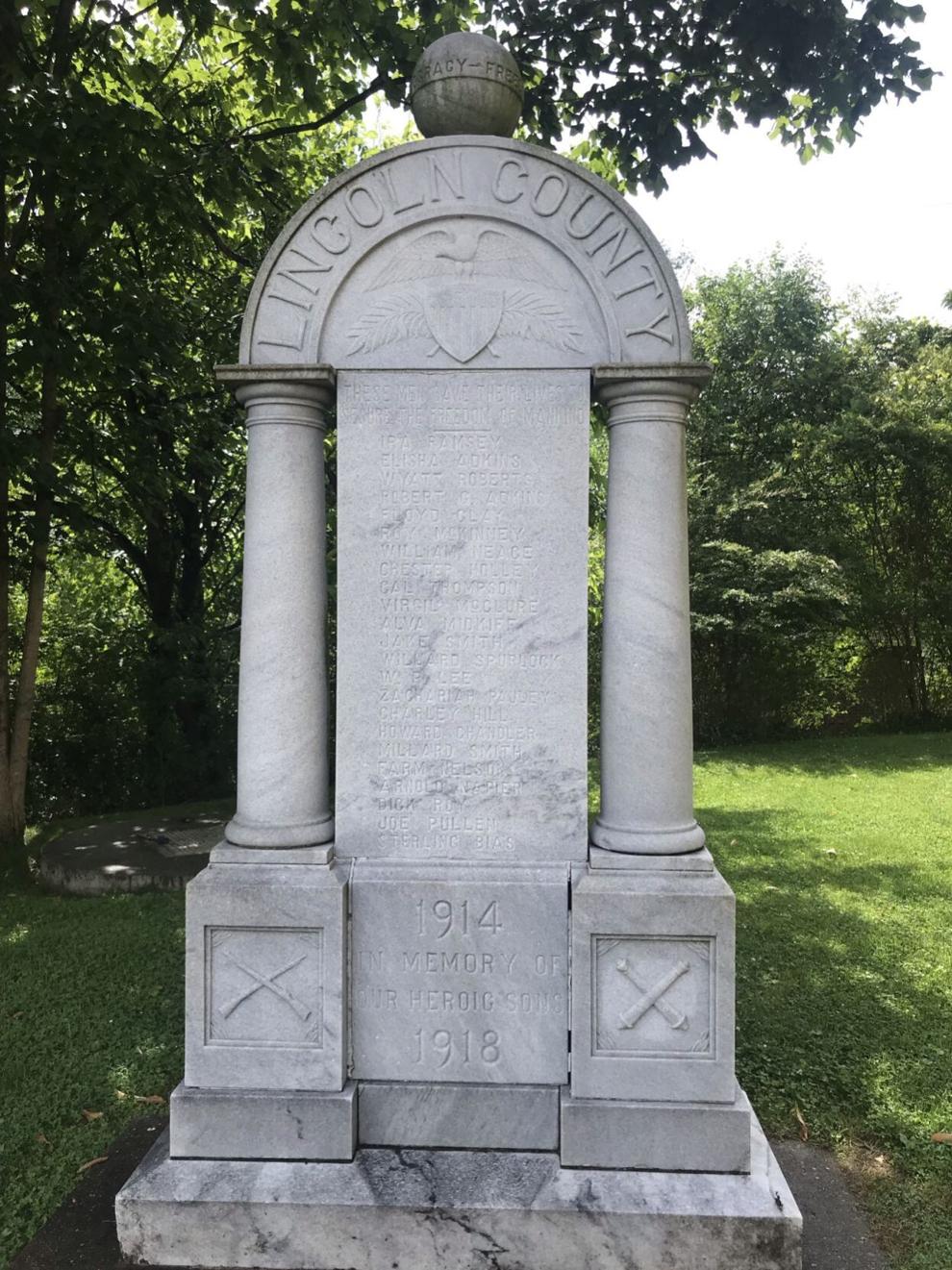 Hamlin took hard hits in World War I and World War II — it's hard to imagine what losing 23 men in a place like this would have been like in 1918, or the dozens lost in the 1940s.
I also stopped to see the statue of aviation legend Chuck Yeager. I'd remembered stories about how prickly the general could be, particularly with members of the press. I don't think he suffered fools gladly, but I'd also heard he had a soft spot for farm boys and people from little places like Lincoln County.