A young deer nibbled grass by a preserved one-room schoolhouse at Cedar Creek State Park, in Gilmer County.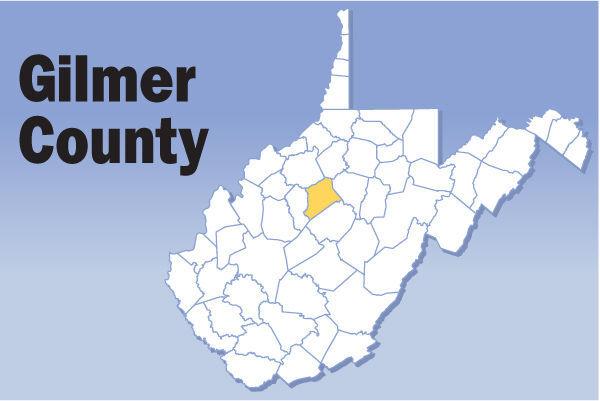 Out of curiosity, I crept up to see how close I could get before it trotted off. It watched me warily and I got about 15 yards before it decided I could have this side of the yard and the grass was sweeter on the other side.
I followed it, slowly, until it became annoyed and ambled off into the woods, where I would not go.
Cedar Creek State Park was my second stop in Gilmer County. At the invitation of Dustin Crutchfield, with the public relations office at Glenville State College, I'd come out to see the inside of the college's 122-year-old clock tower and maybe wander around campus.
I can't think of the last time I toured a college campus, and I've never been to Glenville State. I think my college, Concord, used to play football against them.
I wouldn't know for sure who my school played. I did pretty good to just make it to the parking lot of the stadium on game days. I was a mess. Go Mountain Lions!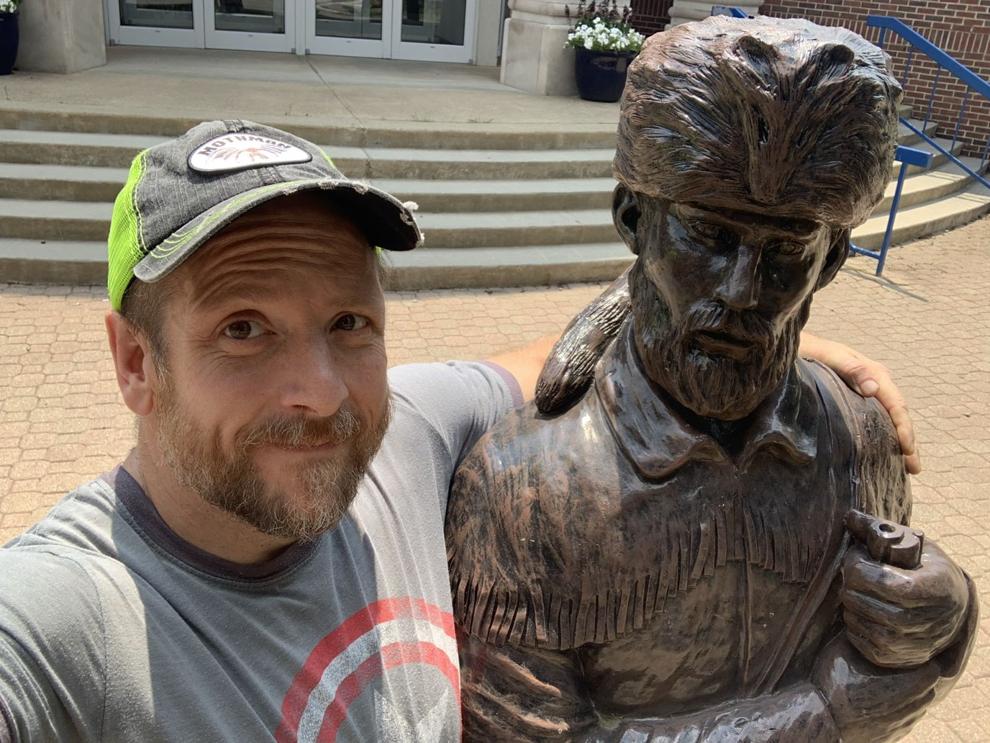 Dustin was a great host and took me up the steps and then the iron ladder that led to the clock tower. The heavy mechanical guts of the clock had been replaced some time ago with something smaller, more modern and probably easier to maintain, but it was still kind of a rare opportunity and I appreciated the tour.
Dustin said the school was looking forward to having students back. He told me Glenville State did OK during this past pandemic year, but like a lot of places, they were looking forward to getting past that.
After the tour, I wandered the empty campus on my own and then went in search of an ice cream parlor, but I could never seem to figure out where it was, so I drove out to the state park, watched a couple of boys fish and an older woman feed some ducks.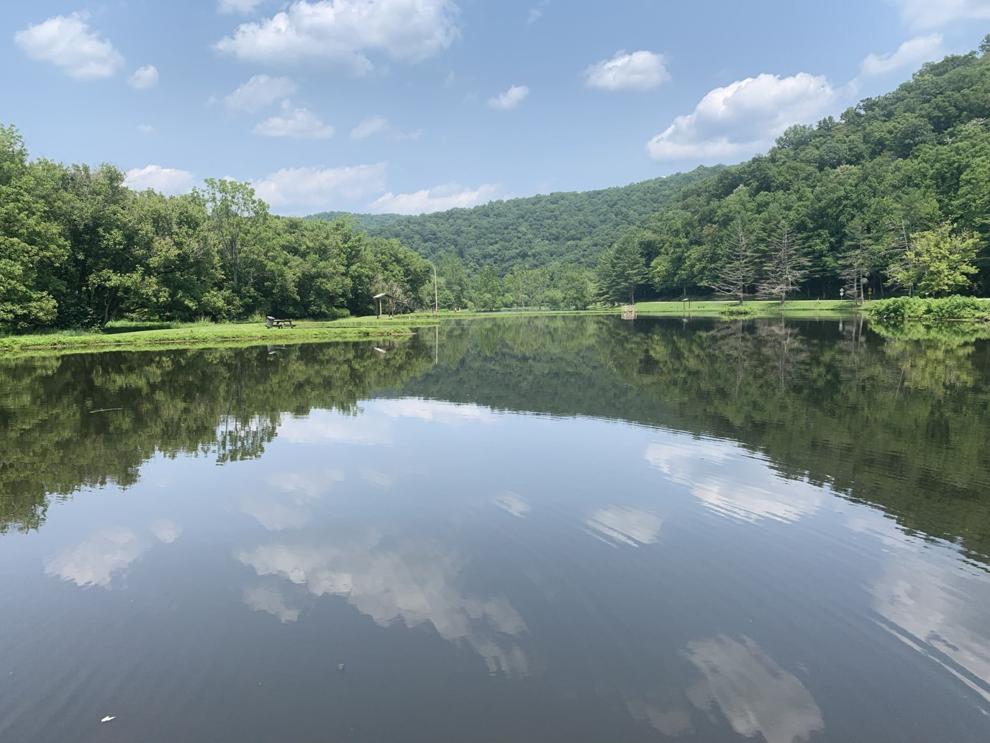 I stopped to look at the one-room schoolhouse and found a monument that was "in honor of or in memory of persons who taught in Gilmer County One-Room Schools."
There were hundreds of names.
I looked through them, trying to find familiar sounding names, and was quietly impressed by the simple, out-of-the-way memorial honoring an often poorly paid and frequently maligned profession that helps paste our society together.
My parents were teachers. My sisters are teachers. My aunt works for a college. And there's a football field in Michigan named after my grandfather, who was a school custodian.
Other places to eat
Smoke House BBQ (Glenville)
Cornerstone Café (Glenville)