French Creek Freddie keeps busting out of the West Virginia Wildlife Center in Upshur County.
West Virginia's official groundhog, the state's local prognosticator of spring, apparently plays hooky sometimes and sneaks off when his furry mind takes the notion.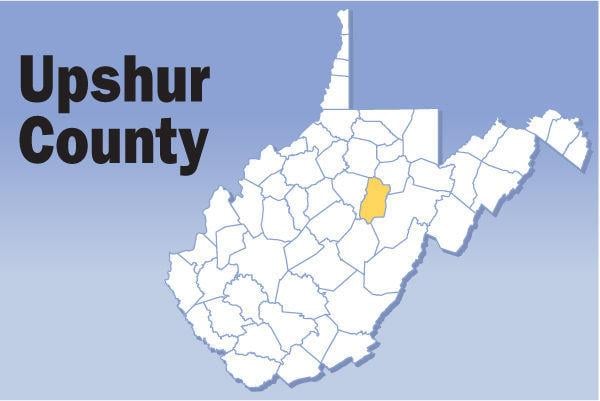 "He's got some tunnels of his own," one of the wildlife center's workers explained to me. "He goes out on his own, but usually comes back for meals."
That could change, of course. He could defect to Ohio. The state would never live it down.
Freddie is just one of the attractions at the State Wildlife Center in French Creek, but he's arguably the most prominent resident and the main reason I came to the center.
How often do you get to see a famous groundhog?
For me, not too often, but even if Freddie was AWOL, I still parked the car, walked the gentle path around the center and goggled at the wildlife.
There was a lot to see, including elk, black bears, wolves, otters and some real copperhead snakes, which were kept behind a plate of glass, but I stood a good three feet away from them, just to be on the safe side.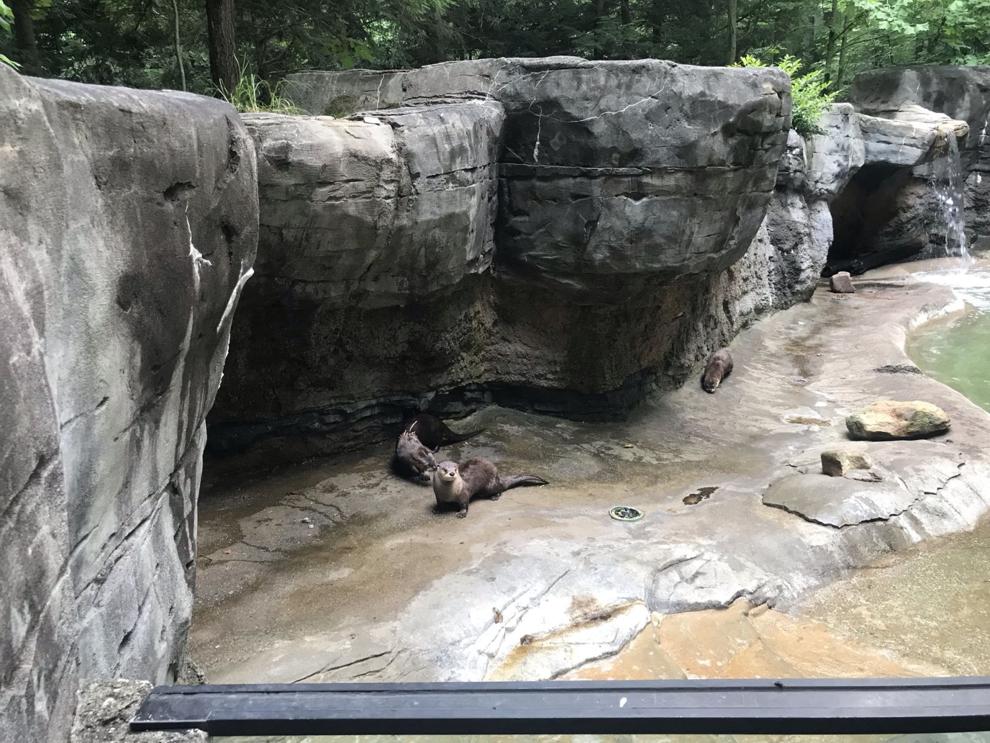 At four bucks to get in, you could hardly beat the price — and the walk around the place took less than an hour.
From the wildlife center, I drove to Buckhannon, where I wandered the streets, considered lunch and looked at a marker commemorating Ted Cassidy, the actor who played Lurch on "The Addams Family" in the 1960s.
Cassidy grew up in Barbour County, but studied at West Virginia Wesleyan before heading to California to portray one of the most memorable characters in television history.
I didn't have lunch, but ended up in Stone Tower Brews, where I got a coffee, a scone and some conversation.
I asked the barista what there was to do in Buckhannon and she said, "This is it. You're doing it."
"Besides this," I said. "And everybody says that."
After a second, she said, "I guess you can go hiking or swimming up at Audra State Park. That's OK."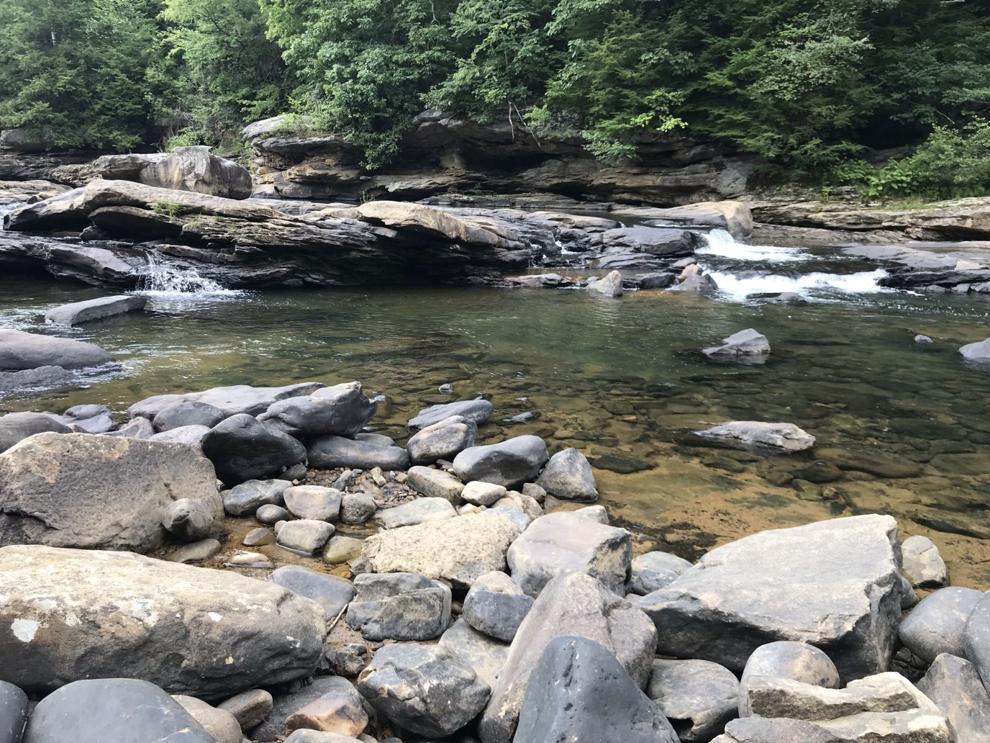 I gave that a look. Audra State Park reminded me a little of home and Kanawha State Forest near Charleston, except it had a swimming hole. Families played out by the rocks and cooled themselves on a hot, summer day.
I'd have jumped in, but my swimsuit was packed in the trunk and I wasn't sure about changing out of my street clothes from the backseat of my car.
I was sure I could do it, but wasn't sure how well that would go over in the packed parking lot.
Other places to eat
The World's End Restaurant (Buckhannon)
Whistle Stop Bar & Grill
(Buckhannon)
3/4 Cafe (Buckhannon)
Pit stops
necoal Lake Wildlife Management Area (Buckhannon)
Ron Hinkle Glass
(Buckhannon)
Plane
tarium at West Virginia Wesleyan (Buckhannon)