The sign outside the Bramwell Corner Shop diner said, "Best Milkshakes in West Virginia."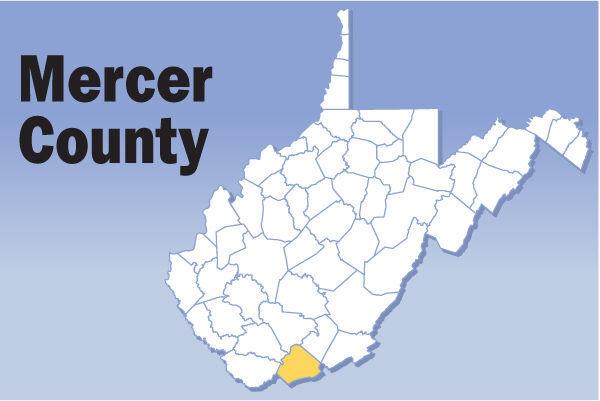 The sign didn't say who made that claim, so I ordered a strawberry-rhubarb milkshake (the special) and prepared to pass judgment.
This was my first visit to Bramwell, which struck me as grossly overdue. I lived in Mercer County for about 10 years. Then, 18 years ago, I moved away and have scarcely gone back. I used to drive past the outskirts of Princeton while heading to visit family in Virginia, but never drove into town.
A lot has changed in Mercer County since I moved to Charleston. There's been substantial commercial and artistic growth, particularly in Princeton.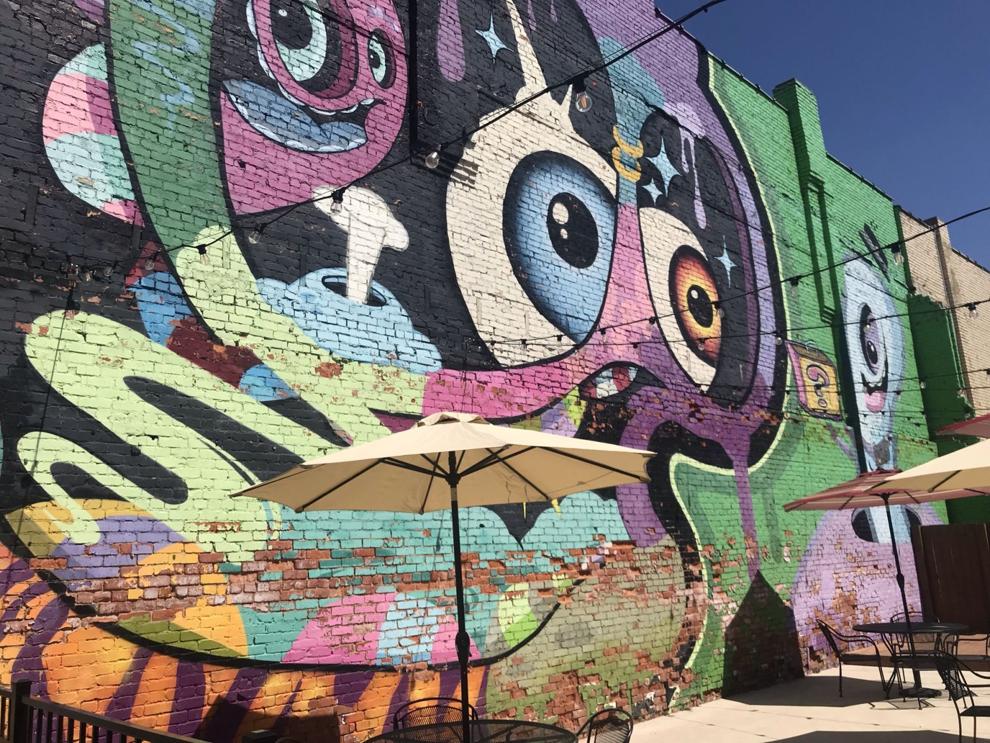 When I left in 2003, Mercer Street was sketchy. In 2021, the street is lined with cute local shops selling everything from doughnuts and kombucha to vintage toys and art from area artists.
There's Blue Ridge Bee Company, a little general store with some farm-to-table type goods and a selection of honeys from around the country and the world. I picked up honey harvested from African wildflowers.
There was a microbrewery on Mercer Street, too.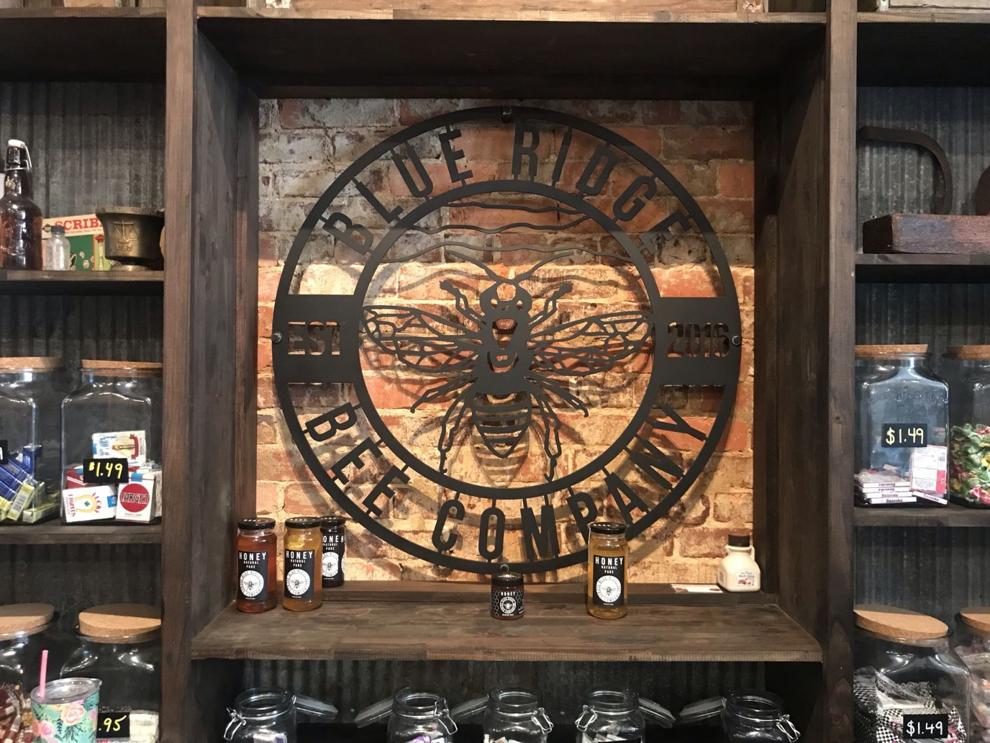 I started my day out at The Mud Pit ATV Resort, near the Hatfield-McCoy Trail. I rode shotgun with Jamie Null from the Mercer County Convention & Visitors Bureau.
She took me on a short trail ride and then to historic Bramwell, which was famous for its opulence in the early 20th century after a dozen or so coal industry millionaires set up houses in the town and lorded over the coalfields.
The coal seam here was of very high quality, apparently, and produced for generations.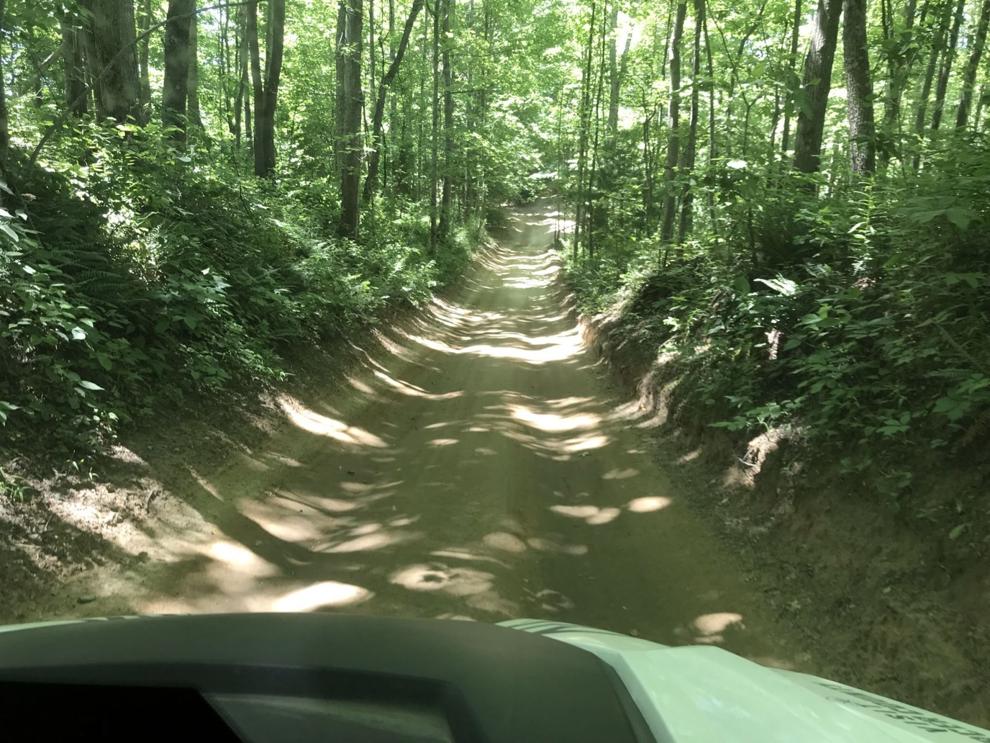 Good coal made wealthy men even wealthier, and those millionaires threw impossible sums of money at their homes. Jamie told me in one of those houses there was a room covered in leather.
Bramwell was more of a second home for those very well-off families, but they came often enough that the town was connected by rail to New York.
That was a long time ago, of course. The millionaires moved on or went broke, but they left their mansions and a cute, small town that's reminiscent of an old television show.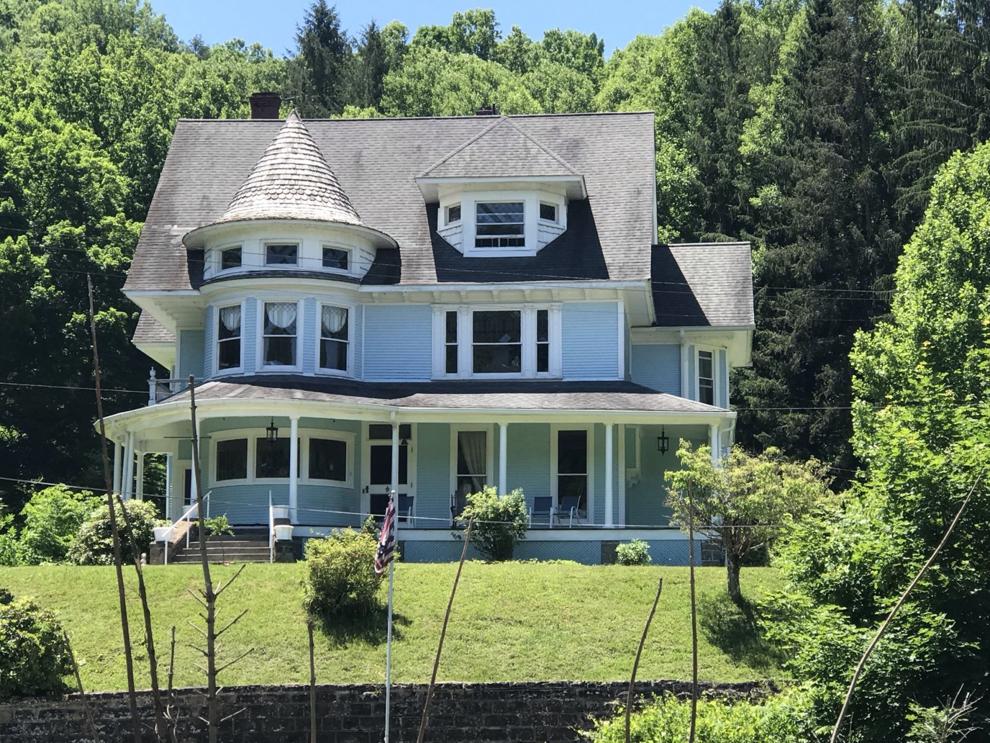 The old train depot is now a museum memorializing the town's history, which included a visit in the early 1970s by Dolly Parton and Porter Wagoner.
I spent a good day in Mercer County, came away with the honey and a box of free doughnuts from Totally Glazed (they were closing up shop for the day and giving them away — honest) but was surprised at how fast the time went and how much more there was to see.
The milkshake from the Corner Shop, by the way, was a keeper, and if they say they have the best milkshakes in the state, I'm saying they might be right.
Other places to eat
Lynn's Drive Inn (Bluewell)
Portabella's Italian Restaurant (Bluefield)
Sophisticated Hound Brewing Company (Princeton)
Pit stops
Chuck Mathena Center
(Princeton)
RiffRaff Arts Collective
(Princeton)
Bluefield Arts Center
(Bluefield)
Events
Music in the Mountains,
Aug. 21 (Princeton)
Bluefield Blues Festival,
Sept. 11, (Bluefield)