Tendrils of pale mist rose from the rippling water. Across the lake at Stonewall Resort State Park in Lewis County, a doe and fawn poked through the tree line, crossed a field, and went to the bank of the lake to drink.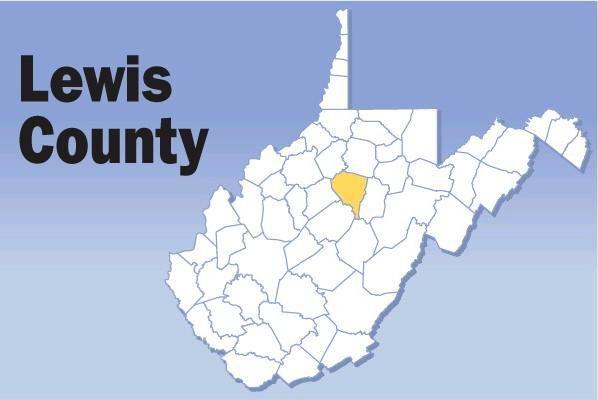 It was shortly after 6 a.m. and all was quiet on the dock overlooking the lake, except for the guy behind me busy cutting grass near the fire pit while Led Zeppelin's "Over the Hills and Far Away" blared over the bar's sound system.
It was a picture postcard moment, as long as you kept the sound turned off.
Nobody really seemed to mind, of course. The guests sleeping inside the hotel couldn't hear a thing, the deer across the lake were oblivious and I'm a lifelong Zeppelin fan. Still, it was a funny way to watch the sun come up.
I was invited to stay at the resort and explore the area as part of my visit to Lewis County. The evening before, I'd taken out a kayak and practically done a lap around the lake — well, sort of. I steered clear of the guys on jet skis.
But I'd also hiked six miles on the trails snaking their way around the lake and the park, which was a nice treat after the drive.
I could've taken out a bicycle for the trails, but after the hiking and the kayaking, I settled for a relatively early night in a comfortable room with soft sheets, lots of pillows and 21st century air conditioning.
Before bed, I checked the time for sunrise and set my alarm. In the morning, I made coffee in my room, dressed and then went down to see the sun come up at 6:20 a.m.
But it took a while for the sun to rise over the mountains. Minutes ticked by, then tens of minutes. I tried to be patient.
Finally, the moment came about a minute after the top of the hour. The sun peeked up over the trees, burning orange and red. It was totally worth the wait.
The tunes were pretty good, too.
I checked out of the resort early and went into Weston in search of coffee and maybe breakfast. I grabbed a cup at The Coffee House and then wandered the streets of the town.
I'd been here before to visit the glass museum and the Trans Allegheny Lunatic Asylum. On this day, though, I was content to walk around, snap pictures and watch Weston come to life.
Other places to eat
Thyme Bistro (Weston)
Hickory House (Jane Lew)
Lambert's Winery (Weston)
Pit stops
Allegheny Lunatic
Asylum (Weston)
The Museum of American Glass in West Virginia (Weston)
MannCave Distilling Inc. (Weston)