Wayne County presented a slight problem. It's best known attraction is the Pumpkin House in Kenova, which is amazing. I go almost every year, and took my sister Susan from Virginia to see it when she visited in 2019.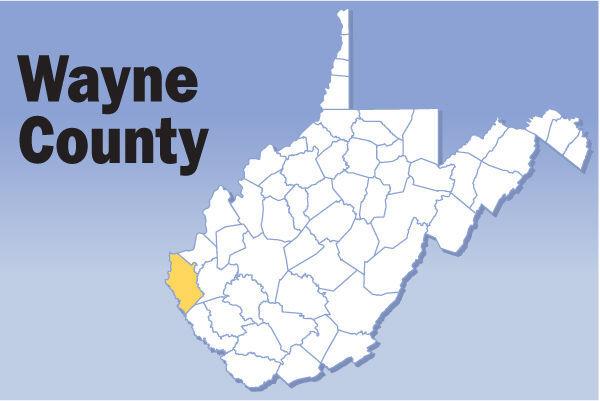 I am very much looking forward to seeing it this October, but there's not a lot to see at the Pumpkin House in the middle of summer. Pumpkins probably aren't much more than blossoms on a vine at this point.
Instead, I found my way to Austin's Homemade Ice Cream in Ceredo. It was mid-afternoon and the temperature was in the low 90s, so naturally I ordered a hot fudge cake, an ice cream treat that tends to make cell phone calorie counter apps snicker.
There was a good crowd and I had to wait in line, but it was totally worth the wait — and the extra calories. I could always eat a salad at home.
While in Ceredo, I went to the Ramsdell House, the former home of abolitionist Zophar Ramsdell. The house, believed to be one of the last stops on the Underground Railroad, is the oldest in town.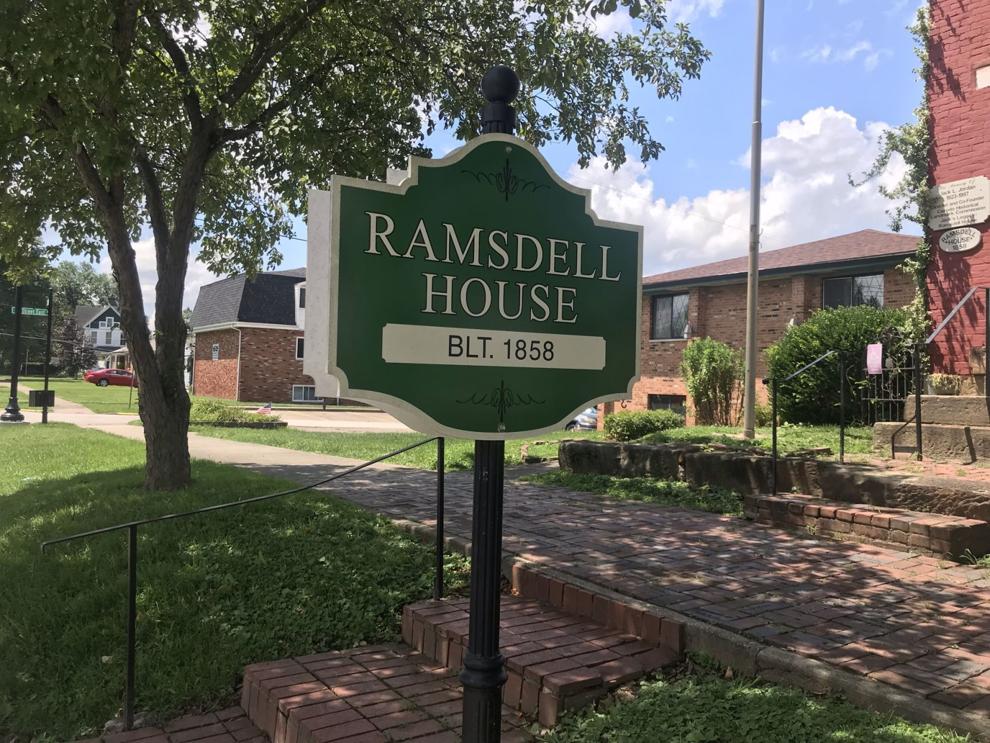 Tours are given by appointment, but I didn't have one. Undeterred, I walked around the house and peeked in windows, while a neighbor across the street watched what was clearly suspicious activity.
I was impressed with the marker and the little piece of history in Wayne County. Then I looked a few yards to the left and spotted a fading Confederate flag hanging in the window of someone's home, evidence again that 150 years after the end of the war, the state is still divided.
I finished my afternoon at the Ceredo Museum, which was charming and offered sort of a personal walk through the history of the area.
The caretaker, a very nice woman named Sidney, gave me a personal tour of Ceredo and Kenova's history from its founding to its boom years as a glass manufacturing hub and railroad town.
There were pictures and military uniforms, high school yearbooks and a journal kept by a local barber about the people he'd known or heard about through his years in town.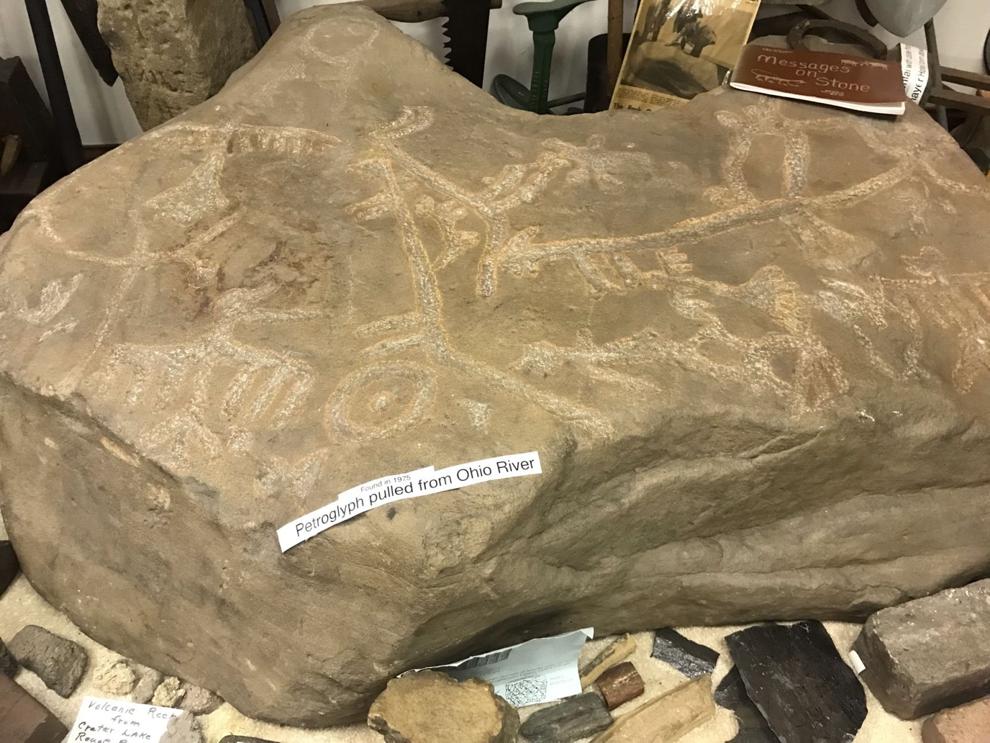 The museum had artifacts from the frontier days to the wars of this century. It had petroglyphs which had been pulled from the Ohio River — these weren't the petroglyphs I'd missed in Mingo County, but they were still very mysterious.
I have no idea who or why anyone carved on the rocks, but it was interesting to wonder what sort of message they'd meant to send, and whether it had reached the people supposed to receive it.
Other places to eat
ffith & Feil Soda Fountain (Kenova)
Stewart's Original Hot Dogs (Kenova)
Rocco
's Risorante (Ceredo)
Pit stops
umpkin House (Kenova)(open during Halloween)
Virgin
ia Point Park (Kenova)
Events
Wayne County Fair, Aug. 3-7