The old car crept up behind me. A little sheepish about being found standing in the middle of a road in rural Mingo County, I turned, nodded, and started to walk away from the Dingess Tunnel, saying, "Sorry, sorry."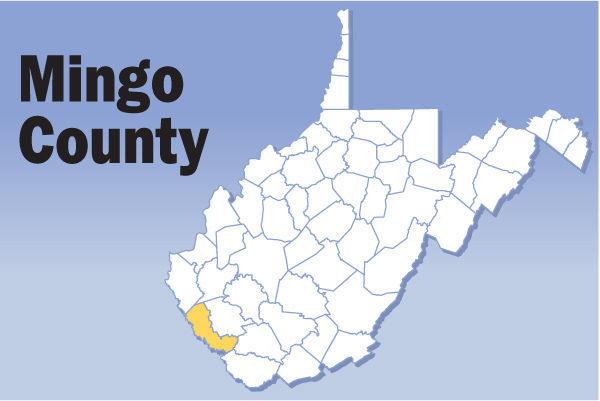 The woman behind the wheel laughed and shouted out her window, "That's OK, baby. You go ahead and get your picture."
So, I did. She waved as she drove by.
I'd really looked forward to visiting Mingo County for a couple reasons — I had never been there and I'd read about some petroglyphs that had been discovered in the area.
No one is entirely sure what the mysterious and ancient scribbles mean. A few experts say they might be Ogham, a Celtic runic written language that essentially died out with the druids over a thousand years ago.
I'd also been interested in seeing the mile-long, single-lane tunnel itself. It was only about 100 years old, but still sort of cool and a little eerie.
I was lucky enough to find the tunnel and take a picture, but had zero luck with the petroglyphs after my cell service disappeared into the great beyond.
I just couldn't figure out where they were and I couldn't find a sign anywhere saying, "This way to the weird writing on the cave."
Otherwise, the drive into Mingo County was nice. Sunlight on the rain gorged leaves made the trees seem to shine, even if the Tug Fork River looked muddy.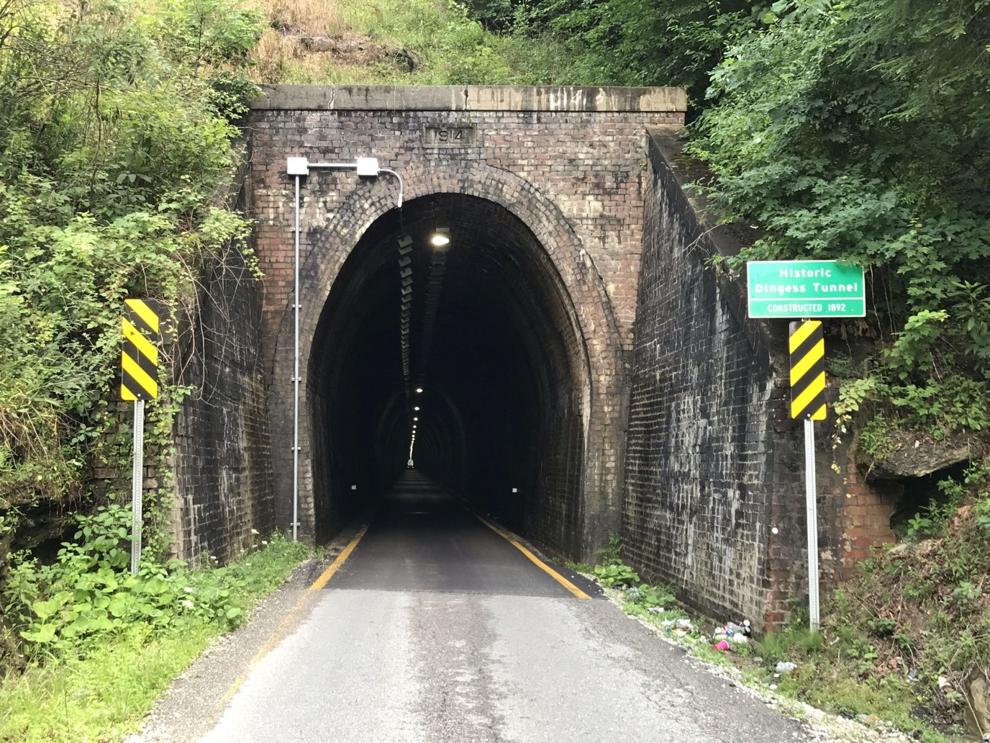 Still looking for directions to the petroglphys, I swung by Laurel Lake and grabbed a chicken sandwich at the Marathon gas station in Lenore.
"Can I get the spicy chicken sandwich?" I called through the plastic shield separating the kitchen area from the rest of the convenience store.
"What?" the woman behind the plastic said. "Come around to the window. I can't hear you."
"What you want, baby?" she asked.
It was an odd thing worth noting. In Mingo County, I was called "baby" a total of five times (by four different women and by one man) in one day, which is more than any other day in my life — and I used to be married.
Anyway, I got the sandwich and was about to head to Wayne County when I saw the sign for Williamson and thought, "Well, it's not that far."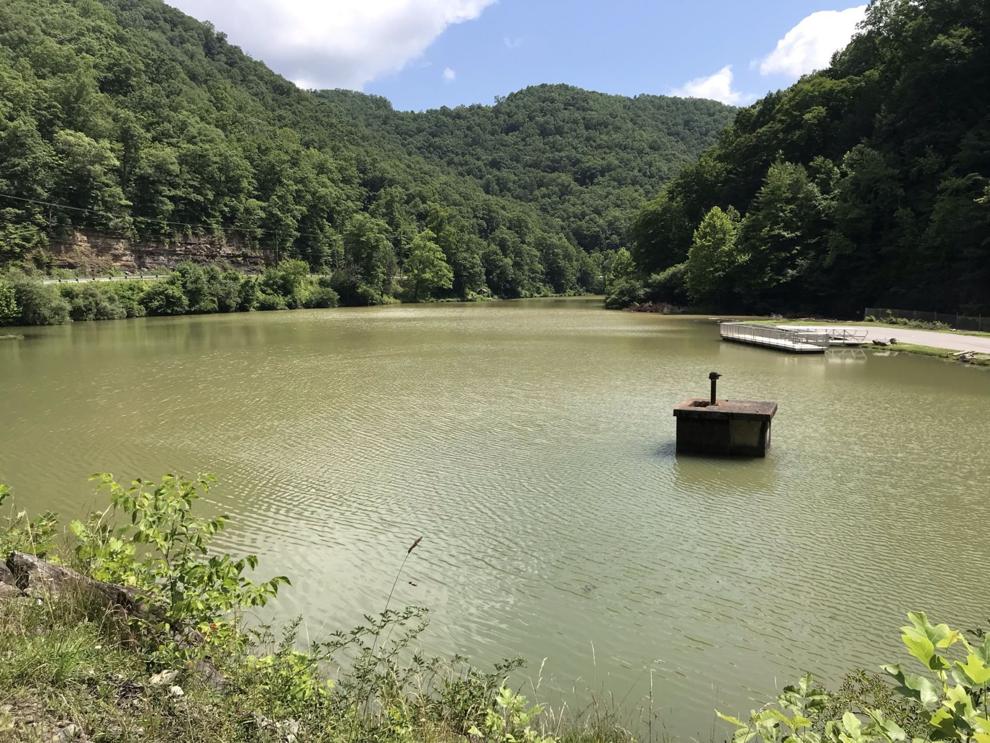 Twenty minutes later, I was parked and walking toward The Coal House, a building put up by the Tug Valley Chamber of Commerce that appeared to be made out of coal.
I went inside and chatted with Randall Sanger, the guy working the desk. It was kind of a visitor's bureau for tourists and travelers, and a gift shop with area merchandise, though not a lot from Mingo County.
"We think of West Virginia as being local," Sanger said, and I didn't disagree.
Support local, I say, but I only had $3. I bought a sticker, but it was a pretty good sticker.
Other places to eat
34:Ate (Williamson)
Hurley Drug Store
(Williamson)
Cheech's (Lenore)
Pit stops
d-McCoy Trail System
Dingess Petroglyphs (Lenore)
West Virginia Mine Wars
Museum (M
atewan)
Events
King Coal Festival,
Sept. 18 (Williamson)