I looked at the T-shirt on the wall and then back at the barista at the Espresso Yourself Coffee House, in Taylor County.
"You mean there's a Grafton Monster?" I asked.
I'm familiar with the Braxton County Monster and the Mothman, and have even heard of The Old Man of the Woods, which some think could be a Bigfoot. But I didn't know anything about a Grafton Monster.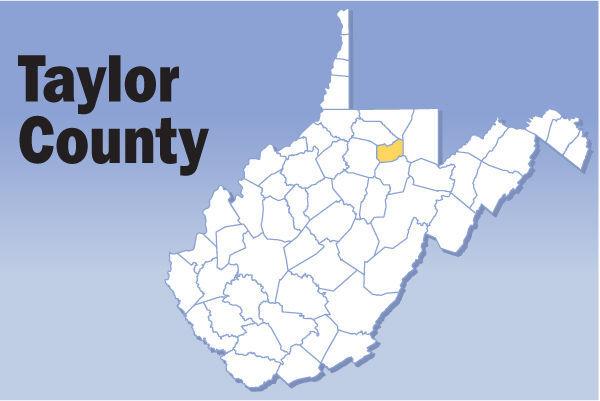 The only thing I knew about Grafton was that the originator of Mother's Day was from there.
The town has a shrine and a museum set up honoring the holiday.
The barista shrugged and laughed. Sure, Grafton had a monster.
"There used to be a sign by the river where it was supposedly spotted," she said as she handed over my bottled water.
The monster had crawled out of the river. From what I could gather, it looked a bit like a seal-skinned gorilla with claws and teeth.
The sign was long gone, unfortunately. "It was stolen by some college kid," she said.
That was too bad. Maybe the town could get a statue built, put it in the middle of town and then see if actor Richard Gere wanted to do a sequel to "The Mothman Prophecies."
While in Grafton, I visited the Mother with Children sculpture in the town park by the Mother's Day shrine, gawked and sent pictures to friends.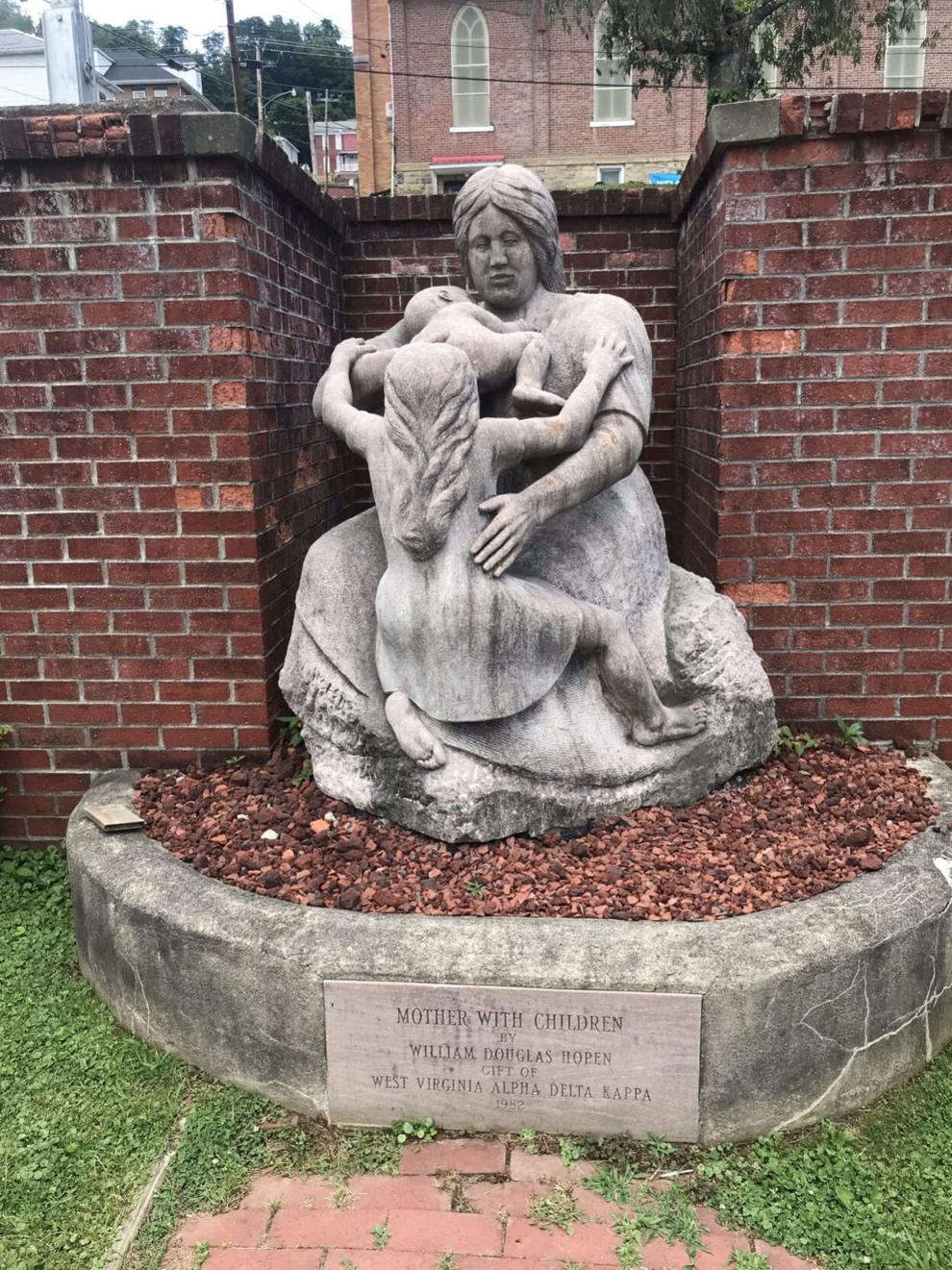 One of the best things about these trips is that almost every day, I find something completely unexpected.
My trip to Taylor County also took me to nearby Tygart Lake State Park, where I hiked down to the water and then explored the park's nature center.
In a room containing examples of local wildlife, I spent half a minute staring into glass cages. One contained a copperhead, while the other held a timber rattlesnake.
Neither cage had a lid, and after looking at the snakes for a moment, I quietly asked the seasonal naturalist on duty, Taylor Williams, if those things were real.
She pointed to a sign on one of the glass cases, which clearly stated the snakes were, in fact, not real. They had been hand-painted by a local artist.
I explained that I wasn't particularly fond of snakes — not phobic exactly, but I had a healthy fear of things that might suddenly kill me.
"I figured it would be just my luck that I'd get too close and one of them would jump out at me," I said.
She seemed sympathetic and told me that really wasn't something I had to worry about, since they were only replicas of venomous snakes.
So while I could safely handle these snakes without fear of getting bitten, touching the entirely artificial snakes was prohibited, Williams said.
At least she was awful nice about it.
Other places to eat
Capri Pizza Parlor (Grafton)
Jerry's Restaurant and Lounge (Grafton)
Biggie's Restaurant (Grafton)
Pit stops
Anna Jarvis Museum (Grafton)
Tygart Dam (Tygart Lake)
Tygart Lake Cruises
(Tygart Lake)