Sometimes, you can tell how a day is going to go by the first thing you find when you step out your door.
In Mineral County, I met Pastor Dennis Browning and his friend, Moses, a slightly skittish macaw, as I was coming out of the Keyser Inn.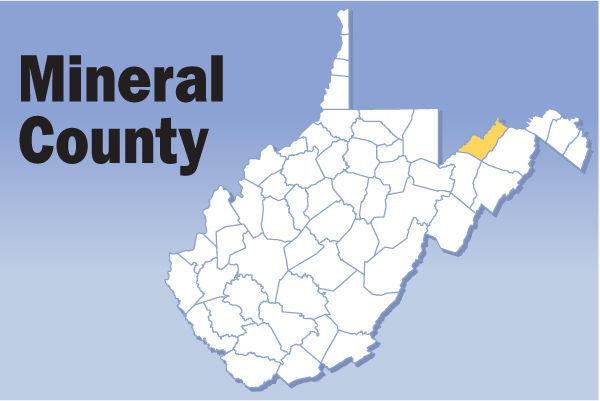 The Keyser Inn's pet policy is maybe a little more liberal than most, but no one seemed to mind. I didn't mind. I hadn't really expected to encounter a macaw in Keyser, but Dennis said Moses was a good bird and a help to him in his ministry.
"We got him when he was very young," he said. "You have to because they will pick up all kinds of words you don't want to hear."
Moses, Dennis said, could say about 60 words — all clean.
Dennis led Seasoned with Love Ministries, in Nicholas County, but I forgot to ask where Moses came from.
The sign welcoming visitors into town proclaimed Keyser to be the friendliest city in the USA. I'm inclined to agree. Everyone I met was very friendly, from the woman who handed me my late-night dinner at the Dairy Queen drive-thru and the clerks at the motel to the lady opening her shop up for the day who told me I didn't need to put a quarter in the meter because it was Saturday.
"You're sometimes OK the rest of the week," she said. "We don't have a meter person anymore. The police go around and check meters when they have time."
She didn't think they liked doing it.
"But if you get a ticket you can't talk your way out of it," she said. "You're just stuck."
Breakfast in Keyser was at Queen's Point Coffee, the first coffee house across the Potomac River. The shop is run by Brian Wilson and his wife, with help from barista Kayla Smith.
"Teamwork makes the dream work," Brian bellowed from behind the counter and over the classic rock blaring from the speakers.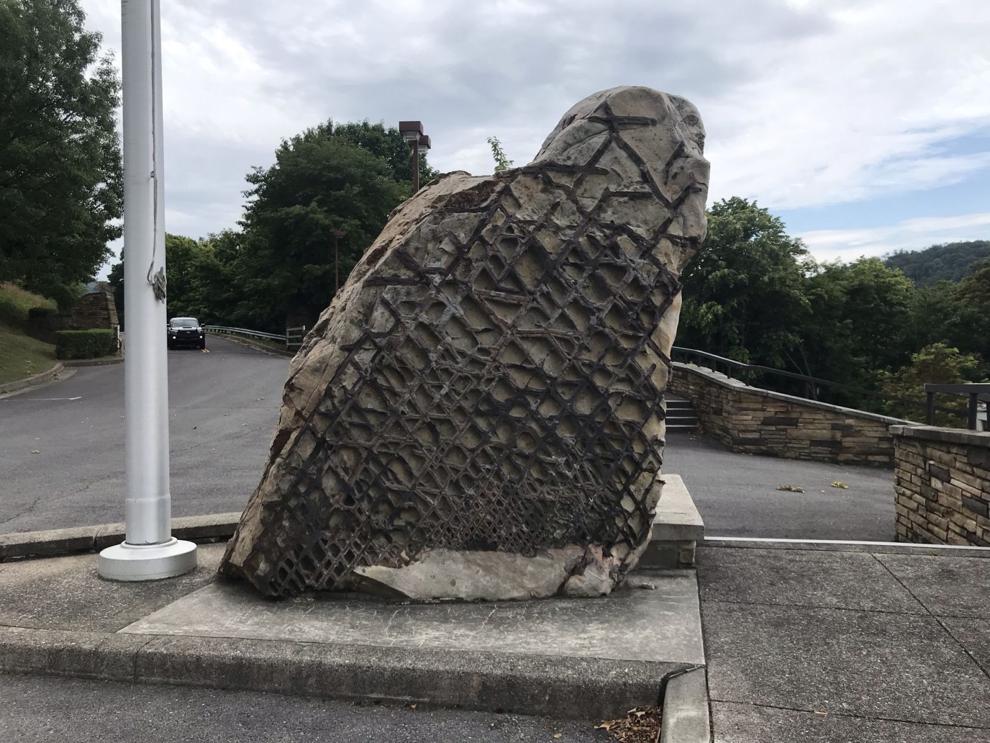 It was an upbeat, friendly sort of coffee shop. Kayla and Brian welcomed locals and treated strangers passing through like regulars — and the coffee was good.
From Keyser, I drove to the West Virginia overlook of Jennings Randolph Lake. Across the water, I watched fishermen from Maryland cast their lines from boats while the sky above threatened rain.
They didn't seem to be catching much.
Before I left the lake and Mineral County, I took a look at Waffle Rock, a boulder located outside of the visitor's center.
The boulder is a geological oddity that has a pattern to it that looks a little like what you find on an Eggo. Scientists generally believe the rock formation was caused by erosion over millennia.
A few others say it's the work of lizard people or aliens. It's probably erosion, but a man can dream.
Other places to eat
lia's Italian Eatery
(Keyser)
The Candlewyck Inn (Keyser)
Martie's Hot Dog Stand
(Keyser)
Pit stops
shby's Fort Museum
(Fort Ashby)
K
nobley Tunnel Trail
(Carpendale)
Events
rlington Apple Harvest
Festival, Oct. 1-3 (Burlington)
For
t Ashby Days, Oct. 1-3
(Fort Ashby)