I packed a can of beans for the Mothman, but ended up leaving them in the car when I got to Point Pleasant in Mason County.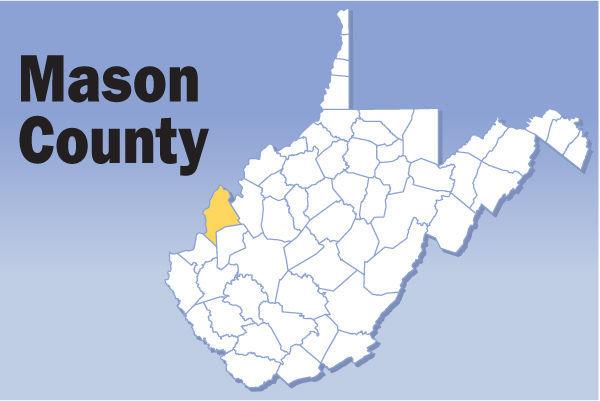 In the spring, mischievous Mothman fans began leaving cans of baked beans at the foot of a statue depicting West Virginia's best-known cryptid, amusing some and annoying others. It was a reference to the video game "Fallout 76," which is set in a post-apocalyptic West Virginia.
Players could summon the Mothman by using baked beans, apparently. TikTok pranksters encouraged people to try it for real, but it didn't last.
When I got to Point Pleasant, I found people in Mothman T-shirts and a couple of kids wandering around on a Saturday sort of dressed like Mothman, but no beans.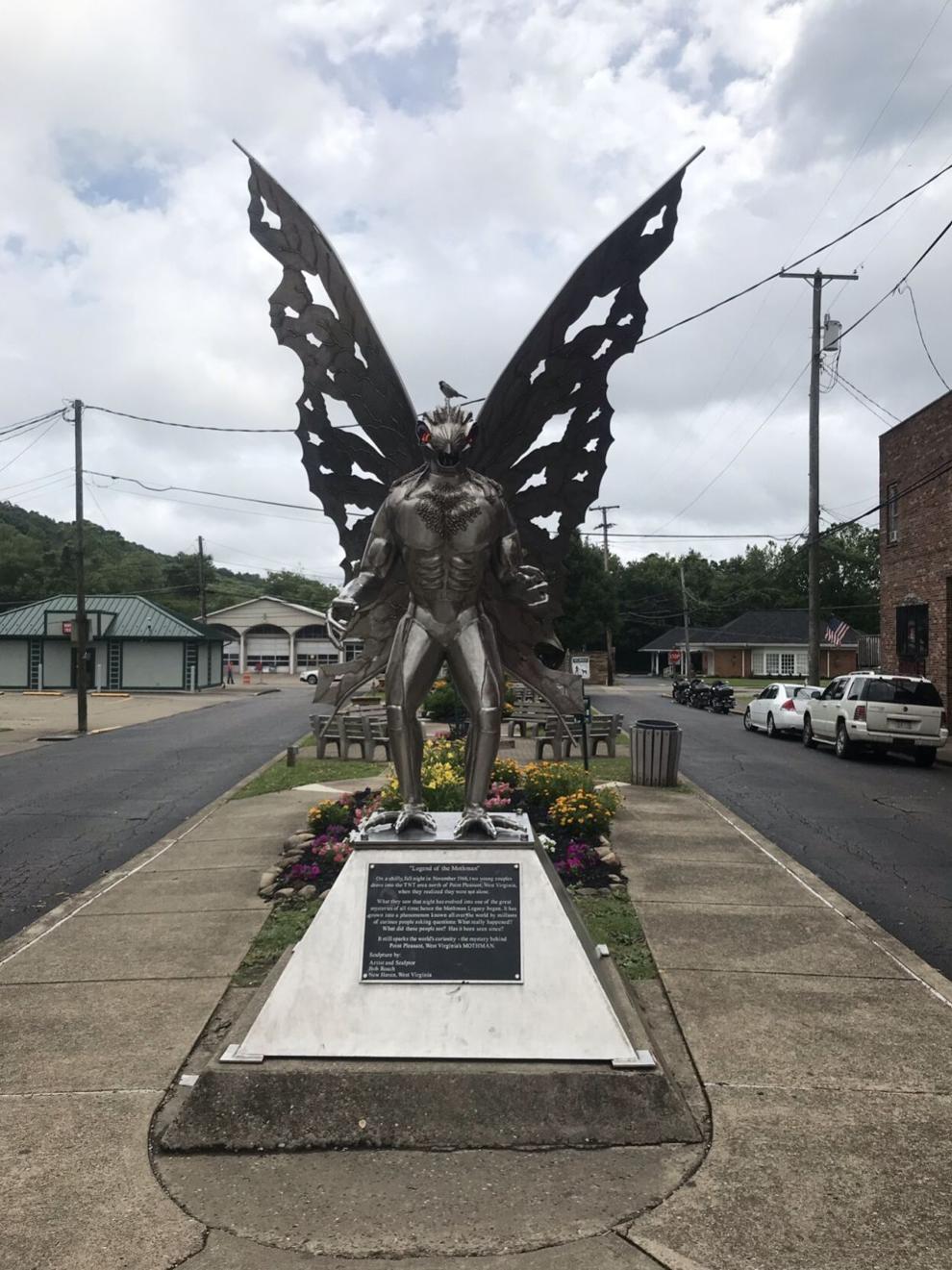 It's just as well. I'd brought Great Northern beans, which might have offended the county's monster.
On this trip, I'd hoped to visit the Mothman Urban Legends Bar and Grille a couple of miles from the museum, but a sign said it was temporarily closed.
Instead, I wandered the waterfront and looked at some of the other stainless steel statues welder-turned-metal sculptor Bob Roach created before he died in 2015. These included Daniel Boone, Col. Andrew Lewis and a burly-looking Chief Cornstalk, who reminded me of a very angry Tin Woodsman.
I also toured Fort Randolph, a recreation of the original frontier fort that had a short and troubled life. Originally constructed in 1776, the fort was kept under siege by the Shawnee following the murder of Chief Cornstalk in 1777. A year later, the fort was abandoned, and then eventually burned down by natives. It was rebuilt in 1785.
Accommodations at the fort bordered somewhere between unpleasant and appalling. Quarters were cramped and breezy. Summers would have been sweaty and buggy. Winters would have been long, cold months spent sharing a room the size of a gas station bathroom with a heavily armed guy in a funny hat.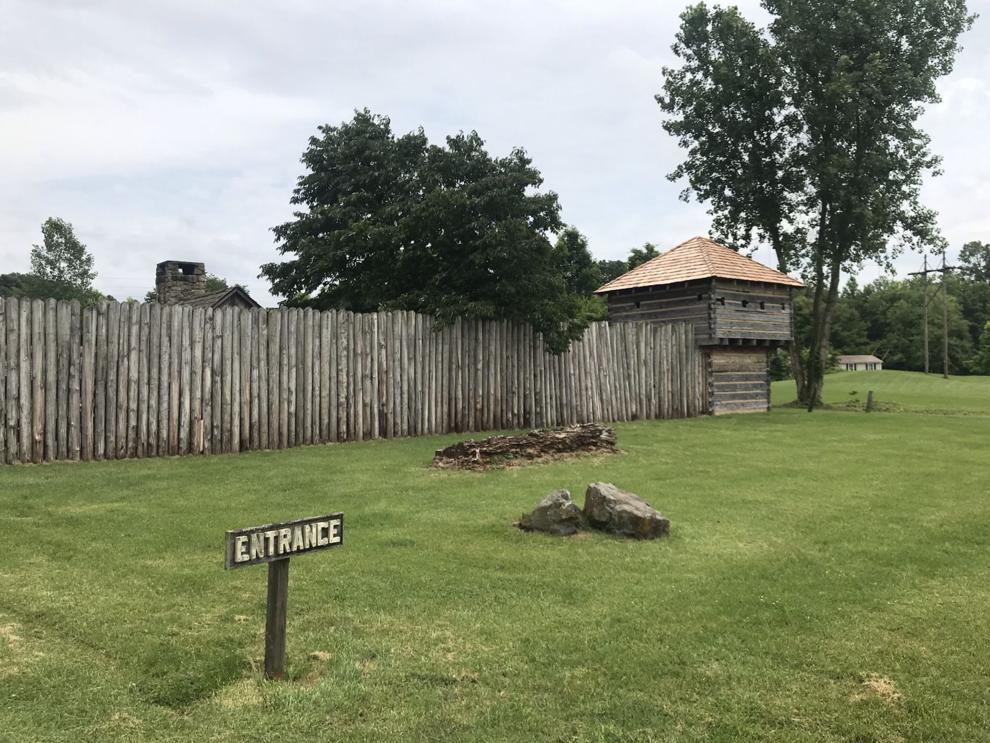 In the 1970s, the fort was restored as a historical attraction.
School kids come for tours. History reenactors gather to relive the good ol' days, and tourists can find some pretty odd souvenirs in the gift shop/trading post, including Native American war clubs, jewelry made with animal teeth and tricorn hats, which were the height of fashion in 1780.
I thought about getting a tricorn, even tried one on, but eventually settled on something from the Mothman Museum, which admittedly wasn't as stylish, but probably served better to keep the sun out of my eyes when I cut grass.
Other places to eat
Mothman Urban Legends Bar and Grille (Point Pleasant)
Tom Tom's (Point Pleasant)
Pit stops
Tu-Endie-Wei State Park
(Point Pleasant)
Point Pleasant River Museum
Silver Bridge Memorial
(Point Pleasant)
Events
Mason County Fair, Aug. 9-14 (Mason County Fairgrounds)
Tribute to the River,
Sept. 3-4 (Point Pleasant
Riverview Park)
Mothman Festival,
Sept. 18-19 (Point Pleasant)