Site manager Jeremy Kohus led me through the Grave Creek Mound Archaeological Complex in Moundsville. We'd already looked at the dinosaur display and the artifacts from the Adena people.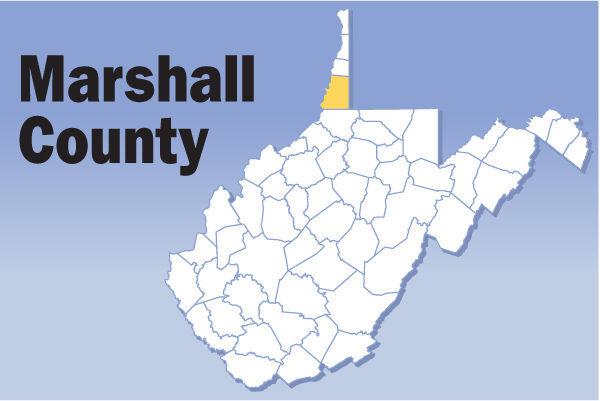 I'd spent a little too much time looking over the collection of Marx Toys, particularly the Rock 'Em Sock 'Em Robots.
I'd desperately wanted a set when I was a 6 or 7. I'm sure it came up in my letters to Santa. It only took me 40 years to finally break down and buy my own, when I got a retro set at Target for 30 bucks.
The toy company used to have a factory in Glen Dale which, when paired with the former state penitentiary in Moundsville, probably made Marshall County one of the most eclectic spots in the state.
After we'd looked out over Moundsville from the top of the mound, which had been purposefully set in the center of the valley by an ancient and mysterious people, Kohus brought me back into the research part of the complex.
He introduced me to actual scientists, showed me some of the things they were working on and then led me into a small library full of old books that attracted historians and archaeologists.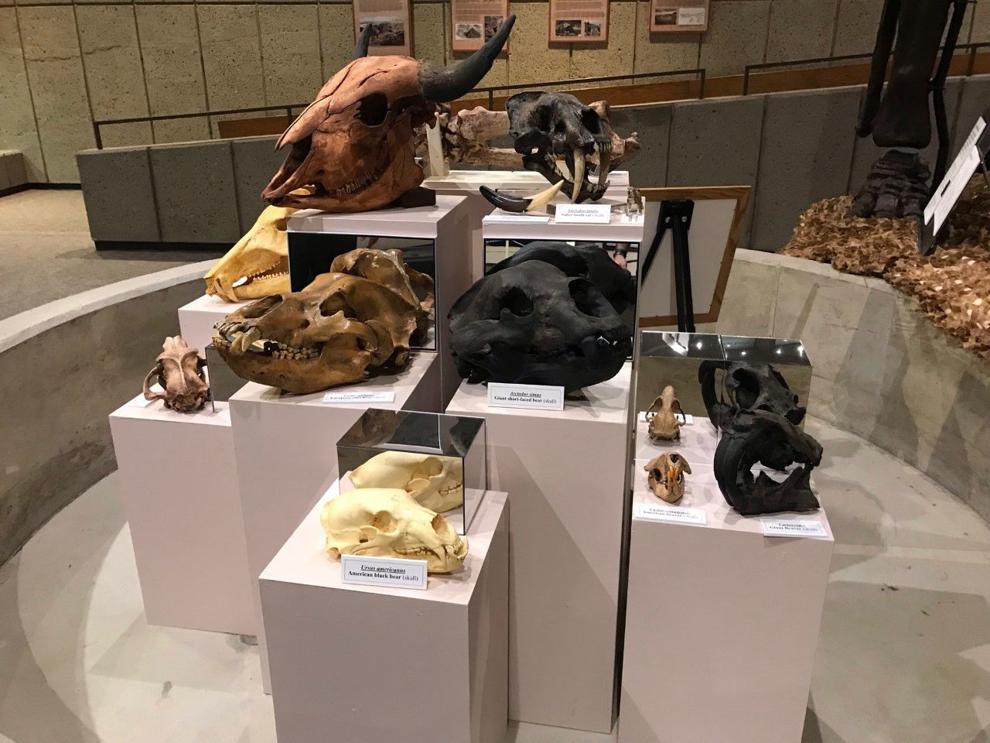 Passing through I asked one of the scientists if the guys from the alien TV shows every came here. She laughed and said, "We don't even let them in the door."
They'd be happier at the gift shop. Honest, they have crystals and stuff.
The Moundsville area is best known for three main attractions.
There's the former West Virginia State Penitentiary, now a legitimately creepy tourist attraction, where for a modest fee you can be take a 90-minute guided tour and listen to a mix of true crime tales, ghost stories and a history lesson about man's continuing inhumanity to man.
Across the street is the very weird Grave Creek Mound, whose story is full of twists, turns and mystery — including whatever happened to the bodies that were once buried inside.
There's also the nearby Palace of Gold, a Hare Krishna temple that had once been the home to a real live cult. They give tours there now, have a little restaurant and keep peacocks. It's nice.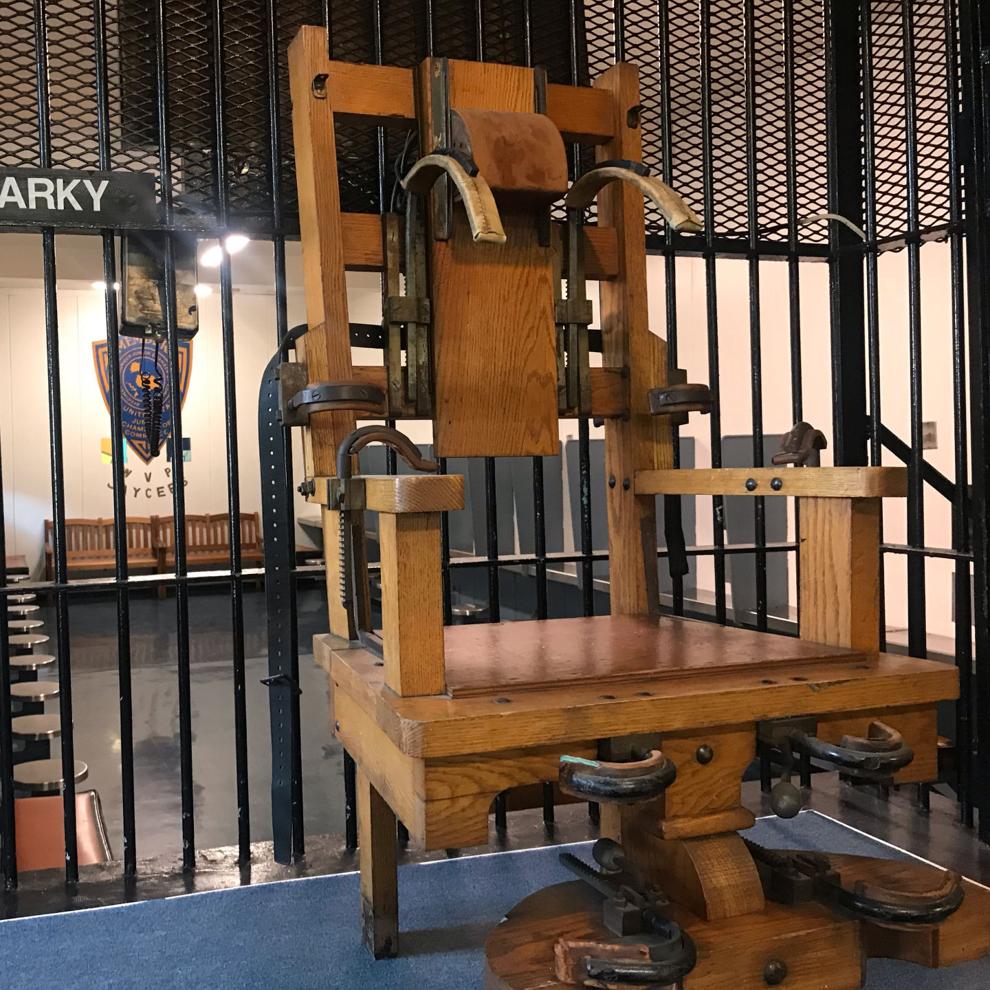 The whole town could have been an entire season of "The X-Files," and residents have embraced some of the weird, but the county has been trying to diversify with Grand Vue Park, where visitors can zip-line, climb, play disc golf and even find a place to sleep.
A few years ago, the county invested in a few tree-top cabins, which have hot tubs and seem like nice little getaways if you're not worried about heights.
Clearly, if you come to Grand Vue to zip line, heights are not an issue for you. I'm still working on it.
Other places to eat
DeFelice Bros. Pizza
(Moundsville)
Polka Dot Café (Moundsville)
Mason Dixon Barbecue
Company (Moundsville)
Pit stops
Glendale to Moundsville
Rail Trail
Archive of the Afterlife
paranormal museum
(Cameron)
The Cockayne Homestead (Glen Dale)
Events
Marshall County Fair, July 18-24
For more information