The guy at the booth had the right idea.
At Debbie's Speedway Diner, outside of Middlebourne in Tyler County, he ordered breakfast — two sunny-side up eggs, sausage patties, wedges of grilled, buttered toast and hash browns.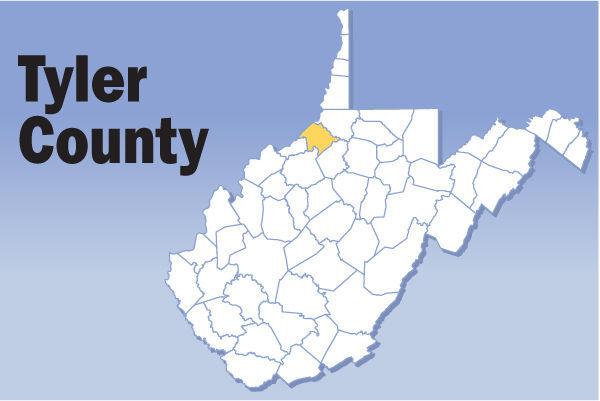 From my seat at the counter, I watched the waitress/cook take a steel grater and shred a whole potato over the grill. The food came out hot — a perfect breakfast in the middle of the afternoon.
I should have ordered that, but I'd asked about the pie. I needed to eat something, but didn't want a full meal. My waitress said they had chocolate cream, coconut cream and apple.
"Do you guys make your own pies?" I asked.
She looked down at her order pad, said nothing, but shook her head, no.
"We have ice cream," she offered.
"Good enough," I said, and ordered a slice of apple pie.
I wasn't that hungry, anyway, though if I'd waited until the other waitress had started to make a breakfast plate, I might have tried that.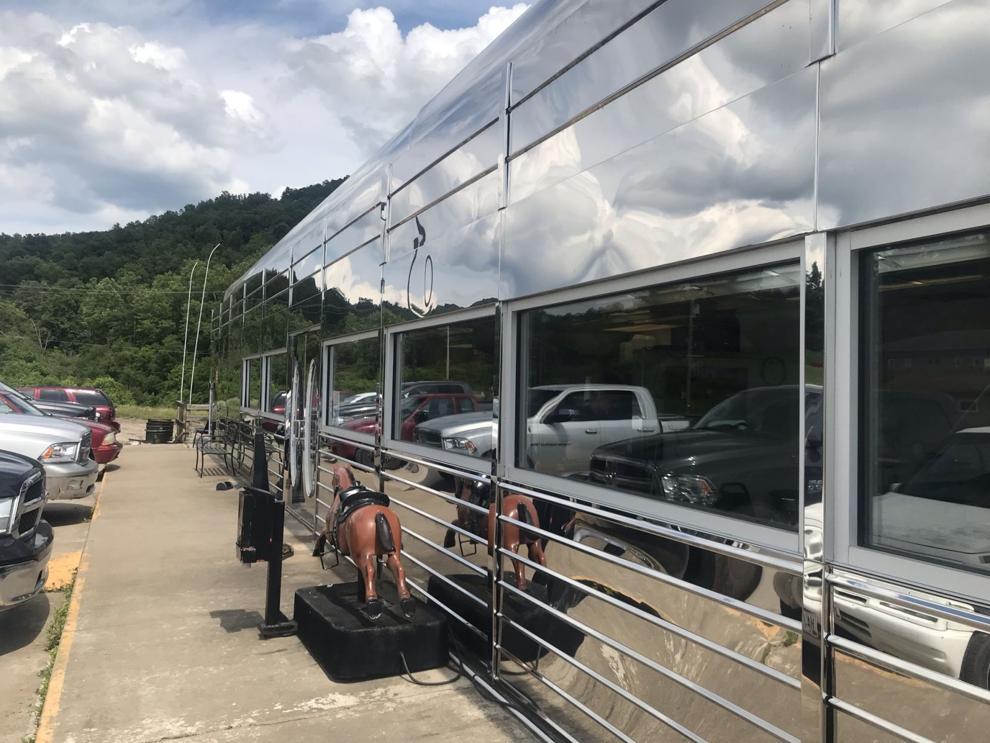 I caught Tyler County on a partly cloudy day with not a lot going on. It was a Friday afternoon, but the Tyler County Speedway didn't have a race until the following day.
The local museum was open on Sundays, Tuesdays and Thursdays, though I peeked in windows and snickered at the sign that read "No roller skates, no roller boards, no roller blade, no bicycles and no ball playing."
"Roller boarding isn't a crime," I laughed. "Somebody should put that on a bumper sticker."
The Tyler County Museum is located in the former Tyler County High School. According to a brass plaque, the building is listed on the National Register of Historic Places as the oldest county high school in West Virginia.
Mostly, though, I wandered around Middlebourne, took a look at the old county courthouse, and talked to Rosanne Eastham, the town librarian, about the summer reading program for the kids.
"You just missed them," she told me.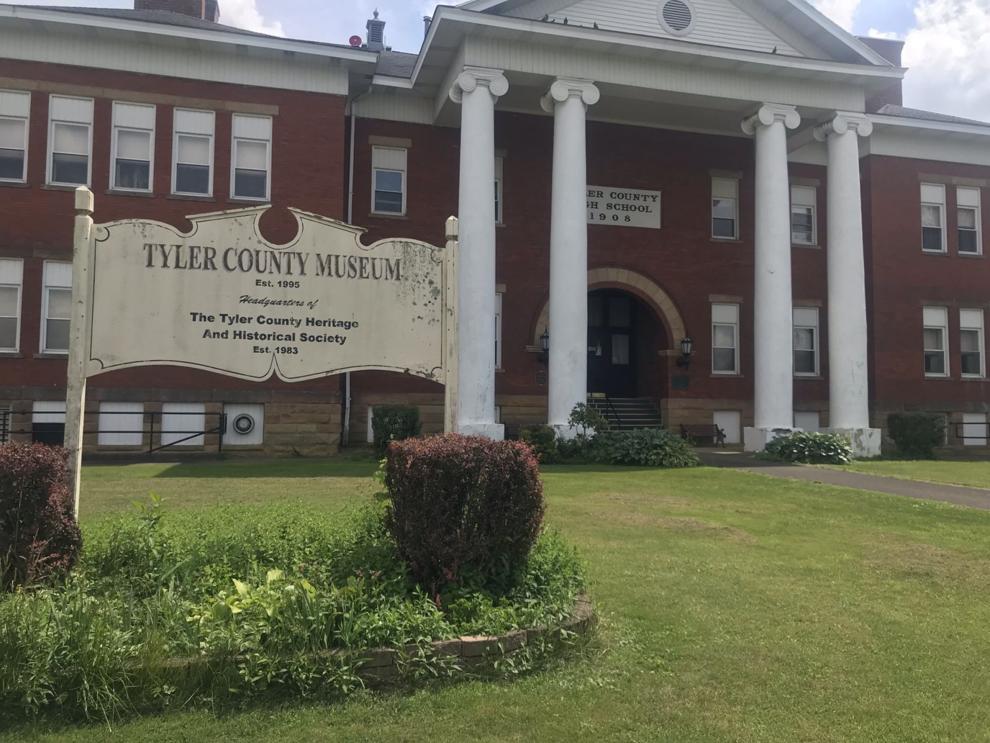 It was a pretty and neat small-town library, though it was quiet on a Friday afternoon. But as Eastham mentioned, I'd just missed the kid crowd.
We talked some about what people in Middlebourne read.
She told me a lot of women liked the "beach reads" this time of the year, which she described as (mostly) romance novels.
A lot of the older men in town enjoyed thrillers and westerns, though she had one male patron who somehow transitioned from westerns to "50 Shades of Grey" to beach reads.
"It's kind of funny, but once he got into that, all he wants now are the beach reads," she said.
Other places to eat
Boggs Pizza & Grill
(Middlebourne)
Bankers Corner Coffee Shop (Sistersville)
Hometown Pizza (Sistersville)
Pit stops
r County Speedway
(Middlebourne)
Sistersville Ferry (Sistersville)
Events
unty Fair, Aug. 2-7 (Middlebourne)
Middle Island Harvest
Festival, Sept. 24-26
(Middlebourne)