Paddleboard instructor and advocate Evan Young shook my hand vigorously, smiled and said, "You're here for the paddleboard race, right?"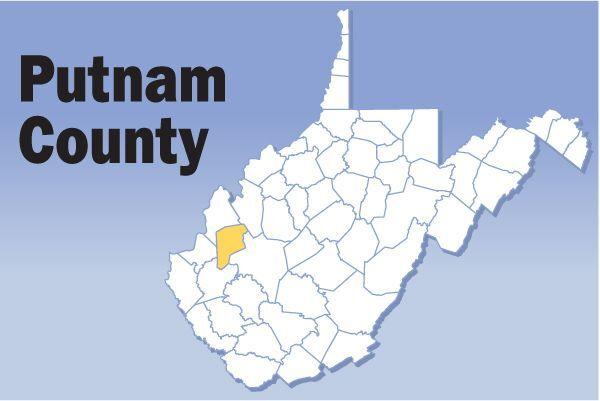 It wasn't a question. It was a statement, though I wasn't sure if I remembered how to even stay upright on a paddleboard.
I hadn't been to the Winfield Community Center and dock since I'd spent a few weeks last summer learning about paddleboards, kayaks and canoes.
Young, who runs Appalachian Boarding Company, had been one of my mentors. He told me how paddleboarding had given him a healthier lifestyle and a healthier mindset that he wanted to share.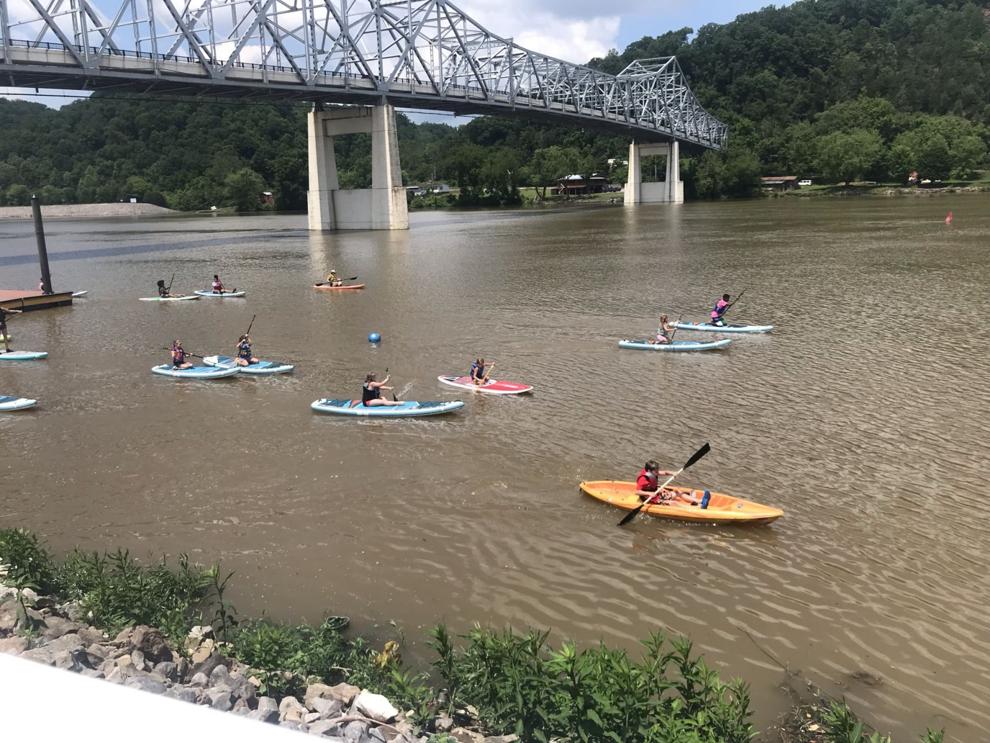 He taught me not only how to stand up on the board, but also not to worry so much about falling in the water. You can always get back up.
On this day, after being fitted with a paddle, a board and a life jacket, I proceeded to sign my second liability waiver of the summer. Before I knew it, I was on the water, lining up with a small group of newbies and then paddling my little heart out to a buoy 50 yards or so away — this is only a guess; I have no idea how far away the buoy was.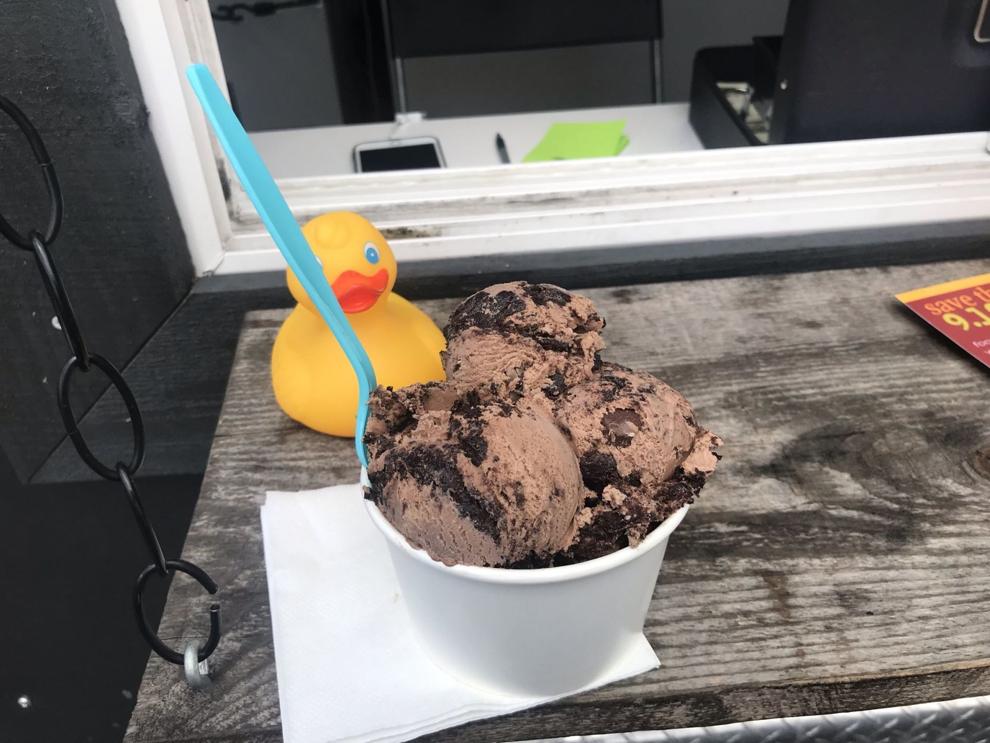 I finished next-to-last, which I thought was pretty good for a guy who wasn't actually wearing a swimsuit and had been on a paddleboard twice.
Young, as always, was very encouraging.
I stayed for a couple of hours, watched a race featuring more experienced paddleboarders and a water skiing demonstration, and ate a giant ice cream from the Crafts of the Coal food truck before shuffling off.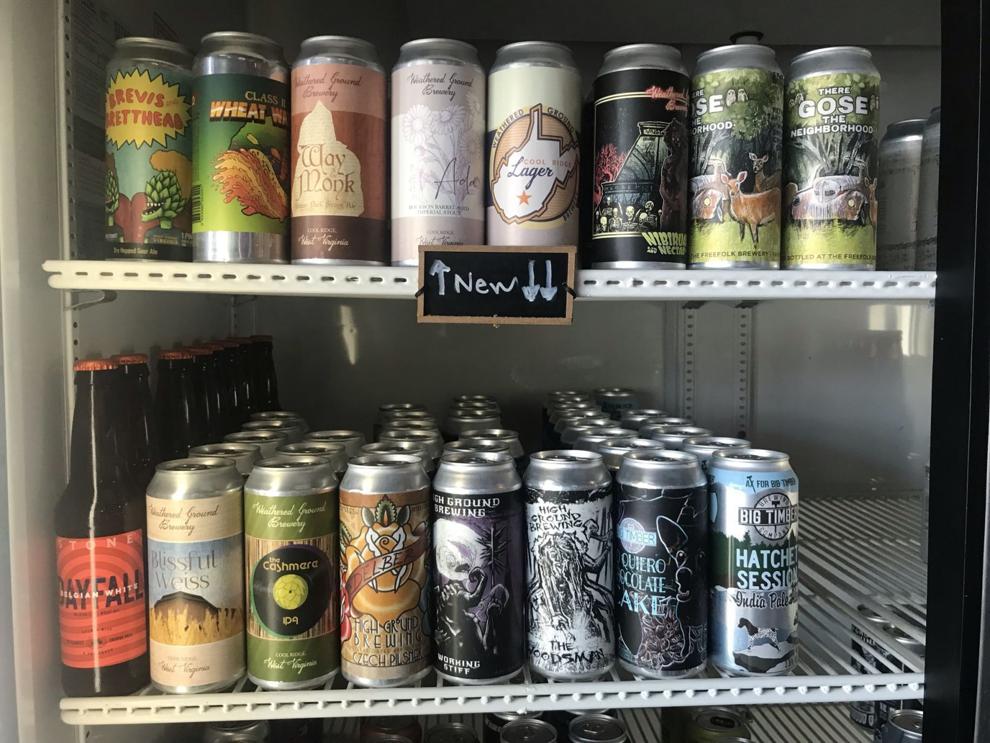 On my way out of Putnam County, I stopped at The Pallet Bar, in Scott Depot, and had a couple of beers, including something from Abolitionist Ale Works from Charles Town.
The Pallet Bar is a must-stop for fans of West Virginia craft beers. The Pallet Bar has 24 taps, many of them featuring brews from one of the dozen or so West Virginia breweries or microbreweries. Many of those local brews are also available in cans and bottles.
If you're looking for a good place to sample beers from all over the Mountain State, The Pallet Bar is a good place to start.
Other places to eat
Riverside Cafe (Winfield)
Belknap Dough Company (Hurricane)
Sweet Mama's Bakery
(Hurricane)
Pit stops
Valley Park and Waves of Fun (Teays Valley)
Jaxe and Jill's (Hurricane)
Battle Run Events
(Teays Valley)
More information