It was a terrible mistake.
I flipped open the lid of the porta-potty, and a cloud of beetles and flies came flying out. The smell was awful, and I felt sick even as I backed away and stumbled out the door.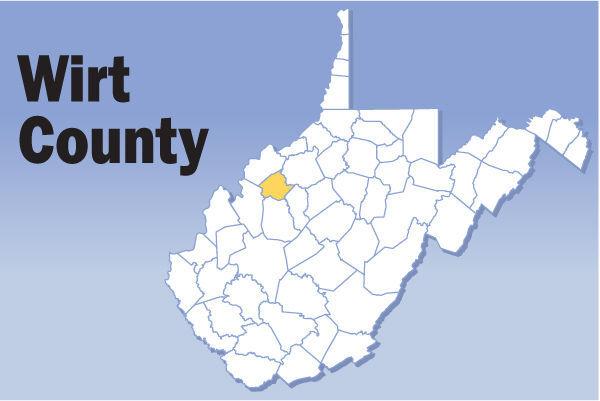 It was the worst thing that had happened to me, so far, on my trek to visit the state's 55 counties, and all things considered, it wasn't that bad.
And it was my fault. I didn't have to have the energy drink and the coffee before I left Charleston for Wirt County. Also, I should have known better than to walk through the one door at Burning Springs Park that wasn't locked.
The drive along Turkey Fork Road into Wirt, West Virginia's least populated county, was pretty — just miles and miles of green, rolling countryside, cow pastures and trees. The roads were rough in places, uneven and sunken into the ground, which kept my attention after cell service disappeared and the podcast I was listening to cut off.
Like many places in West Virginia, Wirt County isn't really marketed as a tourist destination. Some places are just where people live. I did manage to find listings for the Rathbone Well and Burning Springs Park, a space dedicated to the history of the oil and natural gas industry in West Virginia. That seemed like a good spot for a picture.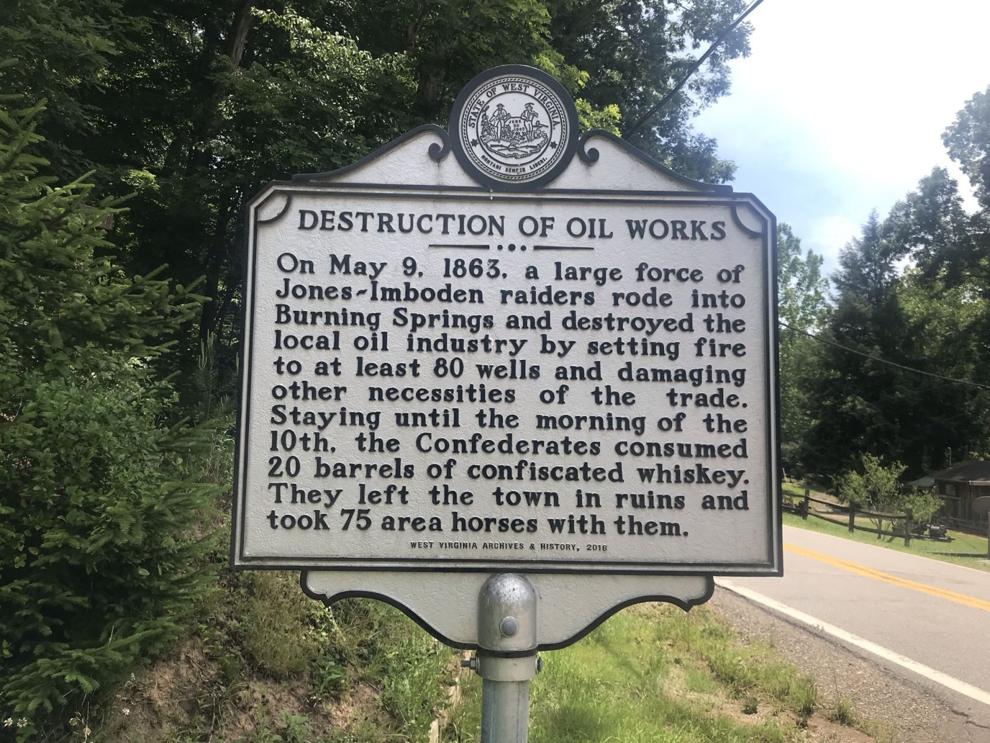 But Burning Springs Park looked derelict and abandoned. The ancient oil and gas equipment was all still there, but the main building was padlocked shut. A waterlogged front registry near the front door had a front page dated for late 2019.
I don't think anyone had officially been out here since before the start of the pandemic. The little park was eerie, and wandering around it felt like I had a good chance of kicking over a nest of copperheads. I didn't stick around long.
I then drove into Elizabeth, where I snapped a picture of a sign noting the town was the home of former prisoner of war Jessica Lynch. The sign was donated by the City of Charleston.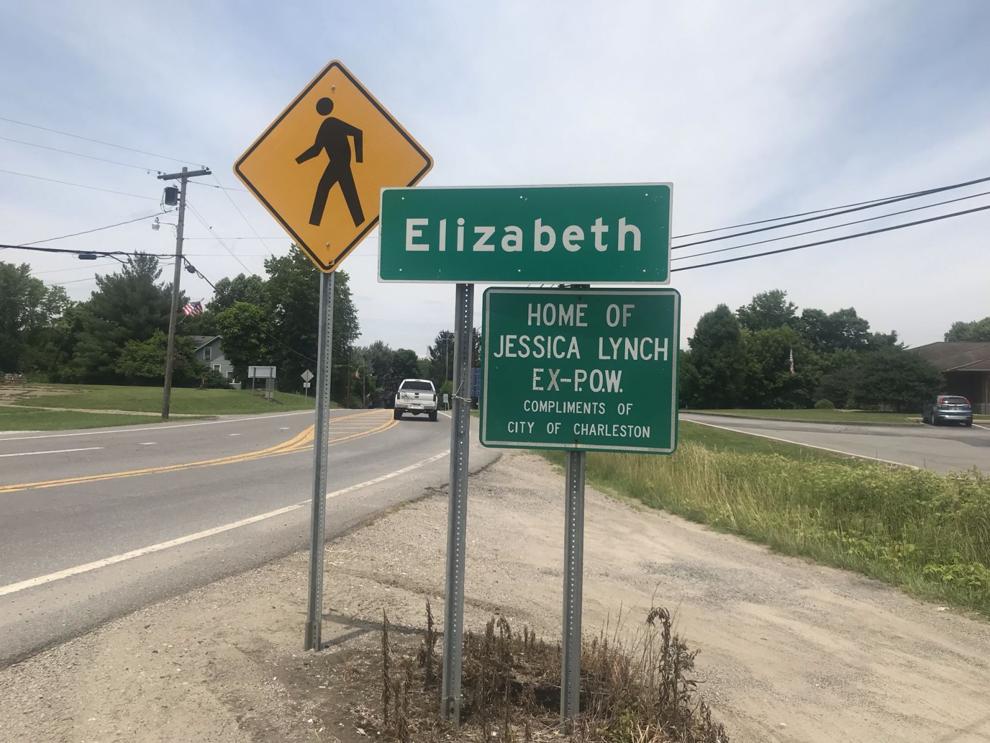 Driving through town, I only found one restaurant, a Giovanni's Pizza, but couldn't stop. My stomach was in a knot and I went on my way.
Days later, a Facebook friend wrote to tell me he was with the Oil, Gas and Industrial Historical Association. He gave me a few places I might have visited while I was in Wirt, including the Ruble Church, a log structure that predates the Civil War in Creston, and the Beauchamp-Newman Museum in Elizabeth.
I'm sorry I missed those.