When I stepped through the door at Berdine's Five & Dime in Harrisville, shopkeeper Karen Harper greeted me like I lived just a couple houses down from the store, not like I was some scruffy, bleary-eyed stranger who'd blown in from who knows where.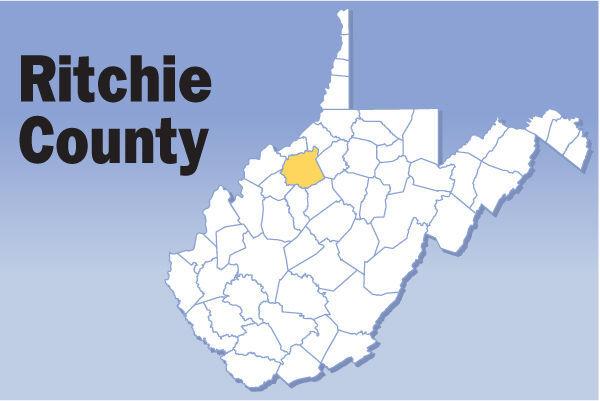 "Come in, take a look around," she said as she proceeded to follow me as I looked at a wide assortment of goods, ranging from specialty soaps and nose-shaped pencil sharpeners to Russian nesting dolls and small, wooden boxes from Vietnam with secret compartments.
Karen told me to pick things up and get a feel for them.
"I encourage people to play," she said.
I can't remember the last time I'd been inside an actual five-and-dime store. They began disappearing sometime before the rise of Walmart, but we had them when I was a kid. I'd burned my pocket money at the candy counter, and it was where my mom took me to find a Halloween costume.
I felt lucky to find Berdine's.
The pandemic hit small stores hard. Many closed, some forever, and I didn't know for sure if Berdine's still existed until after lunch at the Crossroads Café, a few miles up the road in Pennsboro.
I had the "Mountaineer Burger," a cheeseburger covered in French fries and jalapeno poppers. It was the lunch special. I always order the lunch special — unless it's chicken livers.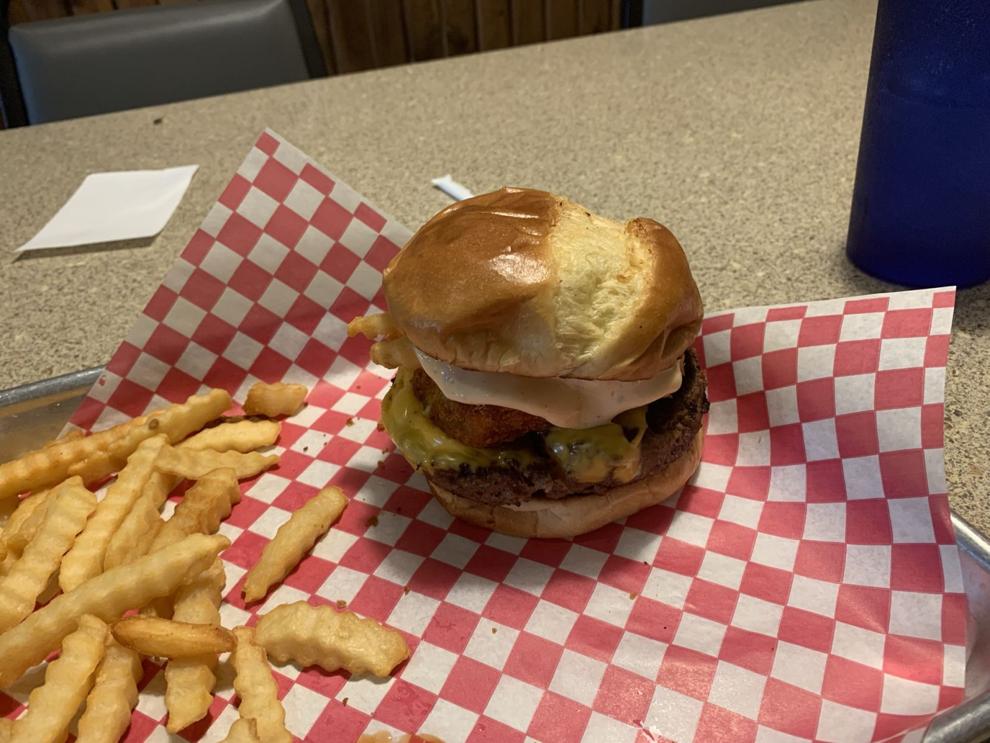 As I was leaving the restaurant, I mentioned Berdine's and two waitresses and a couple of customers stepped up to help me with directions. They wanted to make sure I found it. They were fans.
"That kind of place just isn't around anymore," one of the diners said.
Berdine's dates back to 1908, but Karen told me she'd been at the store since the early 1980s.
"The store does OK," she said. "But the owners don't have to live off the income they get from it."
They just like that it's here. Karen said she still loved her job.
"I grew up not feeling particularly wanted," she said. "I try to make everyone feel like they belong here."
Through the store, Karen has made friends with people, like me, who were just passing through. She exchanges letters with some.
Berdine's is old-school shopping. They don't take credit cards, just cash or a check. I had three dollars left on me, maybe enough for one of those nose-shaped erasers, but Karen sent me on my way with a sampling from the candy counter.
"Is there anything you don't like?" she asked as she put together a bag of fat, chocolate covered raisins, gummy bears and candy cherries.
"Just the black licorice," I said. "We don't eat that stuff in Charleston."
Other places to eat
Dodd's Log Cabin Grill
(Ellenboro)
Pizza House Family Restaurant (Harrisville)
P&H Family Pizza (Pennsboro)
Pit stops
ank Building Museum (Cairo)
Pennsboro Speedway
(Pennsboro)
Mountw
ood Park (Waverly)