Charles Larew really wanted to show me the "Omnibus," an original 19th century stagecoach owned by the Monroe County Historical Society, but he didn't have a key to the building where it was stored.
It was his fourth day on the job, he said, and I was his first real tour.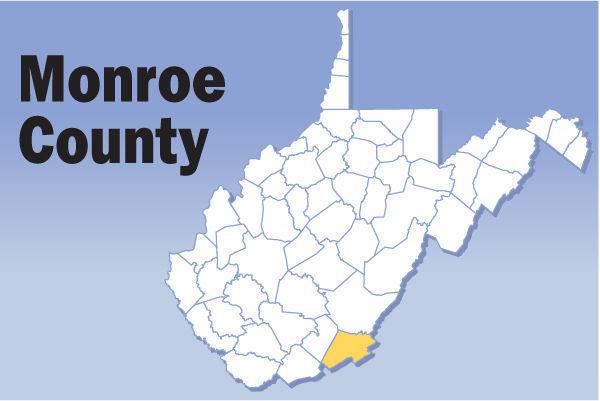 A retired agriculture teacher, Larew was excited and reminded me of somebody's grandfather, which he likely was.
History is unavoidable, but when I started this series, I didn't want to visit a lot of historical sites or museums. I love history, but didn't want to turn my summer into one long, high school field trip with a quiz at the end.
But on another rainy Thursday, I found myself at the Monroe County Historical Society Museum in Union, hopelessly resigned to the fact that I was going to have to learn something.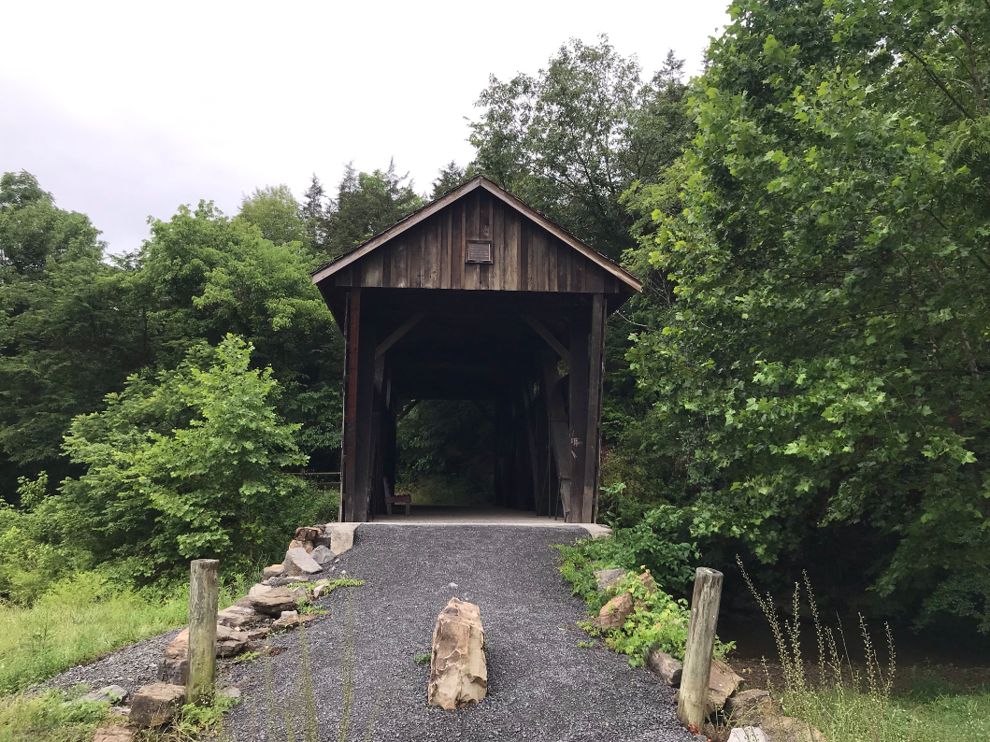 Already, I'd visited the former site of Hunter Springs, a village in Monroe County that had died out in the late 1800s, and toured the Indian Creek Covered Bridge. I'd read the historical markers and then studied the graffiti left by teenagers.
I had planned to visit Peterstown, where the Punch Jones Diamond — the largest alluvial diamond ever found in in North America — had been discovered, but balked at the thought of getting lost with no cell service, again. The diamond, of course, was long gone, having been auctioned off in the early 1980s, so all I was missed was perhaps seeing a metal sign.
In Union, I toured the historical society's museums, where I learned that I never wanted to live in the 18th or 19th centuries.
I saw beds that used a system of ropes to hold the mattress instead of box springs. The ropes could be tightened with a wooden implement to make the bed more comfortable, which led to the phrase, "sleep tight."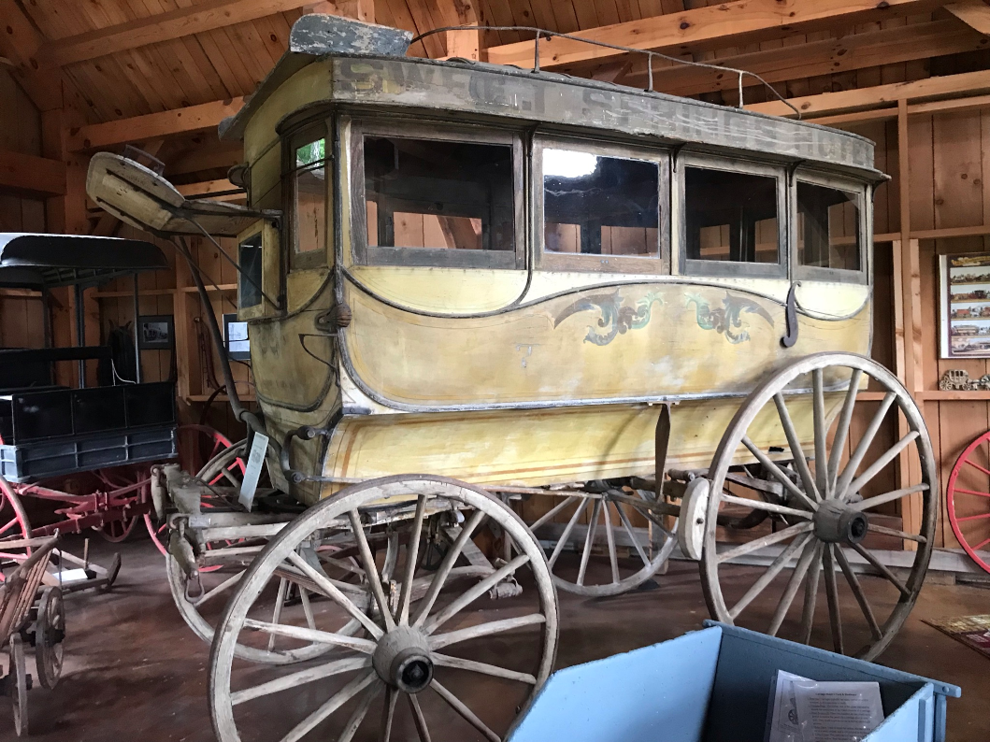 Another bed came with a convenient, wooden rolling pin attachment to help beat the lumps out of your straw mattress — or perhaps murder your snoring spouse.
I saw a huge bear trap, Native American artifacts and a goat cart that area children used to drive themselves to school. Yes, a goat cart, as in a cart powered by goats.
Charles did show me the Omnibus, which was something right out of a western. He told me they still hitched horses to it every now and again and took it out on special occasions.
Other places to eat
Union Tavern (Union)
Pickaway Pickins (Pickaway)
Pit stops
Hanging Rock Raptor Observatory (Union)
Reed's Mill (Secondcreek)
Rehoboth Church and Museum (Union)