Charleston's wildly popular Restaurant Week will take place later this month, with 12 participating restaurants seating diners for a three-course meal at a pre-announced, set price from Monday, Jan. 24 through Saturday, Jan. 29, organizers confirmed Thursday evening.
"I'm really happy that we got enough interest and enough willing participants that we're gonna pull it off," said Dickinson Gould, president of Buzz Food Service, the wholesale distributor that has organized the annual event since its beginning in 2014.
The decision, he said, came down to the wire with some big names opting out and several new names opting in.
"COVID is still raging locally and restaurants are having both supply issues and staffing issues, so we surveyed past participants and the overwhelming majority said, 'Yeah we're in favor of it. We should do this. This will be good.'"
There are three first timers this year: 1010 Bridge, Barkadas at the Fort and Jeff's Curbside.
Notably absent are two fine dining establishments: Laury's Restaurant and The Chop House.
"Laury's traditionally, every season, fills up their entire dining room for the entire week. I think people around town get excited about the chance for that real fine dining experience. And the last couple of years we've had Chop House," Gould said. "But there's still some very nice restaurants in the mix and I don't think people will be too disappointed."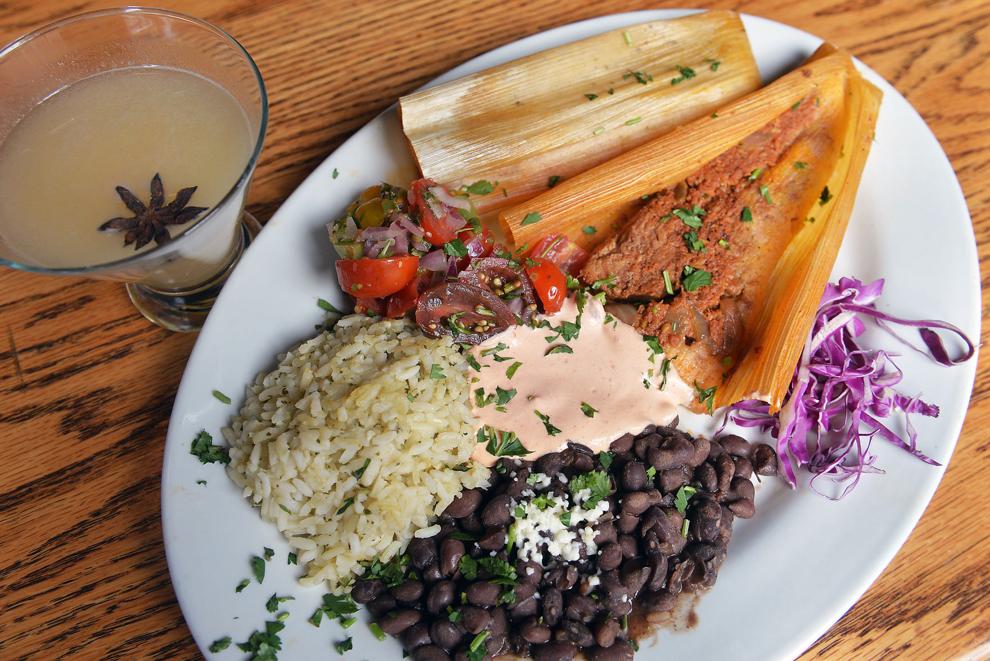 Restaurants will set their own prices this year with an eye toward menu offerings and a dollar point that diners will see as a good value that still allows the businesses to turn a profit, he said.
"This is not worth doing if restaurants can't generate some profit. That's always been our biggest motivation in this is helping restaurants at an otherwise slow time of year."
But with limited seating and fewer participating restaurants this year, a recurring source of angst is likely to be exacerbated, he added. So he had a word of advice: get your reservations in early.
"Some people have been frustrated in the past by saying, 'By the time I saw the menu I called the restaurant and the reservations were already gone.' Well this year I would say having a reservation is critically important" Gould said.
For those who aren't comfortable venturing out – or can't get a reservation at their preferred site – he said every restaurant will be "well-armed with plenty of to-go containers and ready to do carry-out service."