BridgeValley Community and Technical College has chosen three finalists for its next president. Members of the college's Board of Governors said they aim to hire the new president in December, to start work in January.
"With each one of these candidates, we're going to have an on-campus opportunity for students, faculty, staff to meet with them and then provide, you know, some input after that before we make our final selection," board member Barry Holstein said.
One finalist is current interim President Casey Sacks. The board appointed her in June on the same day it fired former president Eunice Bellinger.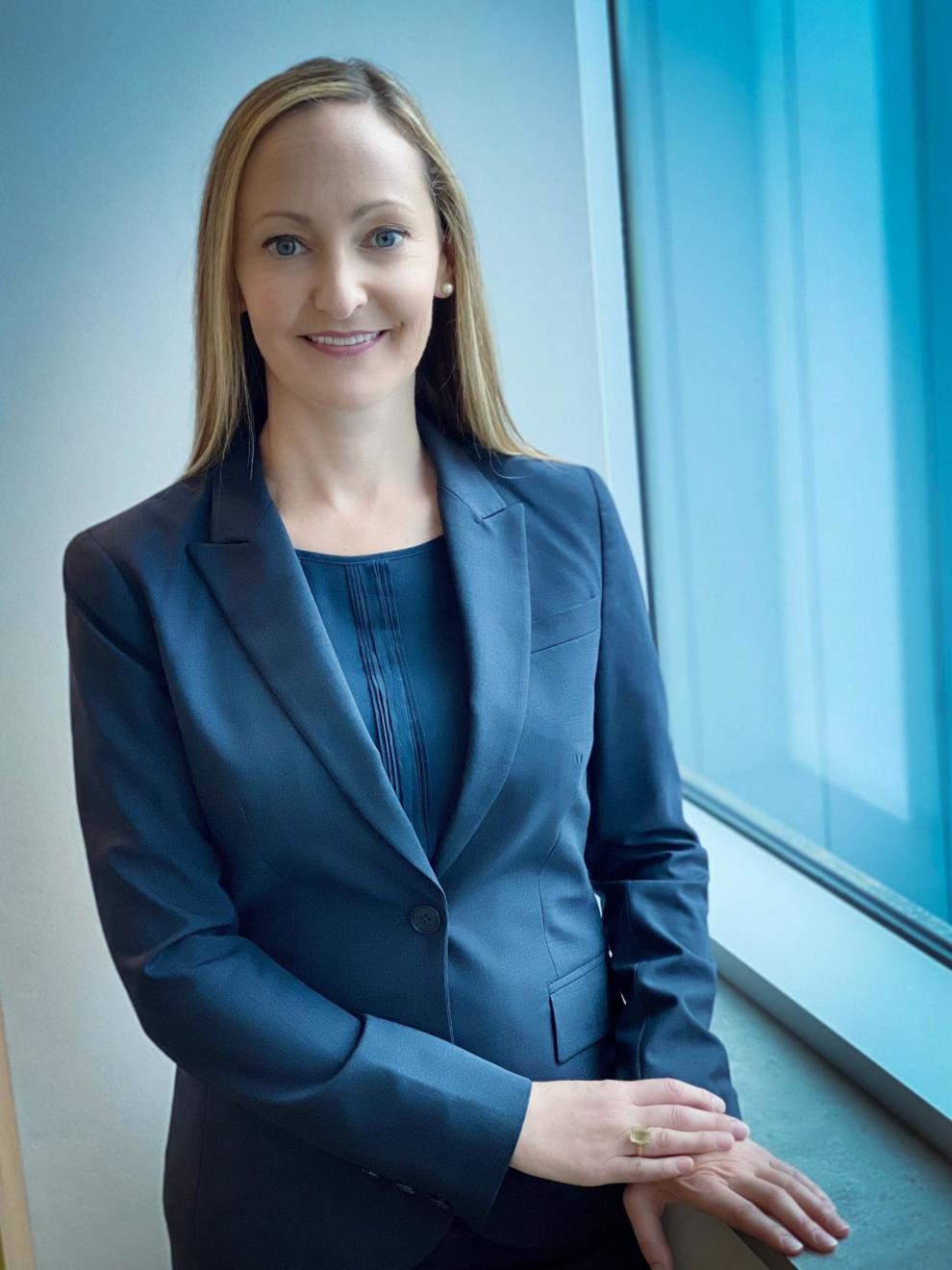 Sacks has twice been vice chancellor of the West Virginia Community and Technical College System, which oversees community colleges statewide. Her first stint was from 2016-18, and her second was from January until becoming BridgeValley's interim president.
In between, she was deputy assistant secretary for community colleges at the U.S. Education Department, according to that department's website.
"She provide[d] leadership for initiatives supporting career and technical education, adult education, correctional and re-entry education and community colleges," her U.S. Education Department bio said. "These initiatives collectively serve over 25 million students each year."
Board Chairwoman Ashley Deem said Sacks' on-campus interview forums with students and employees, at the South Charleston and Montgomery campuses, will be Nov. 3.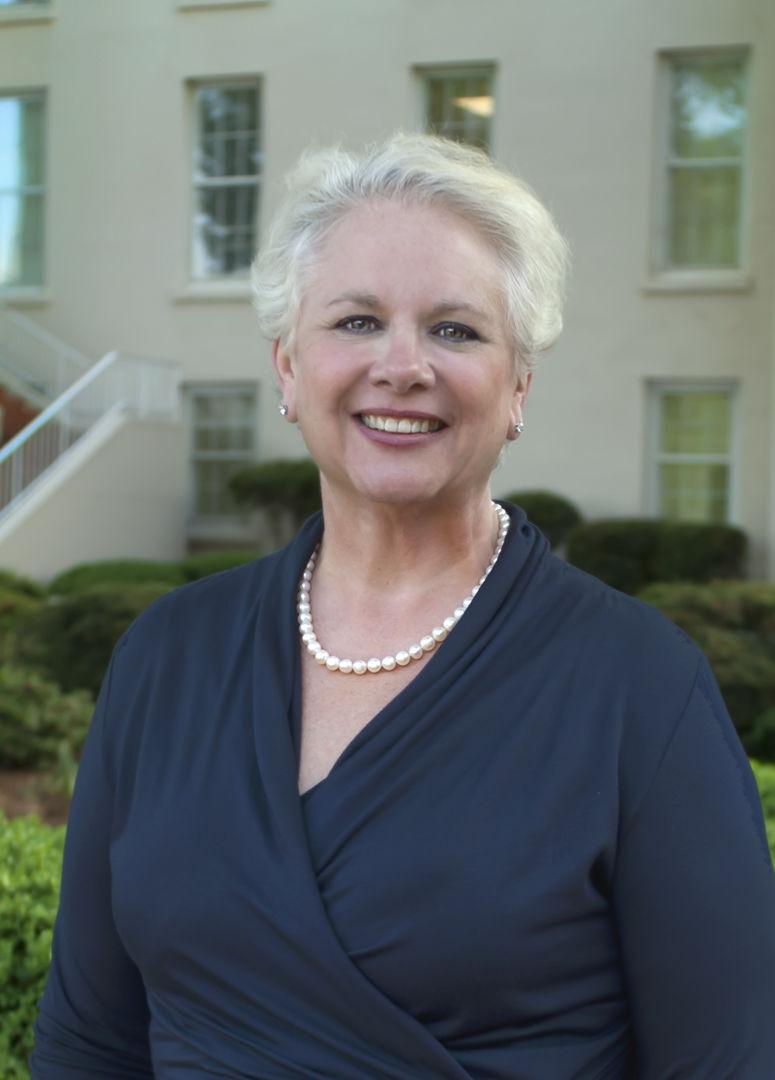 The second finalist is Camille Reese, vice president for instruction at Mitchell Community College, in North Carolina.
Reese was previously dean of nursing, health services and public service technologies at Mitchell, according to that college's website.
Deem said her visit and forums at both campuses will be Nov. 16.
The third finalist is Phil Klein, vice president of economic and workforce development at West Virginia Northern Community College.
According to Northern's website, Klein was previously dean of the School of Health and Public Safety at South Piedmont Community College, in North Carolina. He also was a New York City firefighter and paramedic, Northern said.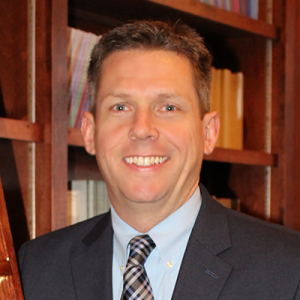 Deem said his visit and forums at both campuses will be Dec. 2.
Deem and Holstein said the finalists, coming from about 30 total applicants, were chosen by the presidential search committee. The committee includes all the board members, plus college employees who aren't the official faculty and staff representatives on the board, Deem and Holstein said.
"It was just important to me to get as many opinions on these, early on, as we possibly could," Deem said.
"The board set out to have a very inclusive process," Holstein said, "and we included representatives from many areas of the college as part of the search committee. We sought input from students, faculty and staff on what they felt was important in their next president, and we made great attempts to include that input into our process."