The West Virginia Professional Charter School Board approved the state's first three charter schools Wednesday: one in Nitro; one near Morgantown; and one in Jefferson County.
State law requires the charter board to work with the boards of each school to agree to contracts with more specifics on how the charters must operate. The schools will open as soon as next school year.
"It's a great day for the children of West Virginia," said Adam Kissel, chairman of the charter board.
The board didn't discuss the issue Wednesday before voting to approve the three. Members gave brief comments after the vote.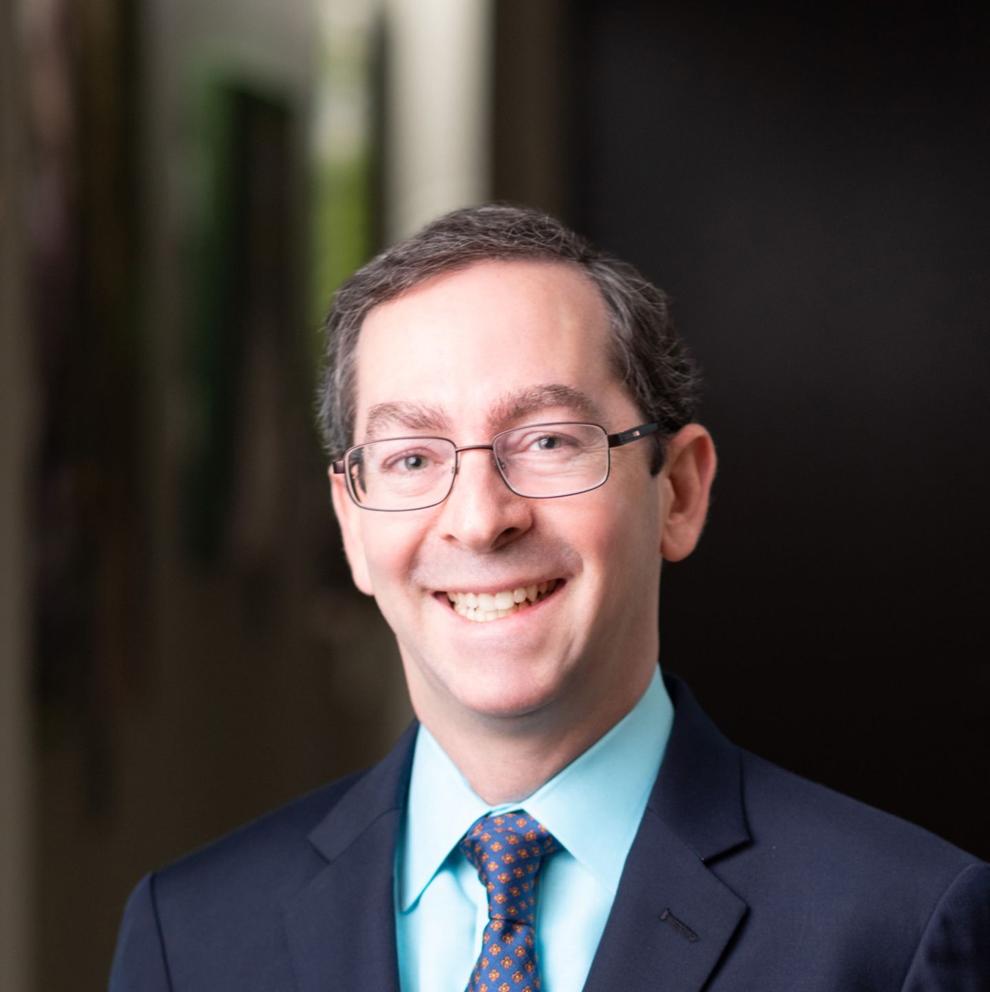 "You can just really tell that they are prepared and excited and ready to really do what's right for West Virginia students, so I applaud each and every applicant," board member Dewayne Duncan said.
Two charters will be run day to day by a company called Accel Schools. One is the Nitro Preparatory Academy, enrolling up to 600 students from kindergarten through eighth grade. One will be in Jefferson County. The Eastern Panhandle Preparatory Academy will serve up to 650 students, grades K-12.
The final approved in-person charter is the West Virginia Academy, in the Cheat Lake community near Morgantown. It plans to enroll up to 1,380 students, K-12.
The charter board hasn't yet decided which, if any, of the three proposed statewide online charters to approve. State law says the board may authorize only two of those.
Brian Helton, one of the board's four members, was absent Wednesday. The attending board members suggested waiting for him to weigh in. They plan to meet again at 4 p.m. Nov. 17.
The three proposed statewide online charters are:
West Virginia Virtual Academy, run by the publicly traded company Stride Inc., formerly K12 Inc. It would enroll up to 2,500 students, K-12.
West Virginia Connections Academy, run by the international education company Pearson. It would enroll up to 3,500 students, K-12.
Virtual Preparatory Academy, run by Accel. It would enroll up to 2,000 students, K-12.
The approvals are the culmination of years of work by Republican lawmakers, since they won control of both chambers of the state Legislature in 2015, to bring charters to the state. In 2019, Republicans legalized charters through an omnibus education law.
That law generally gave locally elected county boards of education the final say on whether charters could open in their counties. When students leave county school systems for charters, federal money and most of their per-pupil state funding follows them away from the school district.
Republicans increased their legislative majorities to supermajorities in the 2020 elections. Earlier this year, they significantly amended the charter law.
The changes allowed up to 10 new charters every three years, and let charters teach almost solely online. The changes also legalized up to two statewide online charters, not counted in the 10-per-every-three-years limit.
And the changes created the Professional Charter School Board, an unelected body that may approve charters, even in counties where the local school board does not approve of the school.
Every group that applied this year to open a charter applied to the new board.
Editor's note: A previous version of this article gave the wrong number of charter schools approved. Three in-person charters have been approved so far.