New charges have been filed against former Wayne County delegate Derrick Evans surrounding his role in the Jan. 6 breach of the U.S. Capitol.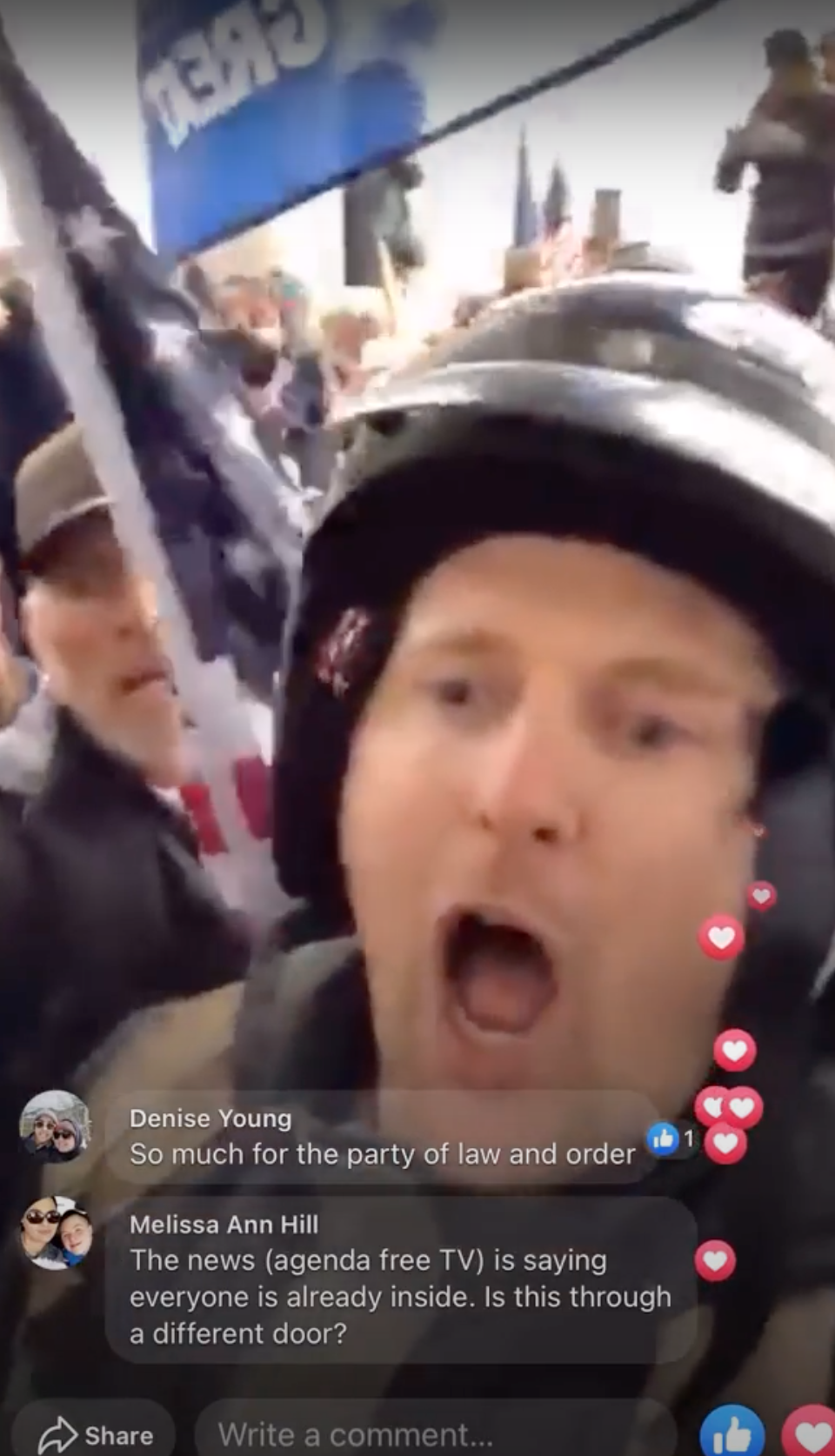 Evans, 35, was charged with entering and remaining in a restricted building, disorderly and disruptive conduct in a restricted building, violent entry and disorderly conduct in a Capitol building, and parading, demonstrating or picketing in a Capitol building.
The information was filed Monday in a Washington, D.C., federal court. An information typically means the defendant is cooperating with investigators and it cannot be filed without their consent.
Evans was initially arrested on similar charges in January. The affidavit filed by an investigating FBI agent states that Evans livestreamed to his Facebook page a video showing him joining and encouraging a group to unlawfully enter the Capitol.
He was identified in several ways, one of which was him saying his name in the recording.
The agent references previous Facebook posts in which Evans referenced "taking back America," "stop the steal" and "a storm coming." Evans also posted a picture of a charter bus full of maskless people, which he said was headed to Washington.
Attorney John H. Bryan said before Evans' initial court appearance that the ex-lawmaker did nothing wrong and did not engage in violence, rioting, destruction of property or illegal behavior and Evans was exercising his First Amendment right to peacefully protest and film. Evans is represented by Huntington attorney David R. Tyson.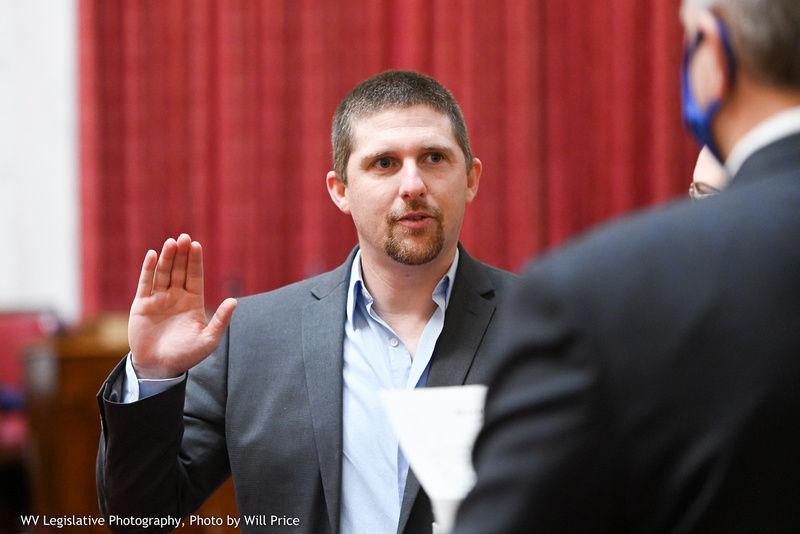 The federal agent said that, while Evans claimed to be media, he believed nothing on his social media pages indicated he was acting in such capacity.
After his January arraignment, Evans was released on a personal recognizance bond, which means he was released without having to pay money.
Clarification: David R. Tyson is the attorney for former lawmaker Derrick Evans. The identity of the counsel for Evans was unclear in an earlier version of this story.