West Virginia Gov. Jim Justice was present in the prayers of state lawmakers Wednesday, but not anywhere near the Capitol after being diagnosed with COVID-19 late Tuesday.
The first day of the 2022 regular legislative session began with news of the governor's illness, which overshadowed three economic development announcements that were meant to lead up to his State of the State address.
Instead, the announcements happened in Charleston while Justice rested at his home in Greenbrier County with his wife, Cathy, and their daughter, Jillean Justice Long, who is a physician.
When the House of Delegates convened for its session at noon, Delegate David Kelly, R-Tyler, who is a pastor, included Justice's name in a prayer.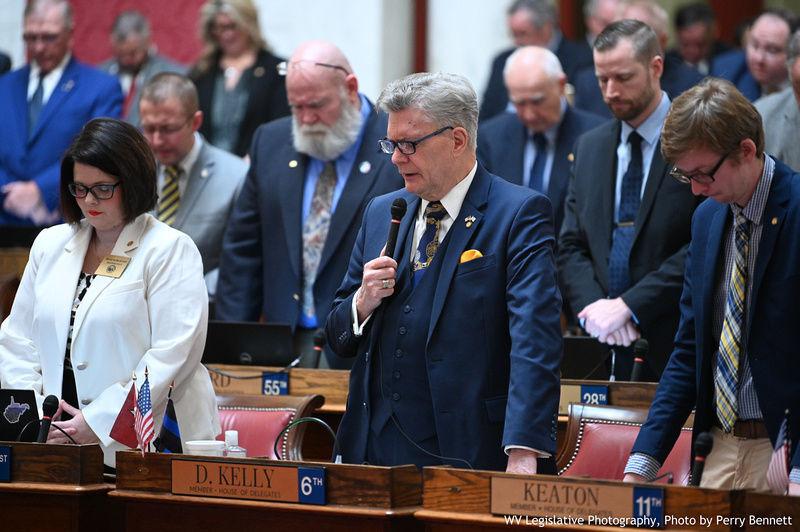 "Father, we come to you today with a real sense of urgency," Kelly prayed. "We know that our governor has COVID, and we know that he's recovering, but we pray, Lord, that you would cause an accelerated recovery to occur, that you would surround his family with that type of faith that they could release into his life."
The Governor's Office sent out a news release just before midnight Tuesday announcing that Justice had tested positive for the virus after experiencing symptoms earlier in the day.
Wednesday evening, Justice's State of the State address and his proposed budget for fiscal year 2023 were delivered by members of his staff to the House and Senate.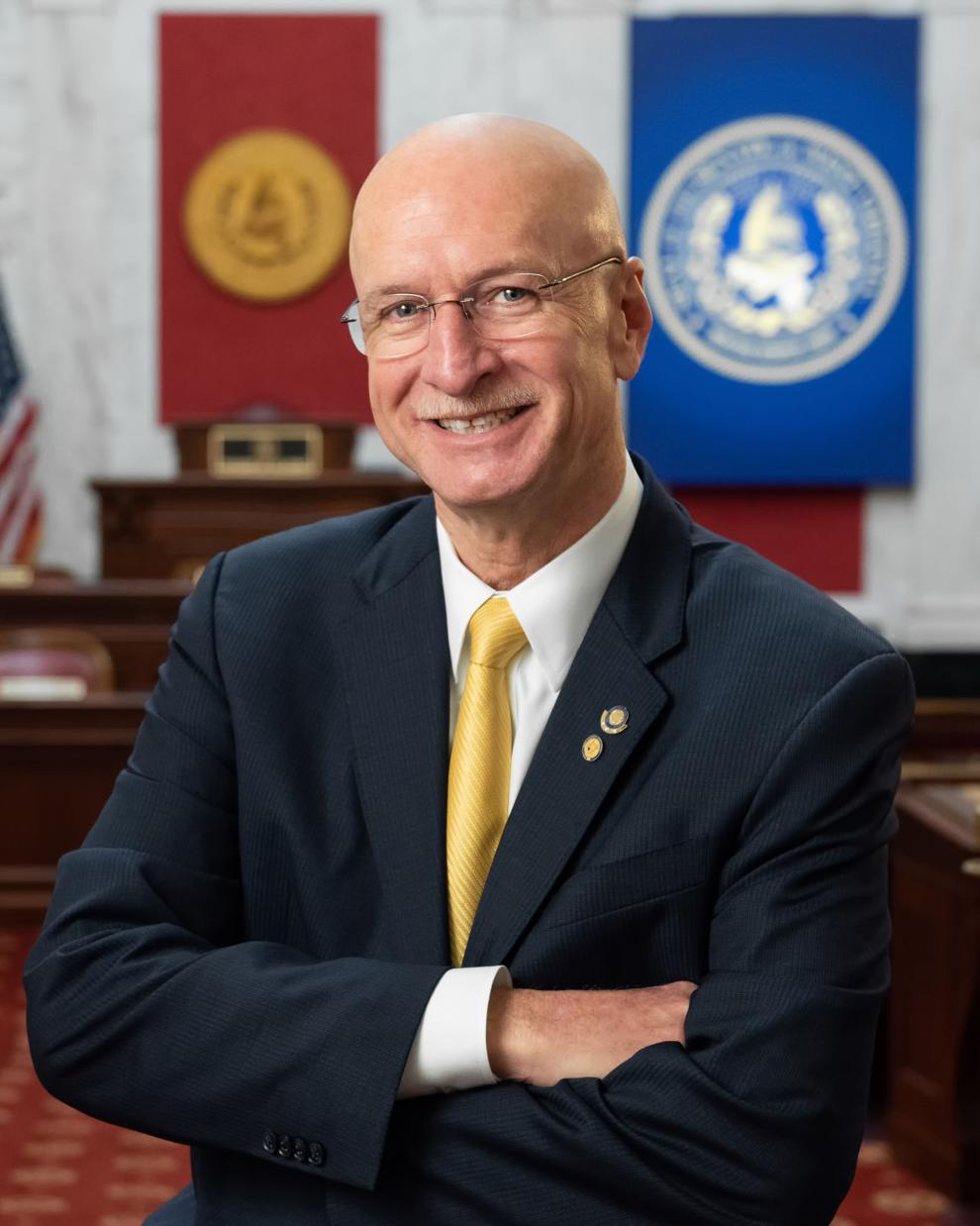 Justice used his written State of the State report to apologize for not delivering his statement in person.
"While I was surprised that my test results came back positive, I am thankful to the Lord above that I have been vaccinated, I have been boosted, and that I have an incredible support system, especially my loving family," Justice wrote. "For this to happen just one night before the State of the State — knowing I am not able to be there — saddens me."
Lawmakers largely were shocked to learn Justice was sick. In particular, the timing of Justice's illness is unfortunate, said Senate President Craig Blair, R-Berkeley. Blair said he was disappointed when he learned that the governor wouldn't be present for the economic announcements.
"It's wonderful news for the state of West Virginia, but bad news for the governor," Blair said. "I'm quite confident that he's going to get on the mend and back to work with us."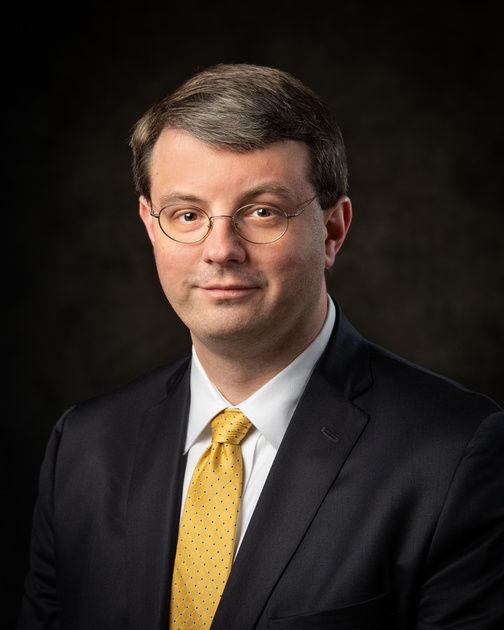 Blair and House Speaker Roger Hanshaw, R-Clay, said it was their understanding that Justice would deliver his State of the State speech at a later date.
"We're sad for him," Hanshaw said. "We are disappointed that he will not be able to deliver the State of the State address [Wednesday night]. That is always a highlight for the year for the state, and certainly for the members."
On the Senate floor, Senate Minority Leader Stephen Baldwin, D-Greenbrier, prayed for the governor and everyone else who has the virus.
"We pray for their health and the health of those working to provide health care," Baldwin said. "Governor Justice has taken COVID very seriously, and this just shows how prevalent the virus is right now. It's our duty to live out our prayers and take precautions to protect our neighbors. That's how we will get through this — together."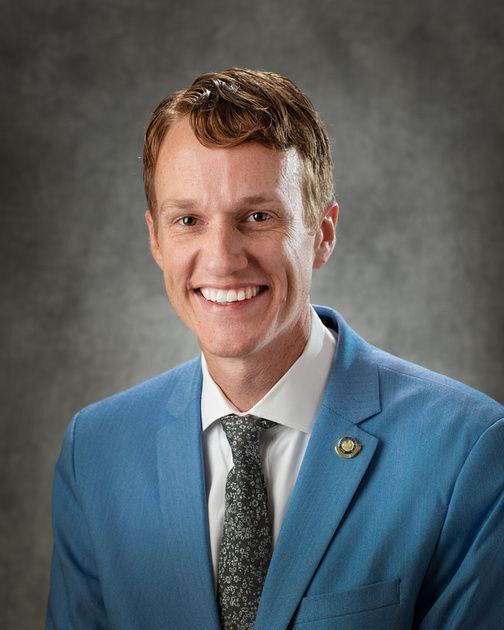 House Minority Leader Doug Skaff, D-Kanawha, offered prayers for Justice and his family on behalf of the House Democratic Caucus. Skaff is the president of HD Media, parent company of the Charleston Gazette-Mail.
"As we continue to navigate through the COVID-19 pandemic, we applaud him for doing so much to encourage West Virginians to get vaccinated," Skaff said. "This should be a reminder to us all that we must continue to take this virus seriously and do our part to stop the spread."
Justice, 70, remained in contact with his staff throughout the day, according to his chief of staff, Brian Abraham, who said the governor is "still in charge of things."
Abraham said he didn't know what constitutional provisions are in place if Justice has to temporarily hand power over to Blair.
The West Virginia Constitution says the Senate president "shall act as governor" if there's a vacancy or "other disability" of the governor. If the Senate president is unable to act, the speaker of the House would act as governor.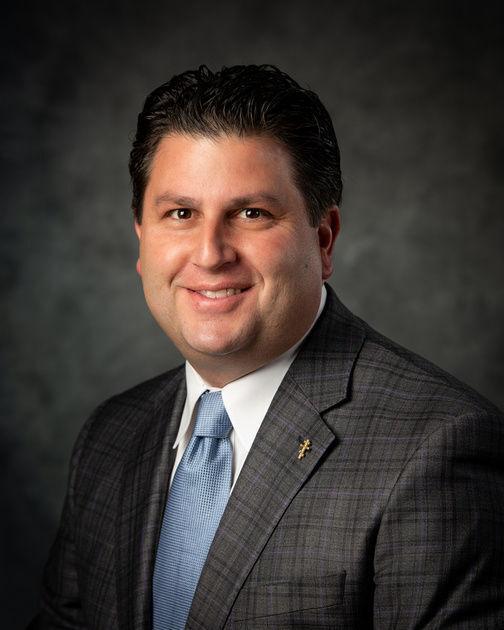 Blair said Wednesday his focus is on supporting Justice's recovery and managing the legislative session.
Abraham said it is his and Justice's interpretation that "disability" in the constitution refers to a condition or circumstance that make someone incapable of performing the role of governor. He said the constitutional provision, in his opinion, does not apply to temporary circumstances.
"Disability would infer something permanent that would impair one's ability to complete the duties of office," Abraham said. "The governor is still working. He's still involved in all we're doing, I'll tell you that."