President Joe Biden announced several intended appointments in a news release Friday, including the nomination of Gayle Manchin to federal co-chair of the Appalachian Regional Commission. Manchin is the former secretary of the West Virginia Department of Education and the Arts and wife of Sen. Joe Manchin, D-W.Va.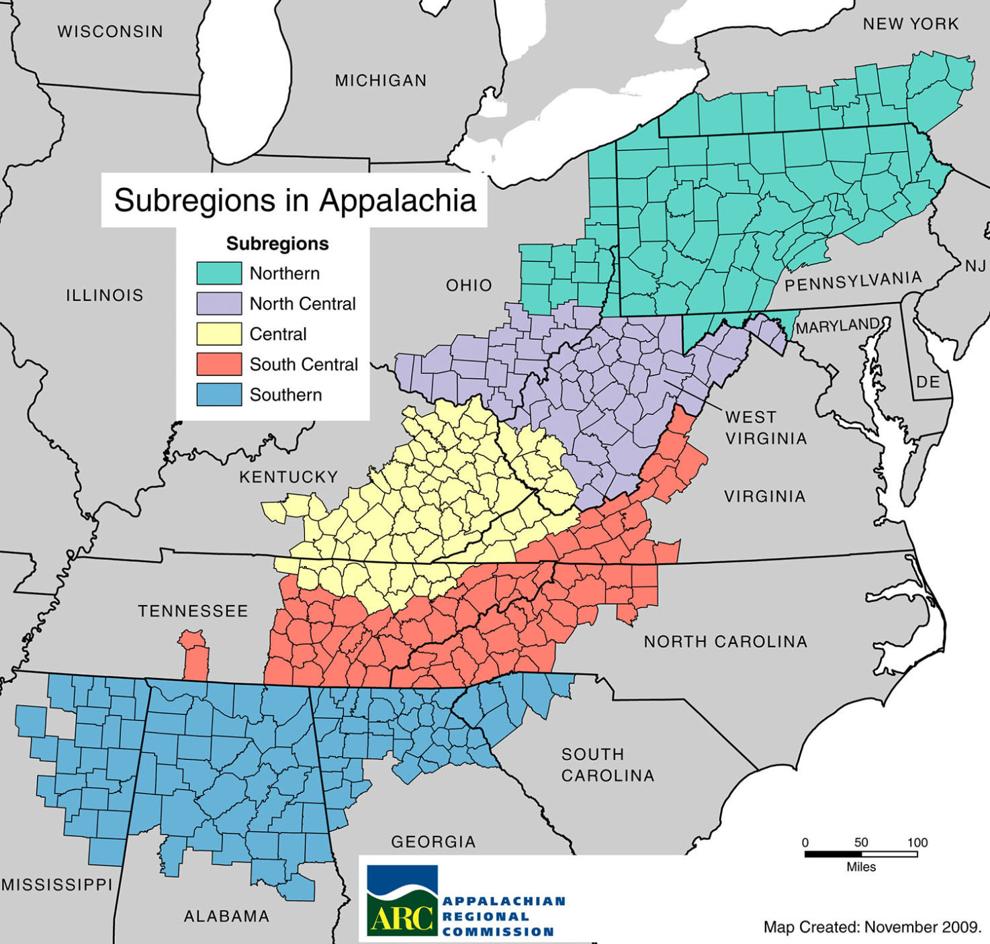 The Appalachian Regional Commission is a federal agency focused on the economic development of Appalachia, covering 420 counties across 13 states. West Virginia is the only state with every one of its counties included in the ARC's region.
Gayle Manchin is an educator who worked in Marion County public schools and at Fairmont State University, according to the news release. She was appointed to the West Virginia Board of Education in 2007 by then-Gov. Joe Manchin. She served on the state school board through 2016, including serving a few years as its president.
She was appointed to head the Department of Education and the Arts in 2017 by Gov. Jim Justice. Justice, elected as a Democrat, switched to the Republican Party later that year at a rally for former President Donald Trump. Justice fired Manchin from her cabinet secretary post on March 12, 2018.
Manchin's nomination to the ARC post will require confirmation from the Senate.
According to The Washington Post, there is precedent for senators' spouses being nominated to positions that require Senate confirmation, including Trump's selection of Elaine Chao to head the Department of Transportation. Chao is the wife of Senate Minority Leader Mitch McConnell, R-Ky.