One seat is up for election on the Kanawha County Commission. 
Mark A. Hunt (D)
Town of residence: Charleston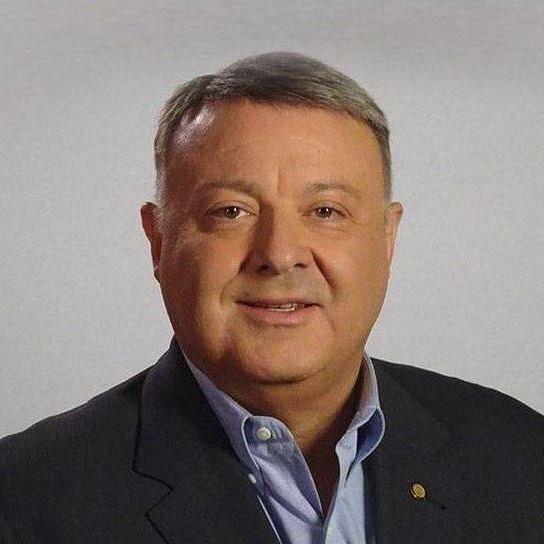 Education: BA, University of Charleston; MA, Marshall University; JD, The University of the District of Columbia
Occupation: Attorney, Managing Member of Mark A. Hunt & Associates, PLLC
What prompted you to run for office? 
I'm running for the Kanawha County Commission with the intention of continuing my devotion to public service. Having served in the state legislature and on various boards and committees, I enjoy working with and helping people in whatever way I can.
The County Commission is the local government unit closest to the people -- particularly in unincorporated areas. The responsibility of assuring residents of the best services possible with available tax dollars appeals to me and I view it as a challenge.
I have always held office with an "open door" policy. Citizens are welcome not only to stop in, but to call or write to me with their problems and concerns.
It may sound like a cliché, but I truly want Kanawha County to shine and for our citizens to be proud to call our county home.
I believe the current Commission is doing a great job for our people. My presence in the group will add just one new voice advocating for Kanawha County.
What would you say is the most important issue facing the Kanawha County Commission, and how would you address it?
Not by the choice of anyone, the health and safety of our residents has become the number one issue we face today.
Nobody invited the deadly COVID-19 virus to visit us, but it quickly became a worldwide pandemic.
As a County Commissioner, I will join my fellow commissioners in consulting with and following the advice and leadership of our county health department. Those dedicated staff members are by far the best qualified to help us protect the lives of our people.
No effort can be ignored that might lead to the conquest of this killer. Protective face masks, social distancing and all other health officials' recommendations have been implemented by the Commission.
We must dutifully follow those recommendations and spare as many precious lives as possible.
Health concerns must, of course, be balanced with the need to maintain a robust economy. I believe that balance has been maintained up until now and I pledge my support for careful decision-making in the future.
Once we have survived COVID, which we will, we can place our focus on economic and community development. I believe there are great opportunities in that area where I can be helpful.
Lance Wheeler (R)
Town of residence: Charleston
Education: University of Kentucky
Occupation: Medical sales representative/ Active Medical, LLC
What prompted you to run for office?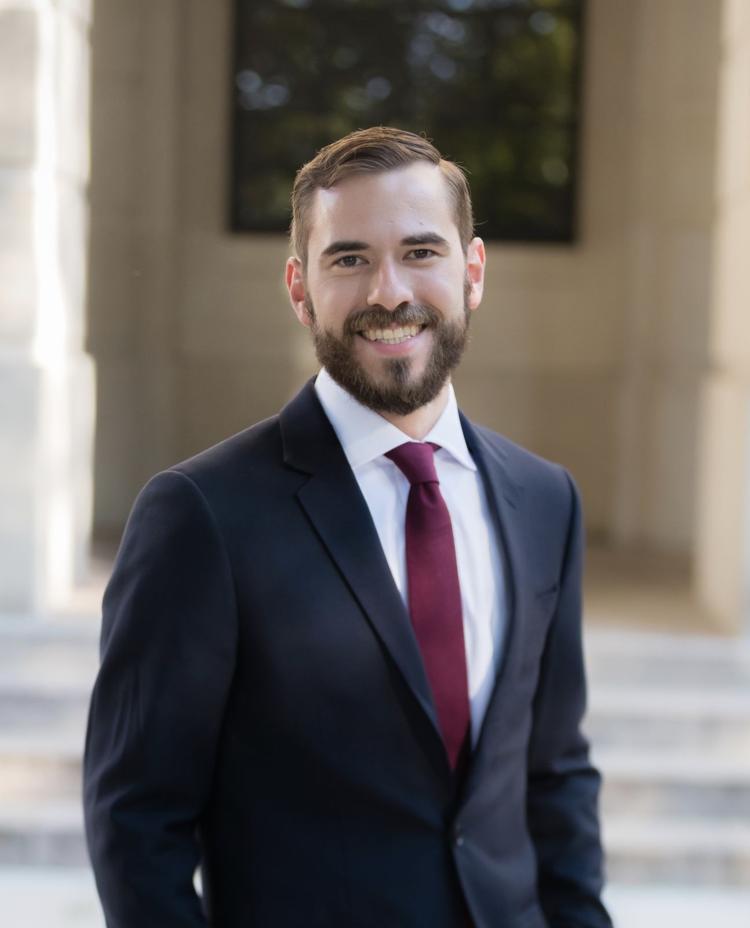 I was born and raised in Saint Albans. My wife, Jessica Wheeler, was born and raised in Charleston. Growing up in Kanawha County you are raised with values and traditions to respect everyone, and you're instilled with a work ethic to help yourself and others. This community is our home and we have bought our forever home on the West Side of Charleston.
That being so, my wife and I discussed how important it is to be involved in our community to build a great place to live for all so our children have a safe, warm place to live in the future. As County Commissioner, I will work everyday to represent the citizens of Kanawha County and promote our resources to bring new, good-paying jobs to the area. I want to build relationships with everyone in the county to bring everyone, regardless of party affiliation, to work together. I understand Rome wasn't built in a day; however, it is imperative that we start now for future generations.
What would you say is the most important issue facing the Kanawha County Commission, and how would you address it?
First, I believe that the Commission has done an excellent job representing its citizens and facing new challenges head on. If elected, I would work with the other commissioners to continue the work they have done including, but not limited to, the sports complex in Dunbar.
The challenge in continuing these projects is working to bring new and better paying jobs. Doing so will increase our population and attraction to our area. On day one, I will work to start relationships with not just municipality and community leaders, but also with current business owners, developers and real estate firms to discuss what incentives would help bring more jobs to our area and how the Commission can assist.