West Virginia's congressional delegation split on whether to go ahead with the typically routine act of certifying Electoral College votes Wednesday night and Thursday morning. Two of its Republican members objected to certification of President-elect Joe Biden's general election victory just hours after evacuating the House and Senate chambers as a violent mob of supporters of President Donald Trump broke into the U.S. Capitol.
Congress certified Biden's win, but not before Reps. Carol Miller, R-W.Va., and Alex Mooney, R-W.Va., registered objections. Miller voted to object to certification of Biden's wins in Arizona and Pennsylvania. Mooney voted against the objection to Arizona's count before voting to object to the count in Pennsylvania just after 3 a.m. Thursday.
Mooney also signed an objection to counting electoral votes for Nevada, but no vote was held on that objection because no senator joined House members in raising it.
Rep. David McKinley, R-W.Va., voted against both objections to certification.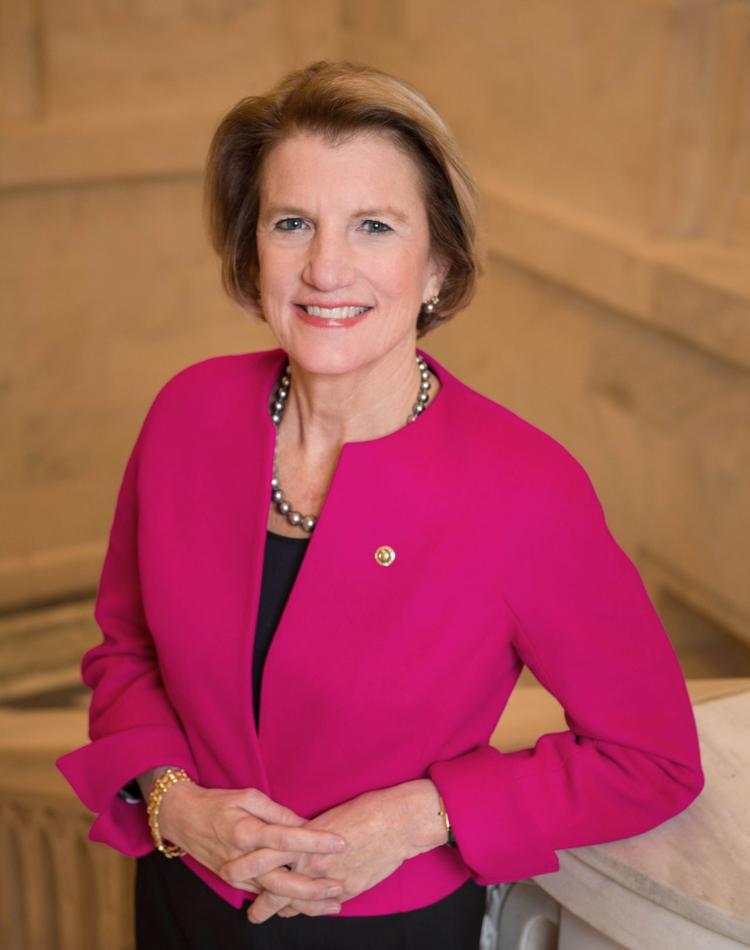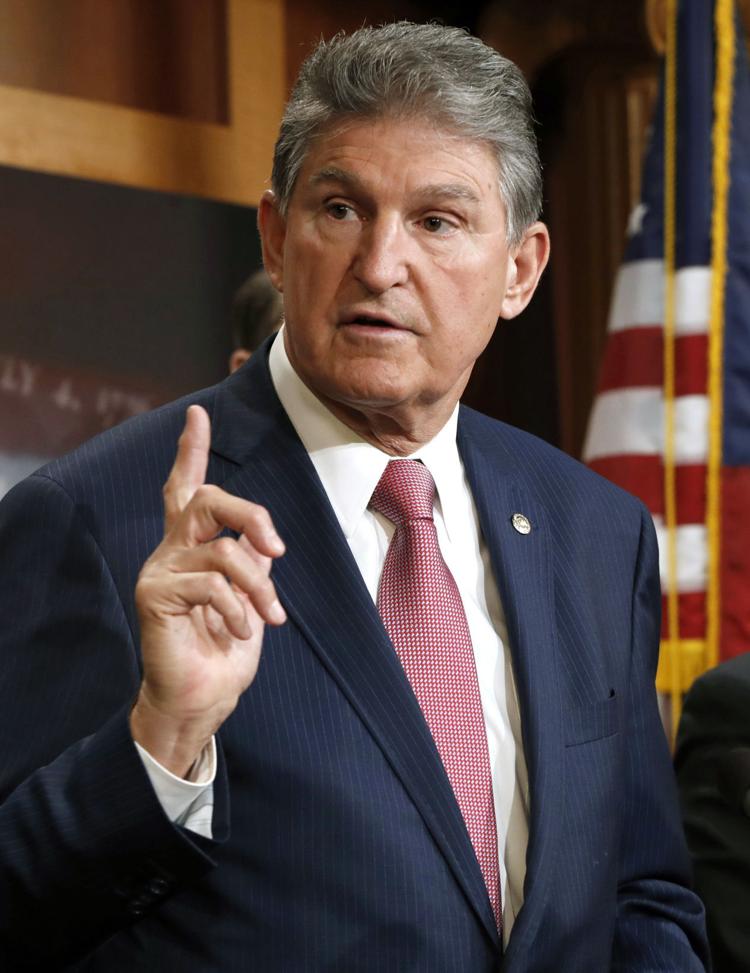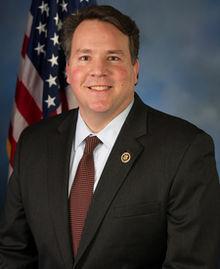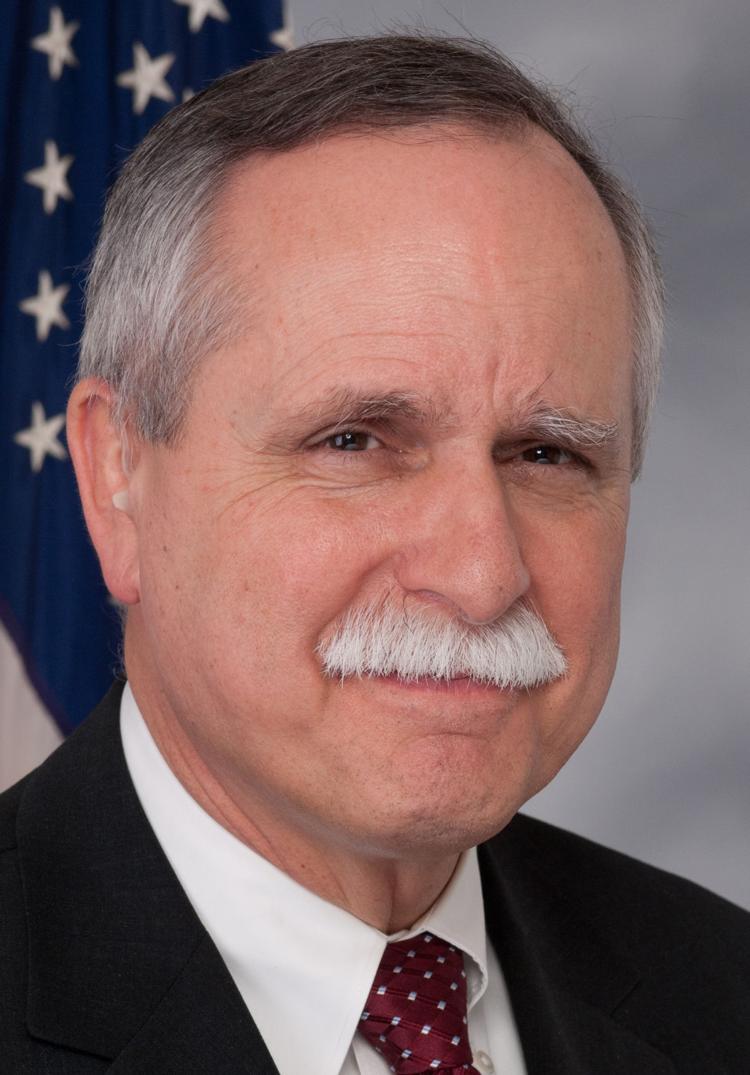 Sens. Joe Manchin, D-W.Va., and Shelley Moore Capito, R-W.Va., both voted against objecting to count the Electoral College votes that officially sealed the win for Biden, urging the country to move forward, noting that Biden and Sen. Kamala Harris, D-Calif., were legitimately elected as president and vice president and pushing back against Trump's claims of voter fraud and a stolen election.
Capito already had pledged Monday that she would vote to certify Biden's win, saying democracy's survival hinges on accepting defeats and that it would be a "grave step" to refuse to count electoral votes certified by their own state governments.
"Multiple lawsuits have been filed in the contested states and have been decided in state and federal courts, to include the Supreme Court, by judges appointed by both Democrats and Republicans," Capito noted, concluding that none of the investigations or lawsuits met a standard for rejecting a state's electoral votes.
Five people died after Trump supporters stormed the U.S. Capitol, including a woman who was shot by U.S. Capitol Police, three who died in unspecified "medical emergencies" and a police officer.
"Today was a difficult and dark day in our nation's history," Manchin said in an early Thursday statement. "But let's be clear — our democracy prevailed."
But Miller and Mooney raised objections that would have denied more than 10 million votes across multiple states, basing their challenges on election procedures.
In a statement, Mooney questioned the lawfulness of several aspects of the vote count in Pennsylvania that were already adjudicated with no bearing on the state's election outcome.
Mooney took issue with the election oversight of Pennsylvania Secretary of State Kathy Boockvar, a Democrat, suggesting that she undermined election security. Boockvar asked her state's Supreme Court to rule that counties could not reject ballots based on "a subjective perception of signature variation." The court sided with Boockvar. Mooney also noted that Boockvar extended the deadline to provide proof of identification, which a state judge later ruled she lacked the authority to do, ordering the state not to count mail-in ballots that had missed proof of identification and were fixed during the deadline extension.
But the ruling did not affect the vote count in Pennsylvania, as the state Commonwealth Court had already ordered any ballots fixed during the deadline extension to be separated anyway.
Mooney also condemned the Pennsylvania Supreme Court decision that required counties to count mail-in ballots that arrived up to three days after Election Day.
Explaining his decision to sign a failed objection to Nevada's electoral votes for Biden, Mooney alluded to a Nevada Republican Party allegation that nearly 4,000 noncitizens voted. The Nevada Supreme Court dismissed the Nevada GOP's effort to contest Biden's win.
Miller alleged in an op-ed that election procedures in Pennsylvania were "out of control" and objected to states altering election procedures amid the COVID-19 pandemic.
"Election officials may have had good intentions with the execution of the 2020 election, but intentions are not a substitute for secure and legitimate elections," Miller wrote, also opining that "[e]ven the appearance or possibility of fraud is entirely unacceptable."
Miller said secretaries of state, election boards and judges should not make "last minute" changes on how their states provide, count and certify ballots instead of state legislatures.
McKinley also lamented state election officials, governors and courts "circumvent[ing]" state legislatures but said Congress had no authority to object to states' election results once they are certified.
Any problems with the election in the contested states should have been addressed prior to certification, McKinley said in a statement Thursday.
"If we believe in states' rights, we must recognize the Constitution gives the states the power to submit their duly certified electors," McKinley said. "We should respect the states' authority, otherwise we might as well replace the Electoral College with Congress."
Focus shifted Thursday to Trump, who claimed the election was an "egregious assault on our democracy" and urged supporters to march to the Capitol during a rally near the White House on Wednesday. Several Democrats and Rep. Adam Kinzinger, R-Ill., have called for Trump's immediate ouster.
Manchin stopped short of doing so in a statement Thursday, noting that the responsibility to invoke the 25th Amendment that could remove Trump for the rest of his 13 days left in office falls to Vice President Mike Pence and Cabinet officials, not Congress.
"My focus is on stabilizing the federal government for the next 13 days, which is why I have encouraged all those serving in the federal government to please stay at their post for the protection of our democracy," Manchin said.
Samantha Cantrell, Miller's press secretary, also noted that the 25th Amendment is the executive branch's responsibility and declined to comment further on Miller's stance on whether Congress should take action against Trump.
Spokespeople for Capito, McKinley and Mooney could not be reached for comment Thursday on whether Congress should take action against the president.