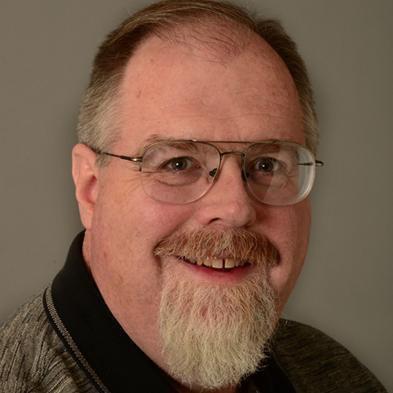 One surprising aspect of West Virginia's 2021 spring turkey kill is that there were no surprises.
Wildlife officials expected the harvest to come in a bit lower than last year's, and it did despite hunters having an additional week to pursue their pastime.
"Everything was on par with what we expected," said Mike Peters, turkey project leader for the state Division of Natural Resources. "I hate to say it this way, but this was a pretty normal year."
Hunters bagged 10,134 gobblers during the five-week season, 10% fewer than 2020's harvest of 11,320. The kill also fell about 10% short of the five-year average between 2017 and 2021.
Early this spring, well before the season began, Peters said the turkey reproduction fell significantly between 2018 and 2019, a strong indicator that hunters would be less successful in 2021.
"There's a strong correlation between reproduction two years prior and the season coming in," he explained.
Historically, the lion's share of gobblers killed during the spring season are 2-year-olds, birds that are old enough to mate for the first time but haven't yet developed the hunter-avoiding savvy of older toms.
By that measure, Peters said hunters shouldn't expect any improvement in 2022.
"In 2020, our poult-to-hen ratio was worse than it was in 2019," he added.
"Based on that, I'd say next year's season will be similar to this year's. Hunters should keep in mind, however, that next spring's weather, a particularly hard winter or poor mast conditions could also affect the outcome."
According to the DNR's post-season statistics, young people played a significant role in this year's campaign.
During the Mountain State's two-day youth season, young hunters killed 487 turkeys — nearly 6% of the total 2021 harvest. Three hundred twenty-eight of those were taken on Saturday, and the remaining 159 were killed on Sunday.
Also of note, two of the state's top five gobbler-producing counties are also two that contain large urban areas.
Kanawha County, bisected by the heavily populated Kanawha Valley, finished fourth on the list with 299 birds. Harrison County, home to Clarksburg and Bridgeport, finished fifth with 271.
The top three counties were more rural: Mason topped the list at 364, followed by Preston at 343 and Jackson at 323.
Not surprisingly, harvest totals were down in four of six DNR management districts. Somewhat surprisingly, two districts — the southeastern counties and the Eastern Panhandle counties — showed slight gains.
At least part of the southeastern counties' gain could be attributed to last year's emergence of Brood IX of the periodical cicada. History has shown that cicada hatches, which occur just as young turkeys are starting to grow, help ensure poult survival.
Less explicable is the harvest increase in the Eastern Panhandle counties, where no cicada hatch occurred last year. However, Brood X is emerging in several panhandle counties this year, so the outlook for the next two spring gobbler seasons appears bright.