Search / 9 results found Showing: 9 of 9
They say kids say the darndest things.
Putnam County Schools has announced its county-level Young Writers Contest winners for the 2020-2021 school year.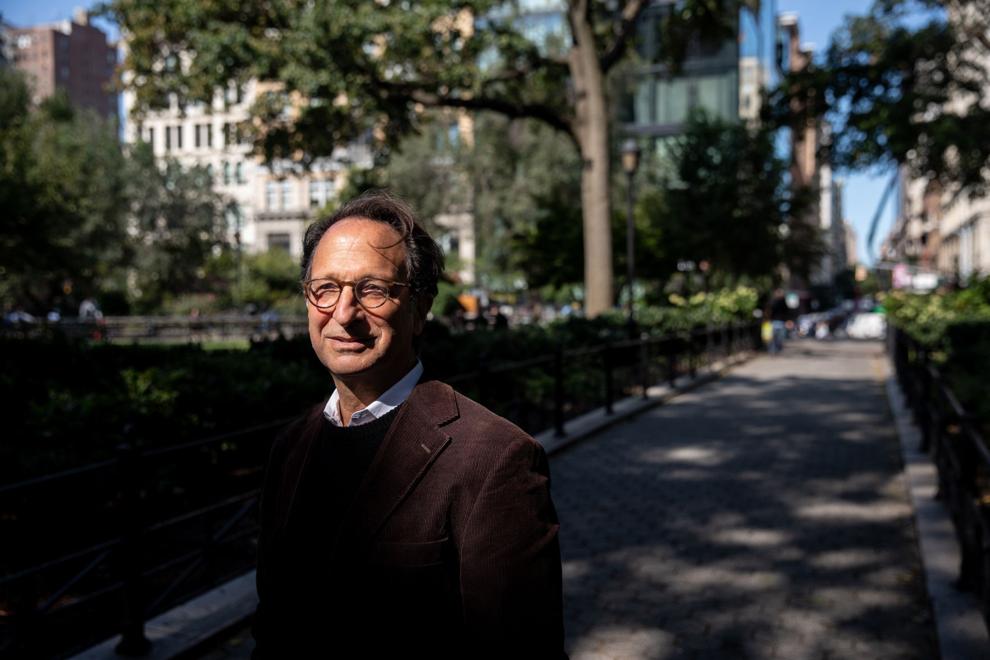 russia-probe
Andrew Weissman poses at Union Square Park in New York on Monday.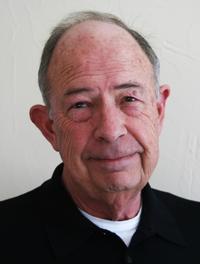 Next spring will be a magical time in the Kanawha Valley as the Shawnee Sports Complex, in Dunbar, has been selected to host the 2020 U.S. Qui…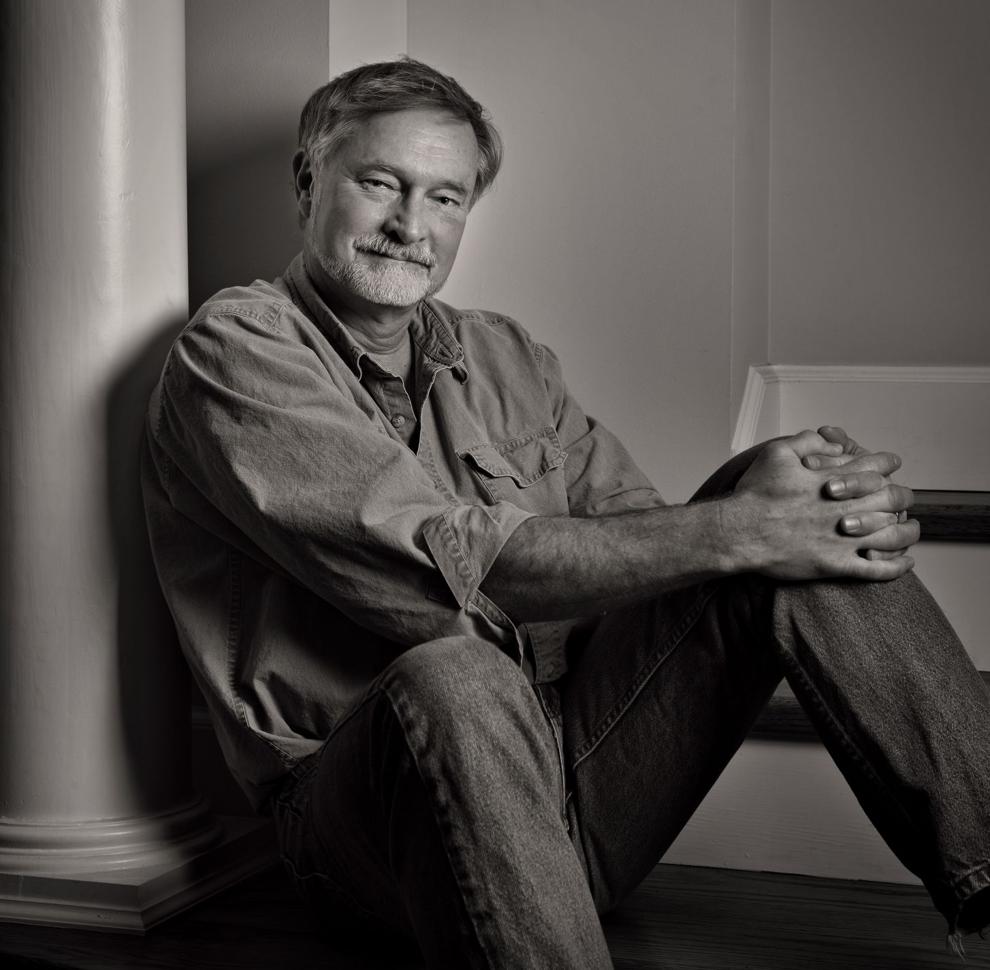 Author Erik Larson dives deep into research for book on Lusitania
Erik Larson headlines the West Virginia Book Festival on Friday at the Charleston Civic Center.
At age 39, Giancarlo DiTrapano, editor of Tyrant Magazine and Tyrant Books in New York, a literary magazine and small press, holds that rare o…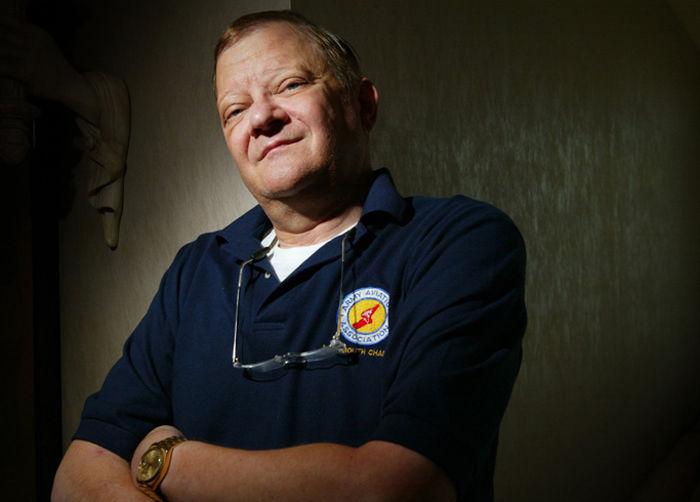 'Red October' novelist Tom Clancy dies at 66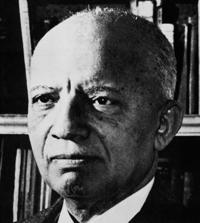 School serves as reminder of disappearing heritage
Carter G. Woodson was raised in West Virginia and was the second African-American to receive a doctorate at Harvard. He established what would…