Search / 6 results found Showing: 6 of 6
Boggess, Kenneth S. - 2 p.m., Fisher Chapel Church, Sissionville.
KEVIN R. "MOON" HOWELL, 59 of Dry Branch died June 13, 2021. Funeral is 1 p.m. Thurs. June 17 at Leonard Johnson Funeral Home, Marmet with vis…
My house is warm, and I'm cozy, thanks to the fireplace, hot tea and my new, fuzzy slippers. It's February, and I am grateful for the warmth b…
I am lucky; the little house on a big hill has had inside colorful blooms most of the winter. Cacti, violets, paperwhites, and the most gorgeo…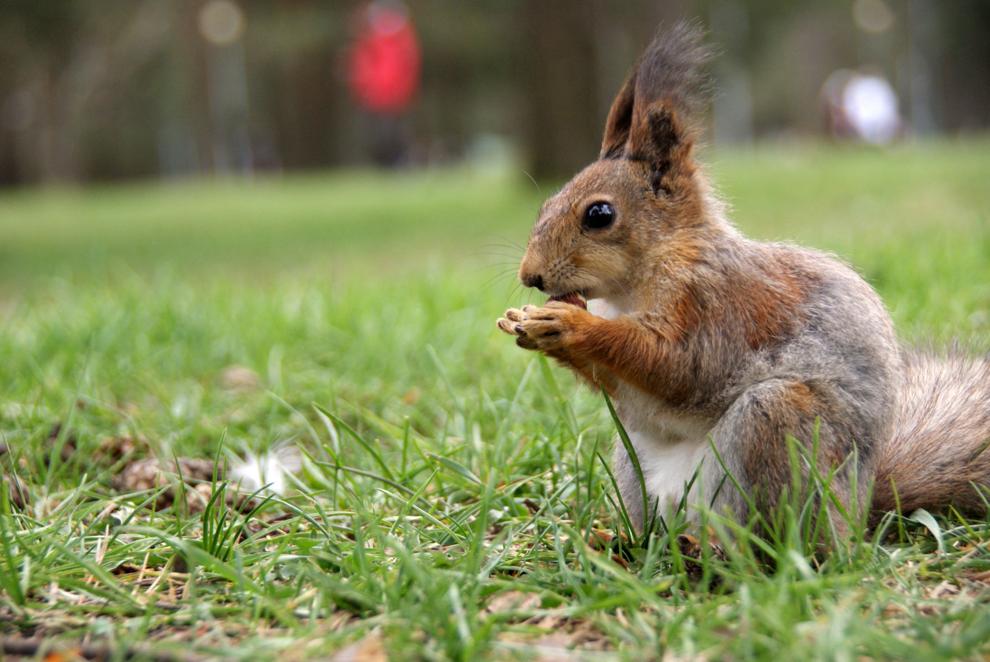 Squirrel
A squirrel sits on grass and eats a nut.