Search / 18 results found Showing: 1-10 of 18
The Kanawha County Board of Education is sponsoring the federally funded Summer Food Service Program this spring and summer.
I've been giving lots of attention to tasty brunch menus of late, highlighting a few favorite dishes at some of the area's locally owned restaurants.
Earlier this summer I treated my boys to their first visit to Creperi Café at Trace Fork, where we enjoyed a lunch so nice they couldn't wait …
On the morning of Thursday, May 14, things were cooking and moving at a rapid, regimented clip at the Tiskelwah Senior Center on the West Side.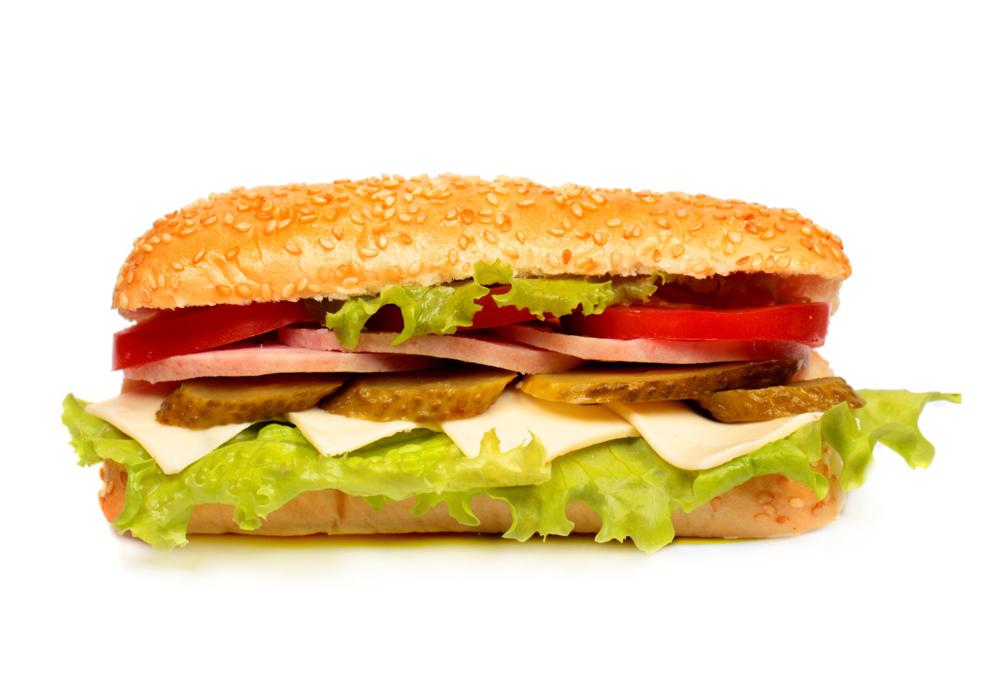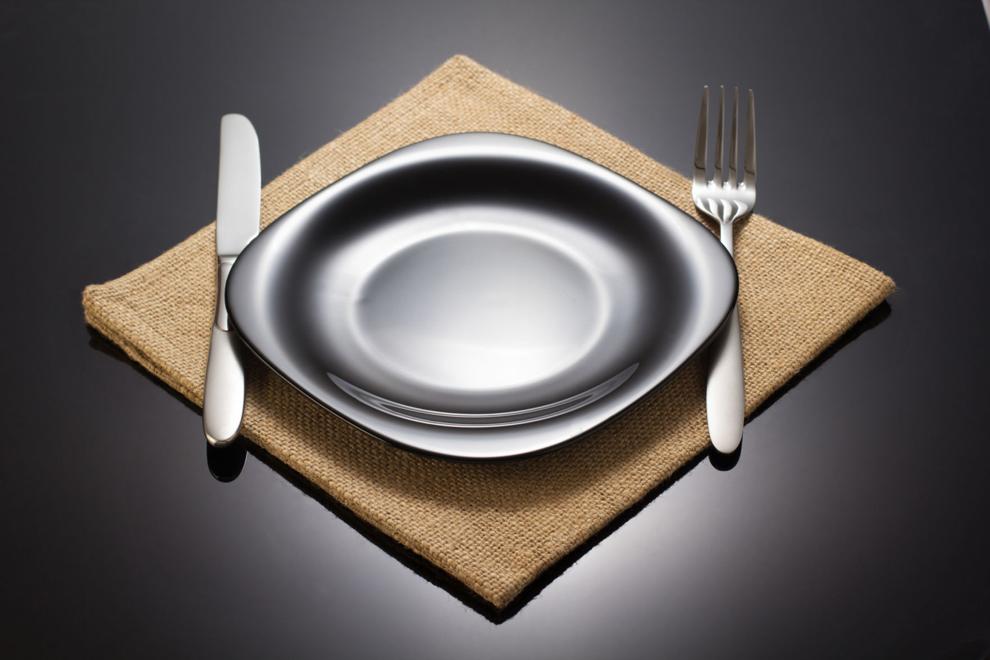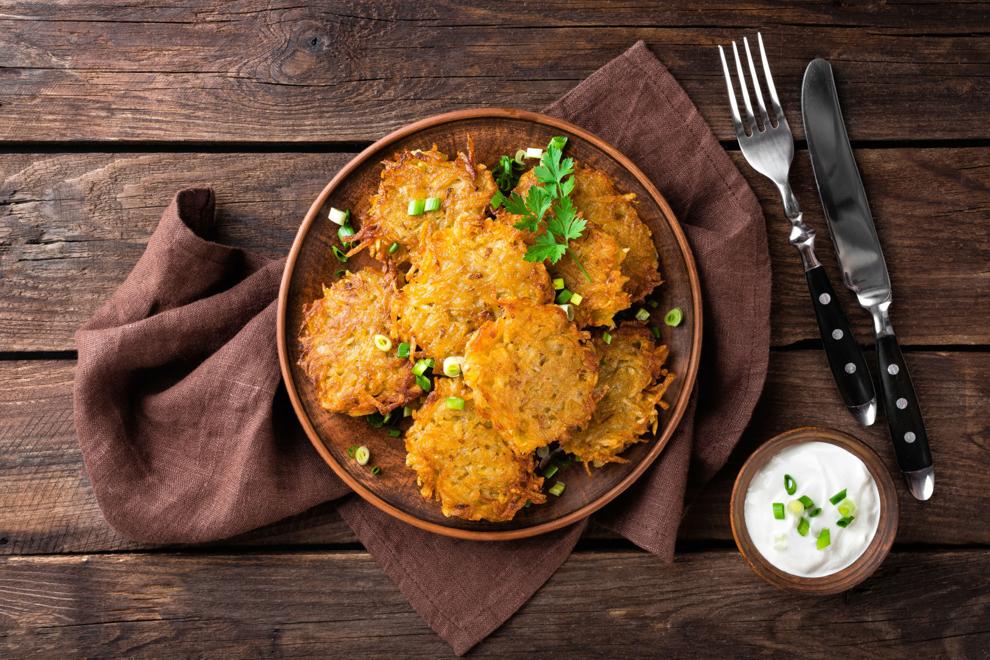 potato pancakes
Foods such as potato pancakes can be part of a vegetarian/vegan diet.
The Aldersgate United Methodist Men will sponsor a chili dinner 4 to 7 p.m. Friday, Feb. 1, at the Sissonville Multipurpose Community Center, …